Welcome to Information Technology Services at California State University San Bernardino. We pride ourselves in providing world class customer service, fostering and supporting faculty led innovation and research, and improving operational efficiency through the use of information technology tools.
At Information Technology Services, innovation drives our pursuit to foster and support the academic mission of the University. The innovative projects that our team is pursuing at the moment support the tactical objectives of the University Strategic Plan, the ITS Strategic Plan, Quarter to Semester Conversion, Graduation Initiative 2025 and WSCUC Accreditation Visit 2021. Tactical projects then become operationalized to create room for ongoing innovation.

I invite you to check out the current innovative projects on which we are working.
About the Chief Information Officer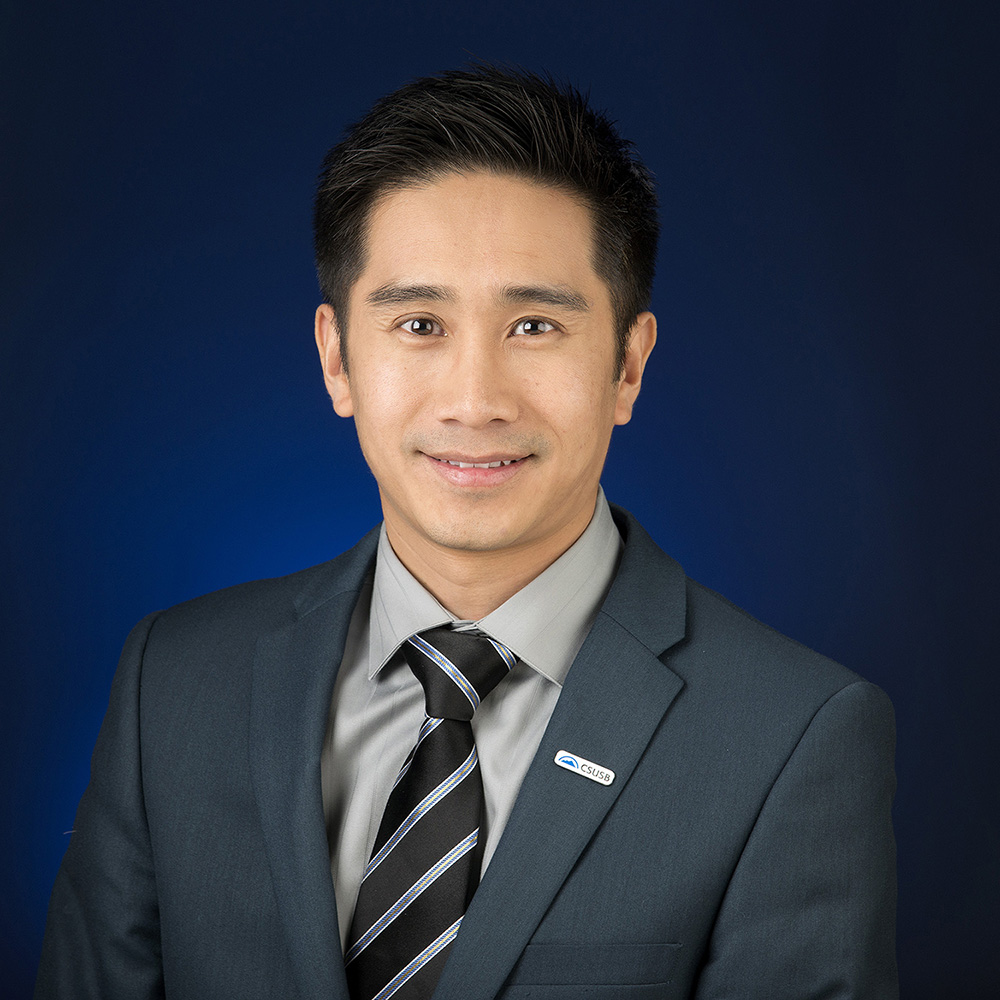 Gerard joined the CSUSB Information Technology Services team as Associate Vice President for Technology Operations and Customer Support in February 2014. In September 2019, he assumed the role as Deputy CIO and Chief Information Security Officer, overseeing technology operations, research computing, and the information security portfolio at CSUSB. In his previous role as director of information technology and chief information officer at UCLA School of Nursing, Gerard led a team to expand the global footprint of the UCLA School of Nursing through the strategic use of instructional technologies. He supported over $41M of funded research from FY2010-13 and provided leadership to large-scale IT projects to include infrastructure upgrades, cloud services migration and electronic health records implementation.
Gerard holds a Bachelor of Science degree in electrical engineering from UCLA as well as Master of Business Administration from CSUSB. He has over nineteen years of IT experience in higher education, having worked in the private sector for a short time and later returned to UCLA in progressively responsible roles. Gerard held several staff leader positions at UCLA and at the University of California systemwide level. He is an active EDCAUSE participant, having served on the Top 10 IT Issues panel and as faculty for the EDUCAUSE Senior Directors Seminar, Gerard helped launch the inaugural Senior Directors Program for EDUCAUSE in 2019 and the Asian Pacific American Community group in 2021.