Student Software
Adobe Creative Cloud - All Apps - Pro Edition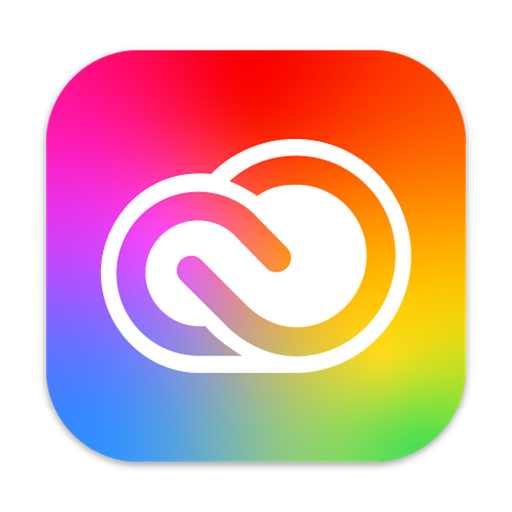 CSUSB has made Adobe Creative Cloud - All Apps - Pro Edition available to all students on campus and available for home use for only $19.99*. Adobe Creative Cloud gives users access to a collection of software developed by Adobe for graphic design, video editing, web development, photography, stock images and cloud services. 
Please visit OnTheHub for this and other CSUSB exclusive software deals: 
*Adobe Creative Cloud subscriptions are good for a maximum of 1 calendar year while the student is active.
For full details on how to install and download Adobe Creative Cloud, visit this Knowledgebase Article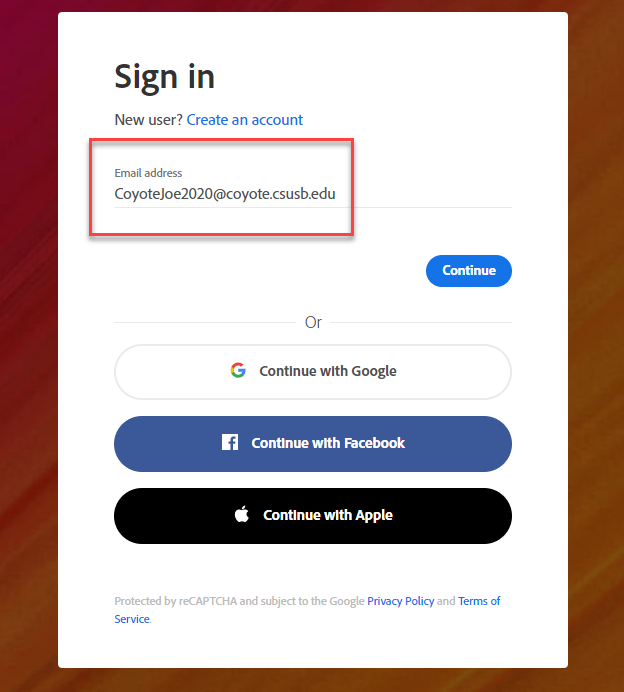 For students who are about to graduate, Adobe has provided a method for migrating your content from your Creative Cloud account provided by Adobe to a personal one that you create.  You can find details in this article. 
Windows 11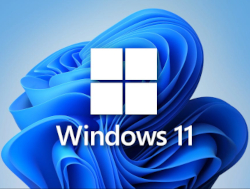 Windows 11 is available as a free download for CSUSB students
Laptop Lending Program
The John M. Pfau Library is extending its Laptop Lending program for students to borrow laptops for the entire academic term (semester or intersession). 
Choose your preferred operating system (i.e., MacOS or Windows) and  campus pickup location (i.e., San Bernardino or Palm Desert). The library will schedule a date and time, and notify students of their pickup appointment via email, along with the location.
Coyote Labs - Virtual Computer Labs
With campus labs being closed to students, ITS has prepared resources for students to access computer lab resources remotely. A number of campus computer labs are accessible from a web browser at https://csusb.edu/coyote-labs. After you log in, you can access all the software in these labs as if you are physically there.
Follow the few simple steps on our Student Virtual Lab Access page to get access to the virtual labs and many popular software packages such as: SPSS, ArcGIS, JMP, R/RStudio, Adobe Creative Suite, and more. The breakdown of available workstations is as follows:
The Cave (PL-1109): 71 stations
Chemistry Lab (CS-333): 14 stations*
Health Science Lab (PS-224): 40 stations
Mathematics Lab (JB-390): 41 stations*
Computer Science Virtual Lab: 30 stations*
COE Lab (CE-205): 24 stations
Psychology Lab (SB-463): 29 stations*
Geography Lab (SB-359): 25 stations*
JHBC Open Lab (JB-127): 72 stations:
Accessibility Lab (PL-1109): 14 stations
*limited access to certain majors