What do I need to know if I am new to CSUSB?
How do I set up my Syllabus?
How do I build my Course in Blackboard?
Where is my Office/Classroom in the building?
What are the governing policies?
What are my Teaching and Technology resources?
How do I see my Course Roster?
Retention-Promotion-Evaluation
When is the payday?
New Full-Time Faculty First Steps
Onboarding Instructions Guide
Onboarding Related Links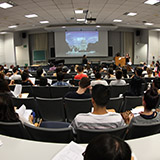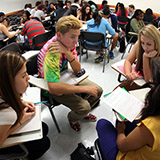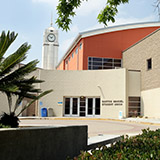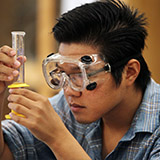 Campus Administrative Resources