Spring 2022 Virtual Drop-In Hours are now available! 
Tuesday: 2PM - 4PM   Wednesday: 12PM - 2PM   Thursday: 1PM - 3PM 
Welcome
Welcome to the Career Center at California State University, San Bernardino! We are proud to offer premier programs and services at our San Bernardino campus, located in the foothills of San Bernardino and our Palm Desert campus located in the Coachella Valley. As a California State University that serves the nation's largest county, we partner with local and national industry leaders to offer specialized programming, distinctive resources, and tailored events for over 20,000 current students as well as countless alumni across the Inland Empire and beyond.
Molly Springer | Associate Vice President, Student Equity; Interim Director
P: (909) 537-5185
E: molly.springer@csusb.edu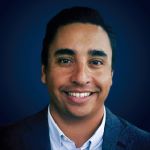 Jon Paul Hernandez | Employer Relations Specialist
P: (909) 537-3265
E: jonpaul.hernandez@csusb.edu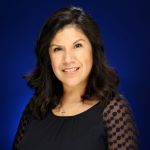 Valentina Felix | Career Advisor
Liaison to College of Natural Sciences
P: (909) 537-3247
E: vfelix@csusb.edu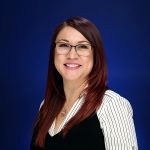 Sarai Maldonado | Career Advisor
Liaison to College of Arts and Letters / College of Education
P: (909) 537-3682
E: smaldona@csusb.edu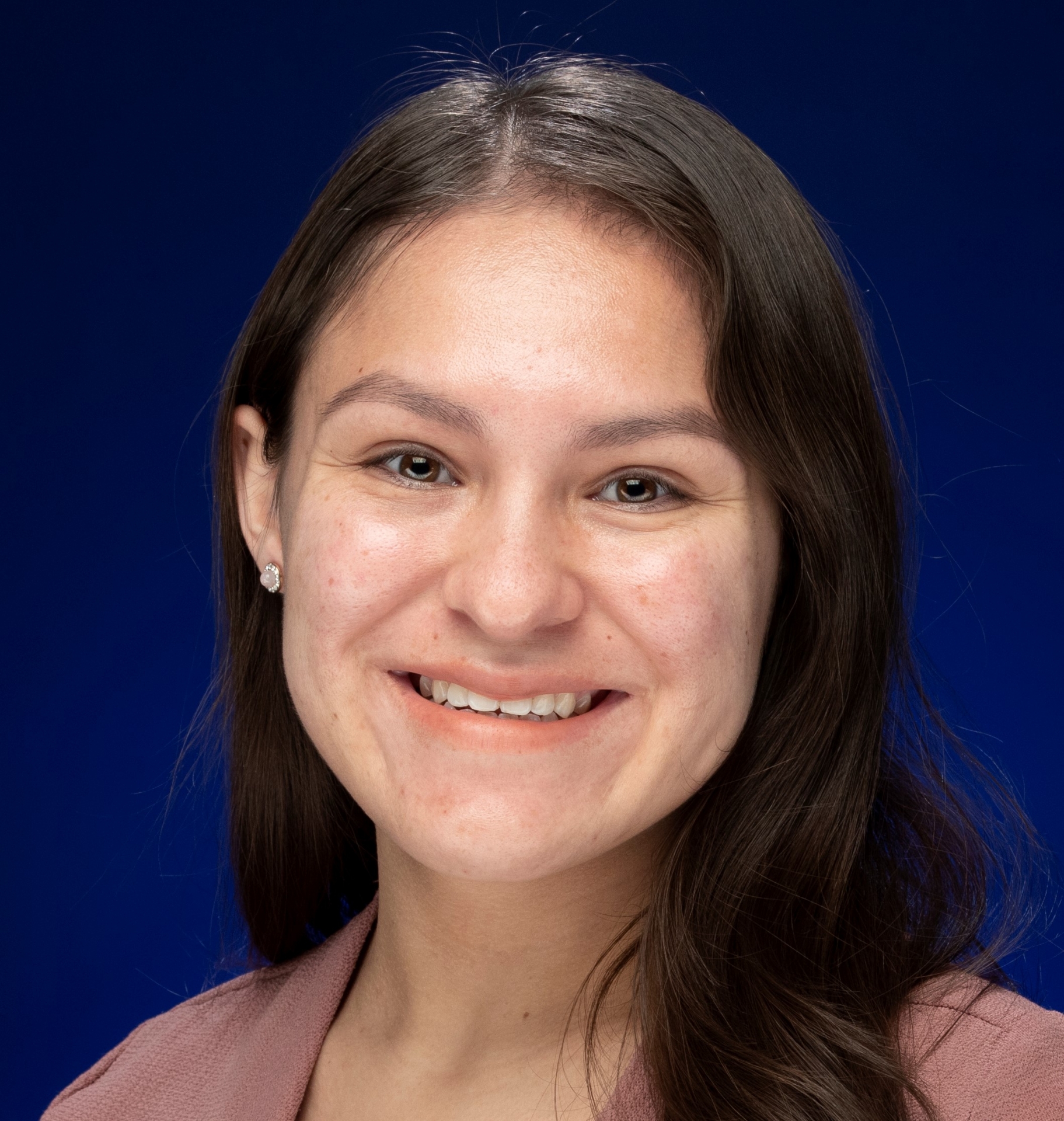 Destiny Sanchez | Administrative Support Assistant 
P: (909) 537-3245
E: destiny.sanchez@csusb.edu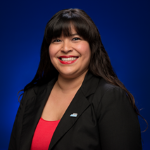 Olivia Nanez-Salazar | Budget and Operations Analyst
P: (909) 537-3251
E: onanez@csusb.edu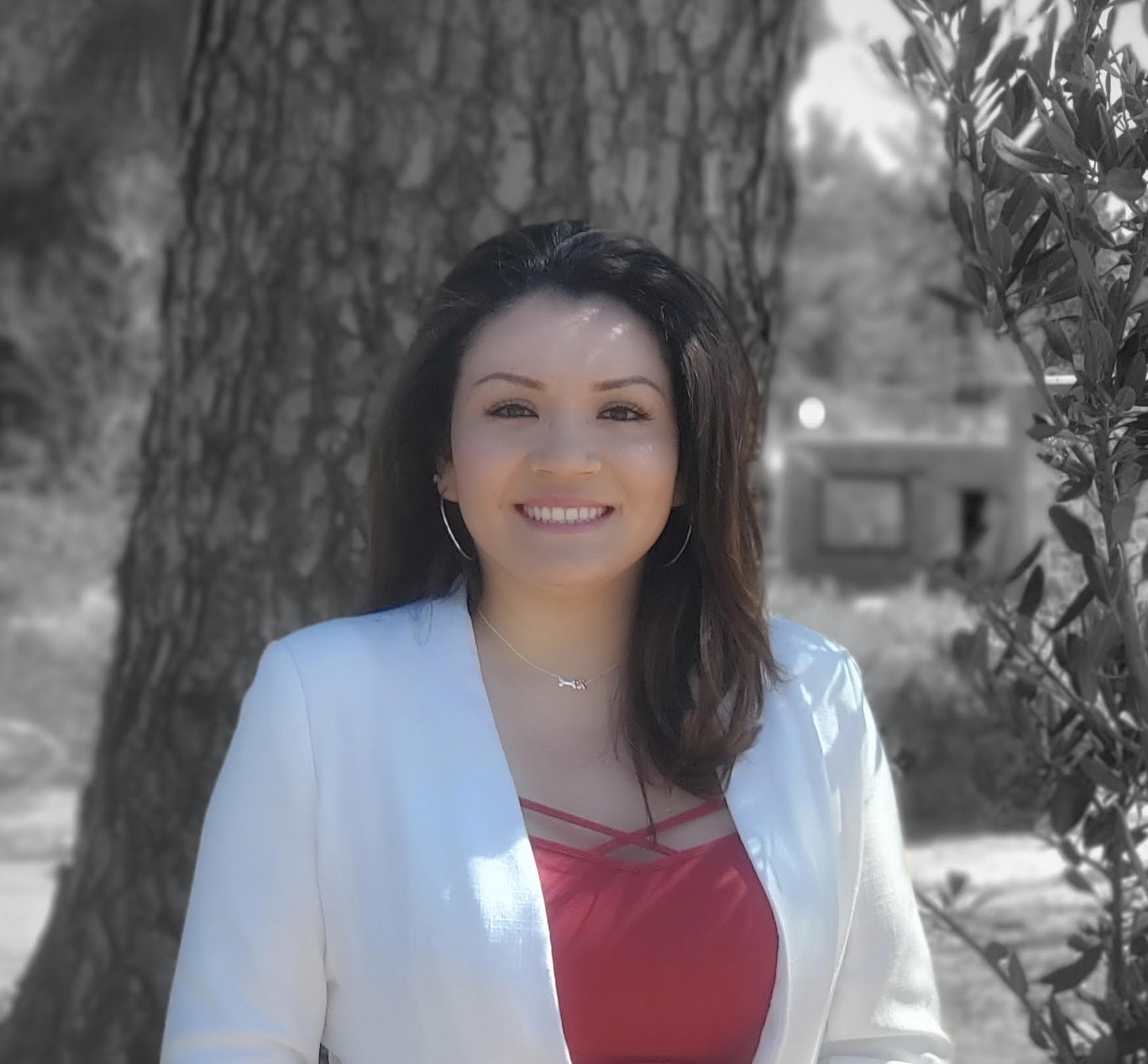 Yaquelin D. Aguayo | Event Coordinator
P: (909) 537-3254
E: yaquelin.aguayo@csusb.edu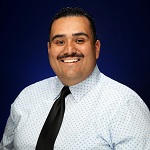 Oscar Fonseca | Career Advisor
Liaison for Palm Desert Campus
P: (909) 537-8243
E: oscar.fonseca@csusb.edu
Sebastian Aispuro | Student Assistant 
P: (909) 537-5141
Fun Fact: Enjoys milk with ice