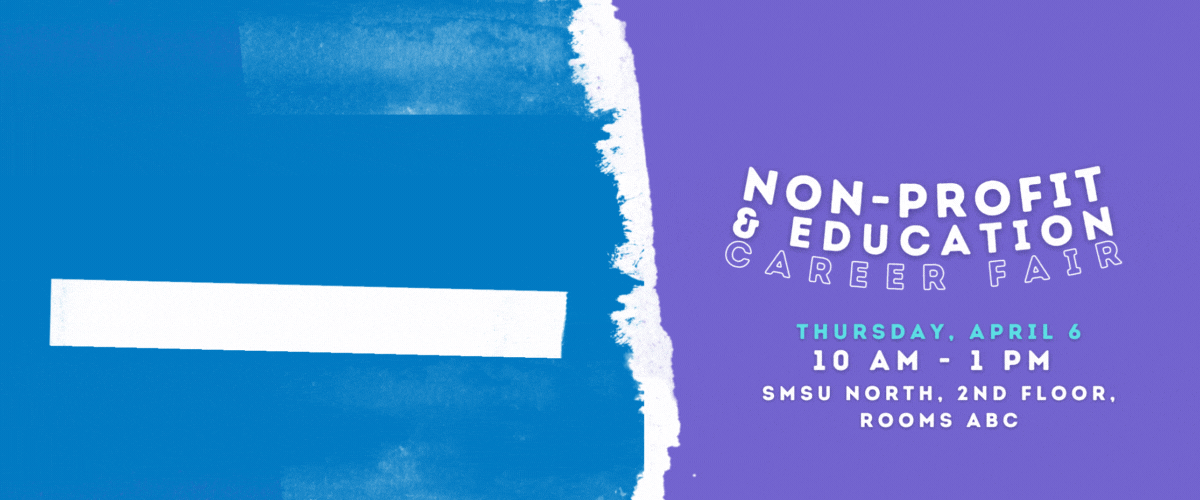 Drop-in for a 10-15 minute meeting and meet with our
Career Counseling and Coyote Career Ambassador team!
Virtual Drop-In Hours (Mondays 11 AM - 1 PM)
Zoom Link: https://bit.ly/careercentervirtualdropins
In-Person Drop-in Hours (Tuesday through Thursdays 11 AM - 1 PM)
San Bernardino Campus in-Person Drop-Ins (Tuesday, Wednesday and Thursday) - SMSU South Room 112
Palm Desert In-Person Drop-Ins (Wednesday) - Indian Wells Building, Ste. 102, Office 106


Stay updated on Social Media!
Follow us on Instagram, Facebook, Twitter, TikTok and YouTube!
Welcome!
The Career Center is proud to offer premier programs and services at our San Bernardino campus, located in the foothills of San Bernardino and our Palm Desert campus located in the Coachella Valley. As a California State University that serves the nation's largest county, we partner with local and national industry leaders to serve over 20,000 current students as well as countless alumni.
We empower students and recent alumni to develop a lifelong skill-set for an ever-changing labor market through exploration, programming, and experiential learning opportunities to meet their personal and professional goals.
Meet Our Coyote Career Ambassadors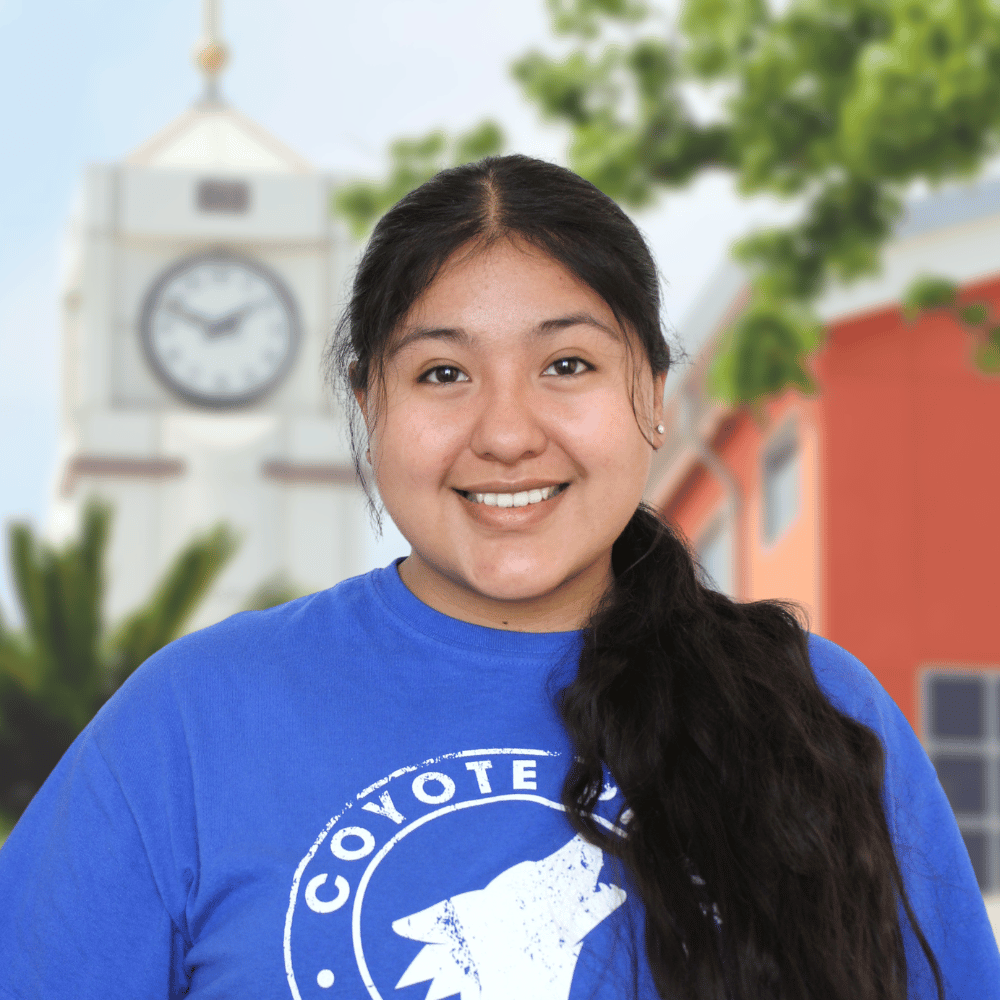 Lea Vargas | Peer Career Educator
Major: Social Work
Fun Fact: Likes to bake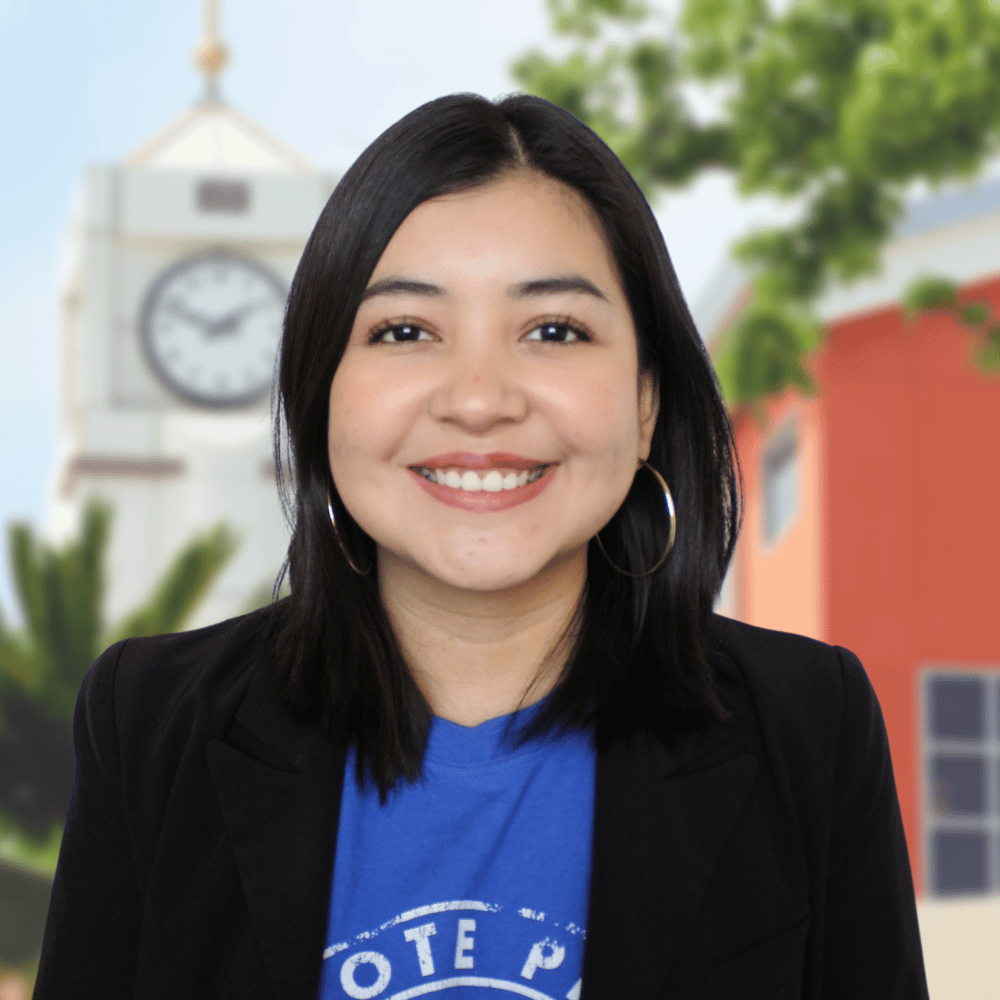 Reina Alvarado Diaz | Marketing Student Assistant
Major: M.S. Entrepreneurship and Innovation
Fun Fact: Loves listening to house music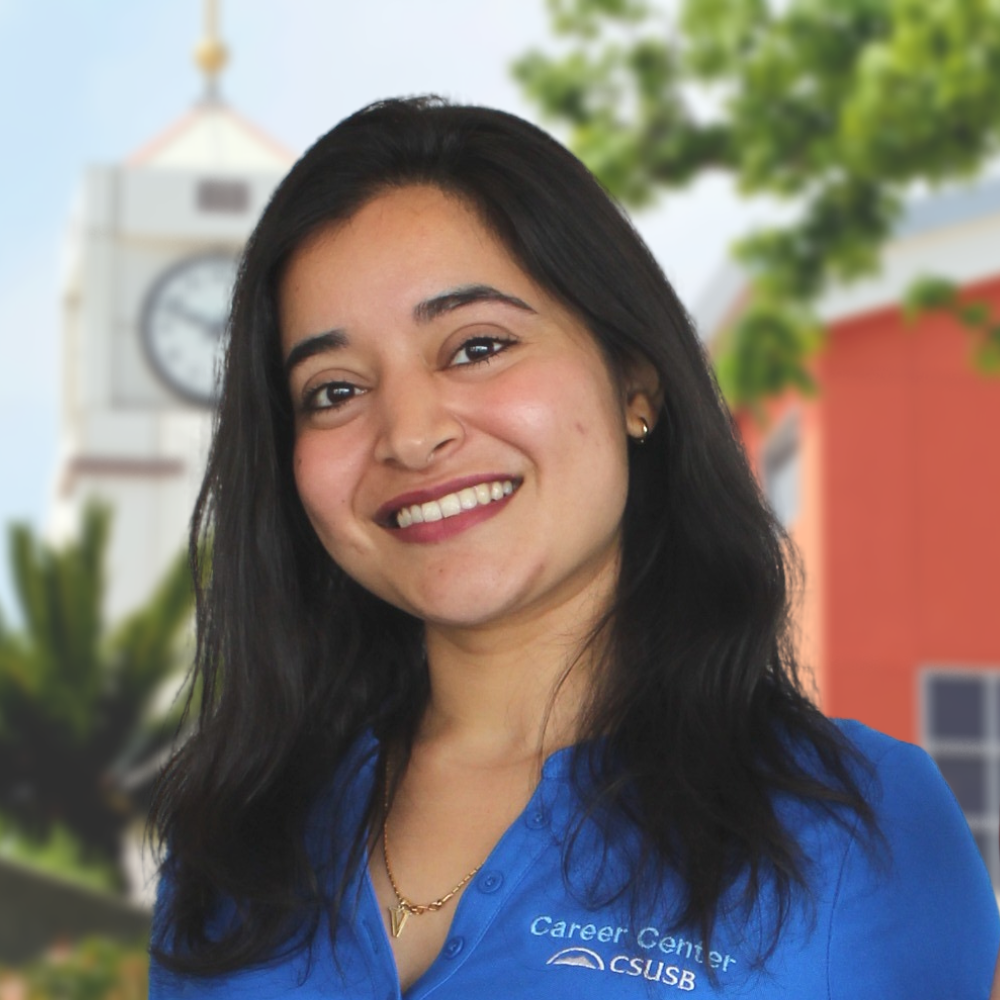 Vedanti Aghaw | 

 Graduate Assistant
Major: M.S. Information Systems and Technology - Business Intelligence Analytics
Fun fact: Loves to play sports, go on adventures, and being productive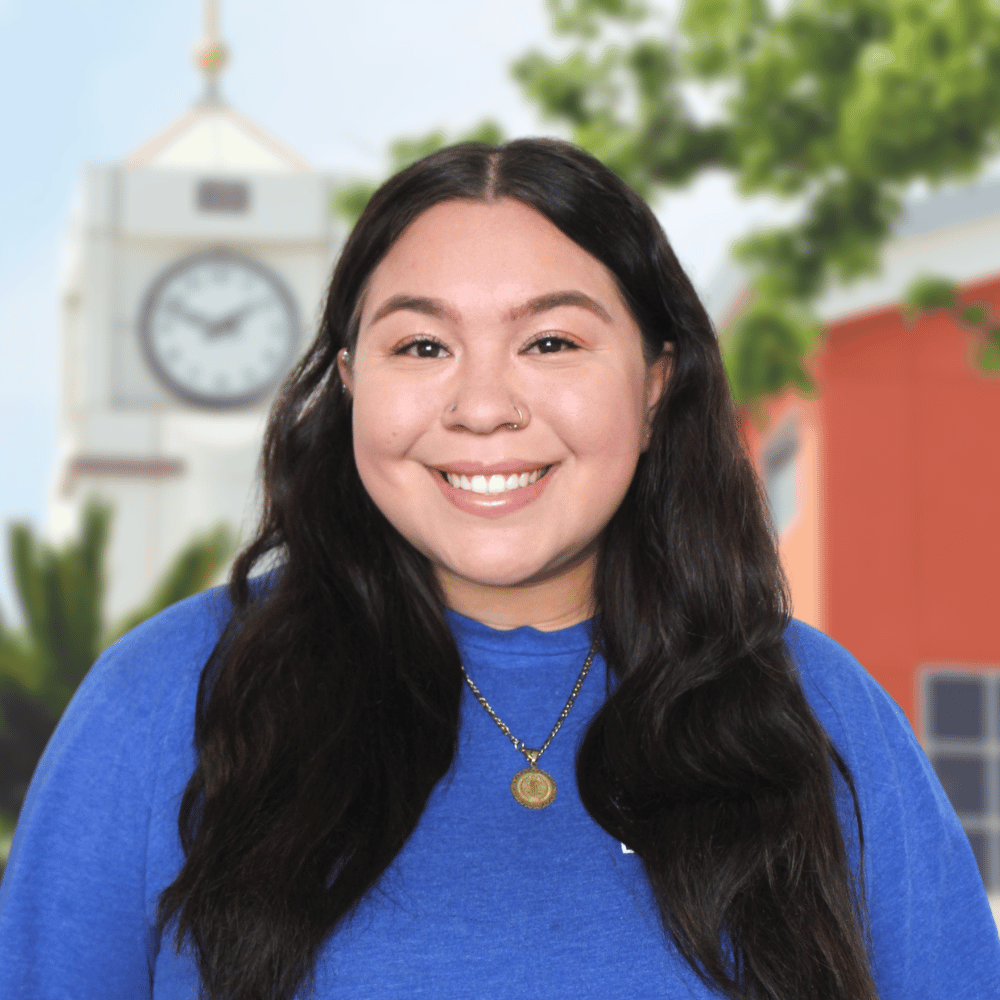 Celeste Padilla | Career Center Student Assistant
Major: M.S. in Biological Sciences
Fun fact: Likes to play soccer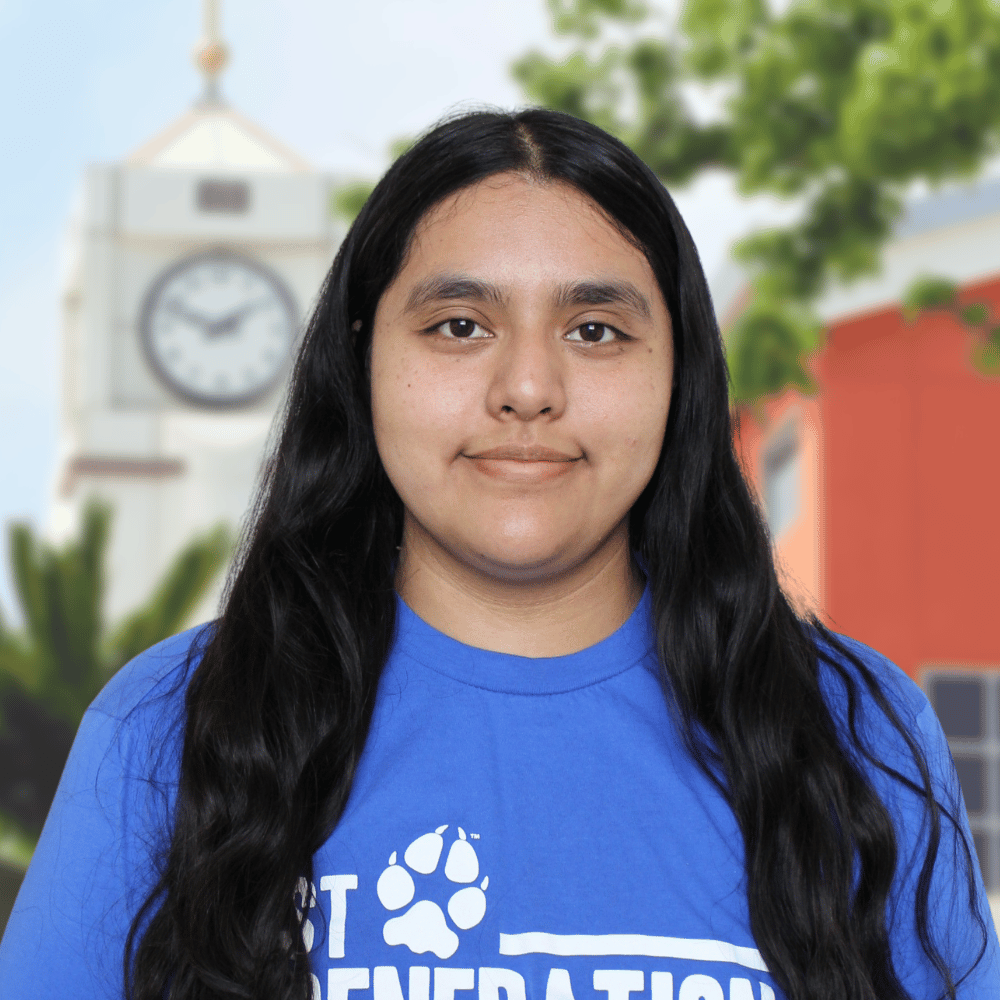 Guadalupe Larios-Sandoval | Career Center Student Assistant
Major: Biology
Fun fact: Likes the outdoors and discover new places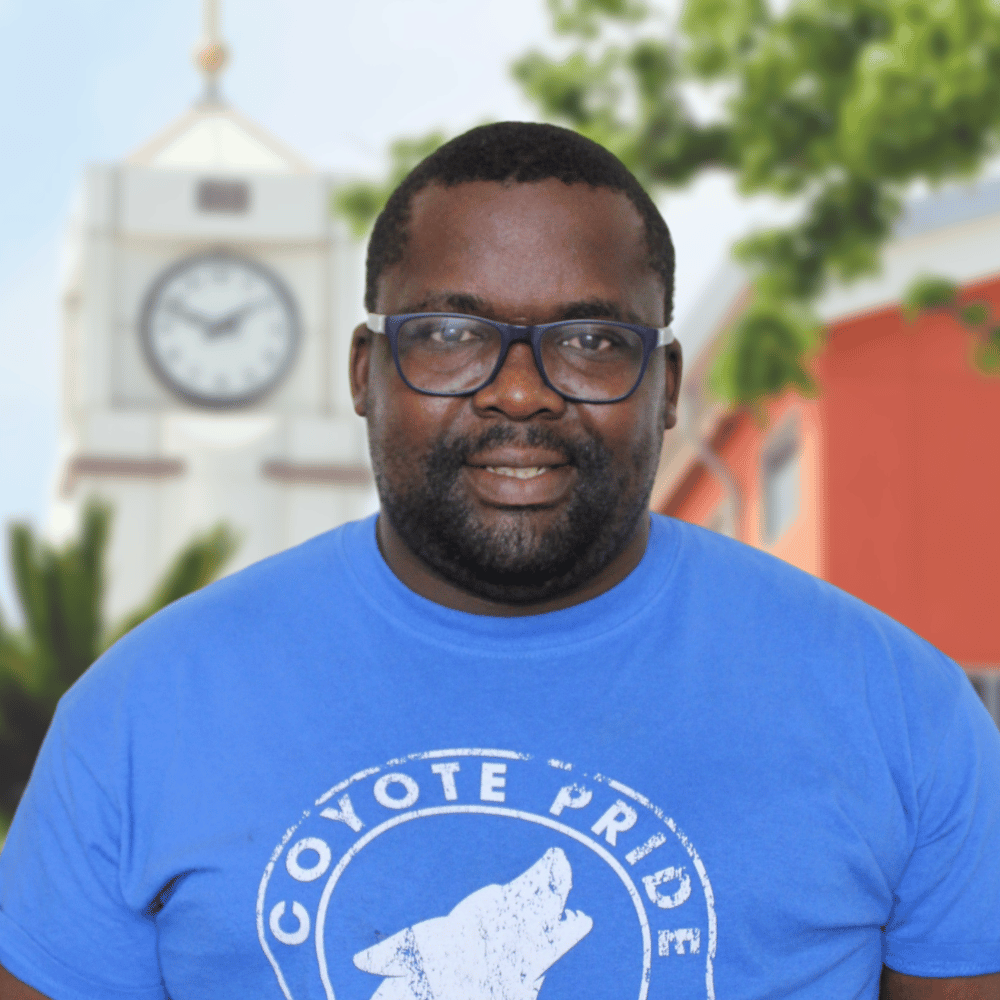 Kudakwashe Magwenzi | Career Center Student Assistant
Major: M.A. Communication Studies
Fun fact: Loves food and cooking