Business and Public Administration Events, News & Announcements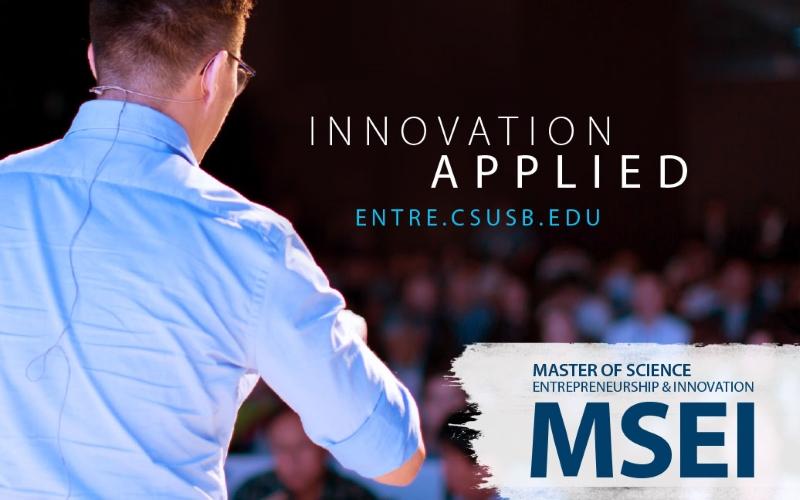 Master of Science in Entrepreneurship and Innovation (MSEI)
The MSEI is designed for students with business, technical or other non-business degrees  to prepare them to launch entrepreneurial ventures in large organizations. The priority application- Fall 2020 semester will be October 1, 2019 - November 30, 2019.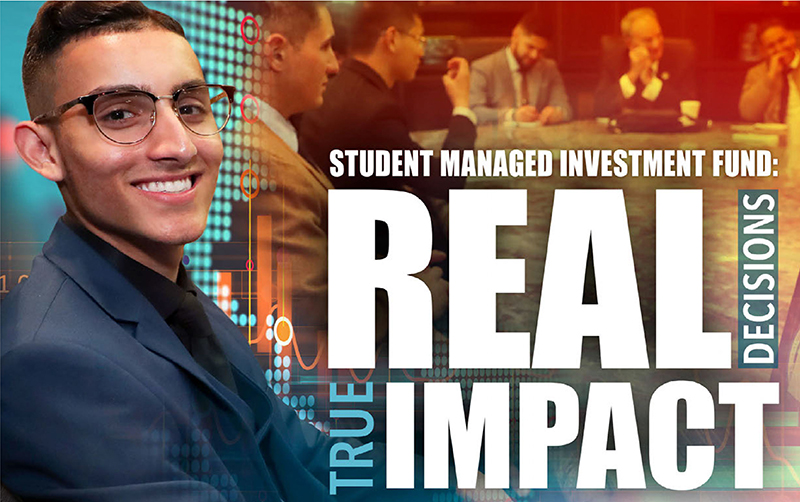 Impact Magazine
Check out our latest issue featuring the SMIF program, global education, summer impact and more!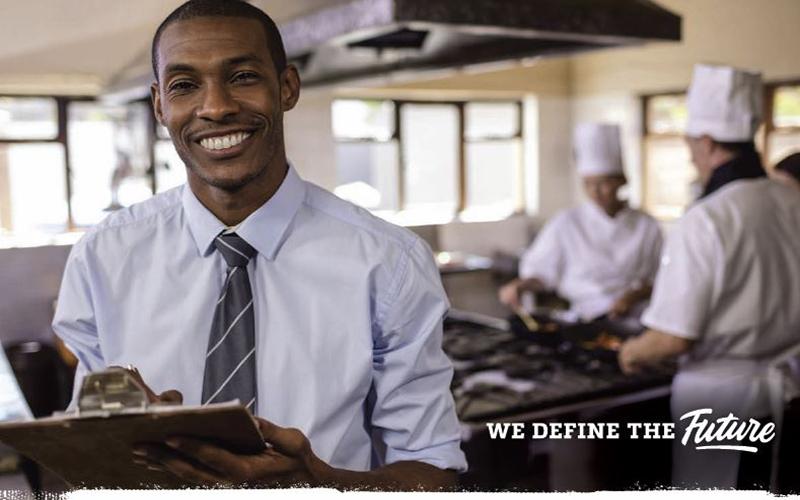 Hospitality Management
Hospitality Management coming Fall 2020 to the Palm Desert Campus!
Human Resources Students Win State Competition
Congrats to JHBC undergraduate and graduate teams, which took first place out of 14 in the 2019 CalSHRM Student Case Competition, an opportunity for HR focused students to gain and utilize HR insights to deliver a case study response.