Welcome to the Office of Academic Research
The Office of Academic Research provides strategic planning and assistance to promote faculty and student research, scholarship, and creative activities that support the educational and service mission of the university.
Team members collaborate with disciplines and departments campus-wide as well as with external community partners in the submission and management of external grants and contracts. Oversight is provided to assure that research and sponsored programs are conducted in accordance with the highest ethical and regulatory standards.
The office also oversees and provides support for the integration of research education at both the undergraduate and graduate levels. Other areas of focus include the management and facilitation of the internal research award programs; campus Centers and Institute processes, with oversight for entities that report centrally; and technology transfer processes. Leadership and support, in collaboration with the Office of Community Engagement and the Teaching Resource Center, is also provided for the campus' Faculty Center of Excellence.
The Office of Academic Research is led by the Associate Provost for Academic Research in partnership with lead personnel in the following units: Sponsored Programs, Research Compliance and the Office of Student Research. Efforts are driven by and support CSUSB's Strategic Plan 2015-2020.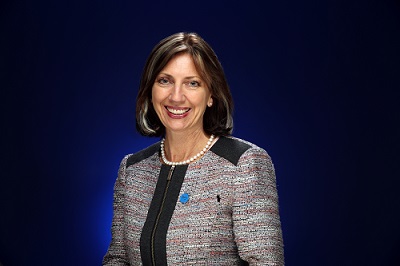 Dr. Dorota Huizinga
Associate Provost for Research and Dean of Graduate Studies
Upcoming Events
There are no scheduled upcoming events at this time.