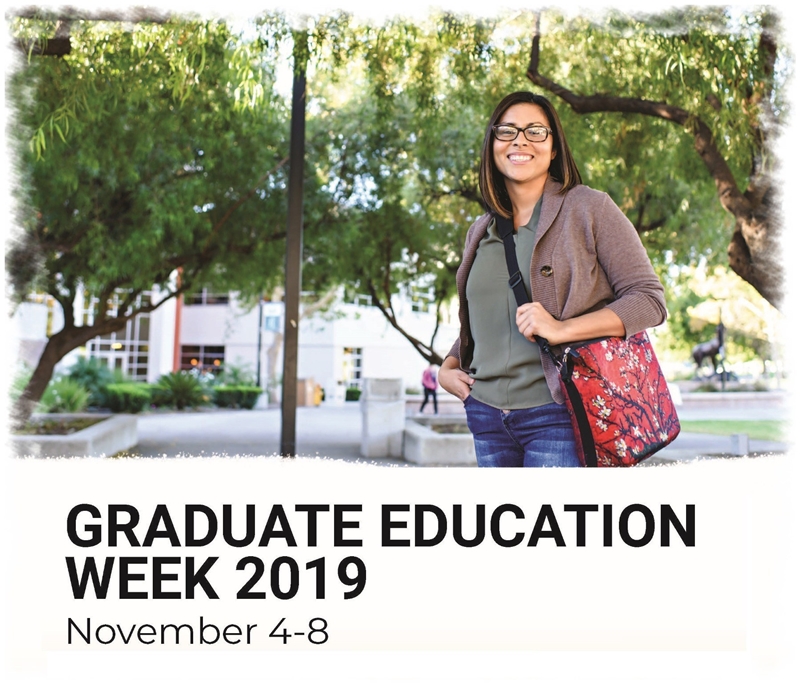 Graduate Education Week 2019
Join us for a week of mixers, workshops, and info sessions. Let us help you make your graduate education what you need it to be. RSVP by November 1.
RSVP Here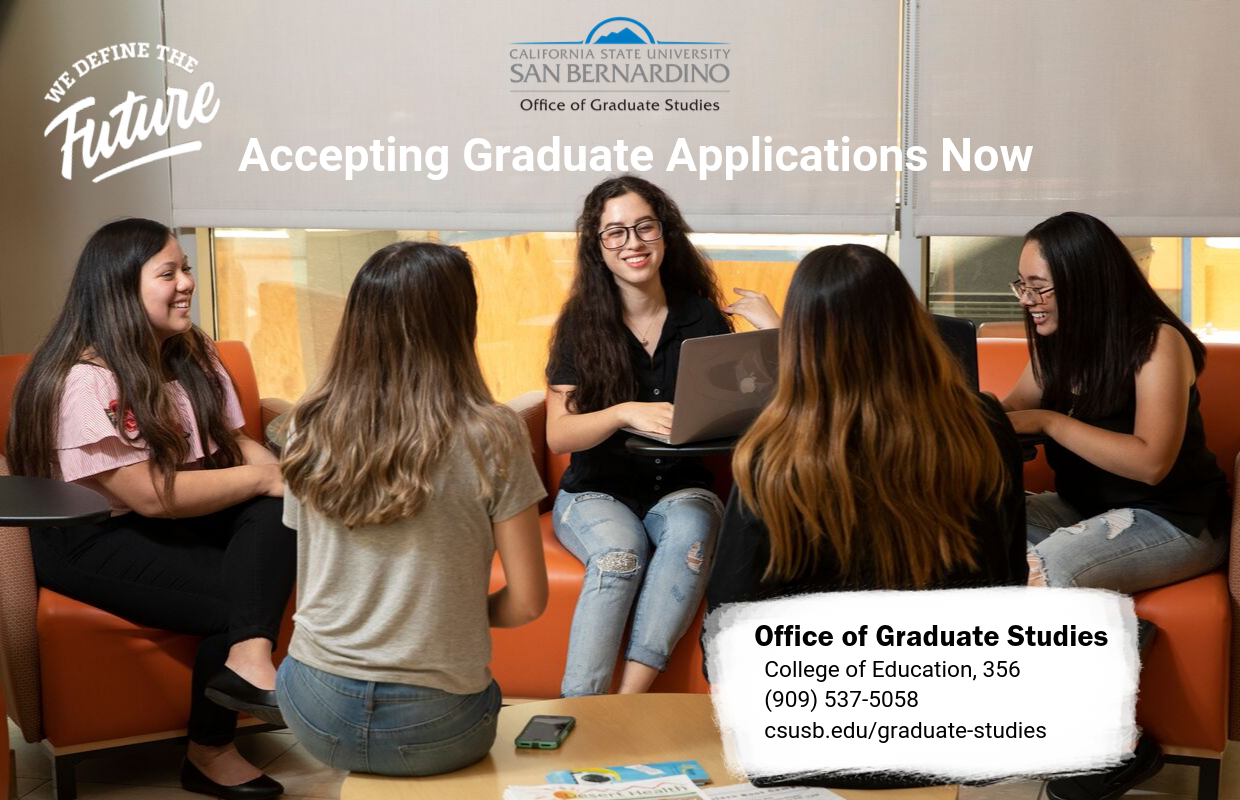 Accepting Graduate Applications Now!
We are now accepting applications for the Winter and Spring 2020! Apply through Cal State Apply. Please contact Graduate Studies for more information.
Cal State Apply
Cal State Apply Tutorial
The Office of Graduate Studies has created this Cal State Apply Application Tutorial to assist our prospective applicants. A Login Name and Password will need to be created before starting the application process. Start the application process here, and follow the steps outlined in the tutorial. You may also view Cal State Apply Application tutorial videos to assist you with the application process.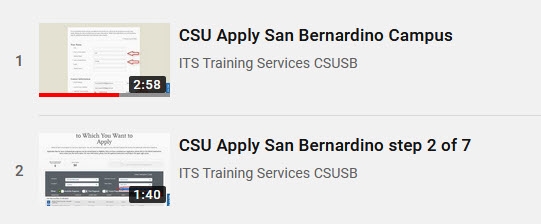 Request Graduate Program Information