Welcome to Advising at CSUSB
Q. Will the advising centers be open during the spring break/spring quarter to schedule appointments and/or answer questions?
Yes, the advising centers will be operating remotely to assist you. Please refer to the Who is My Advisor page for contact information. Appointments may be available virtually or by phone. 
Q. When do spring 2020 classes begin?
Most class instruction will begin on or after April 4 (Saturday scheduled instruction beginning April 4, regular weekday scheduled instruction beginning April 6). Further information about course instruction will be available on Blackboard or will be sent via email. Please email your instructor if you have additional questions regarding your course.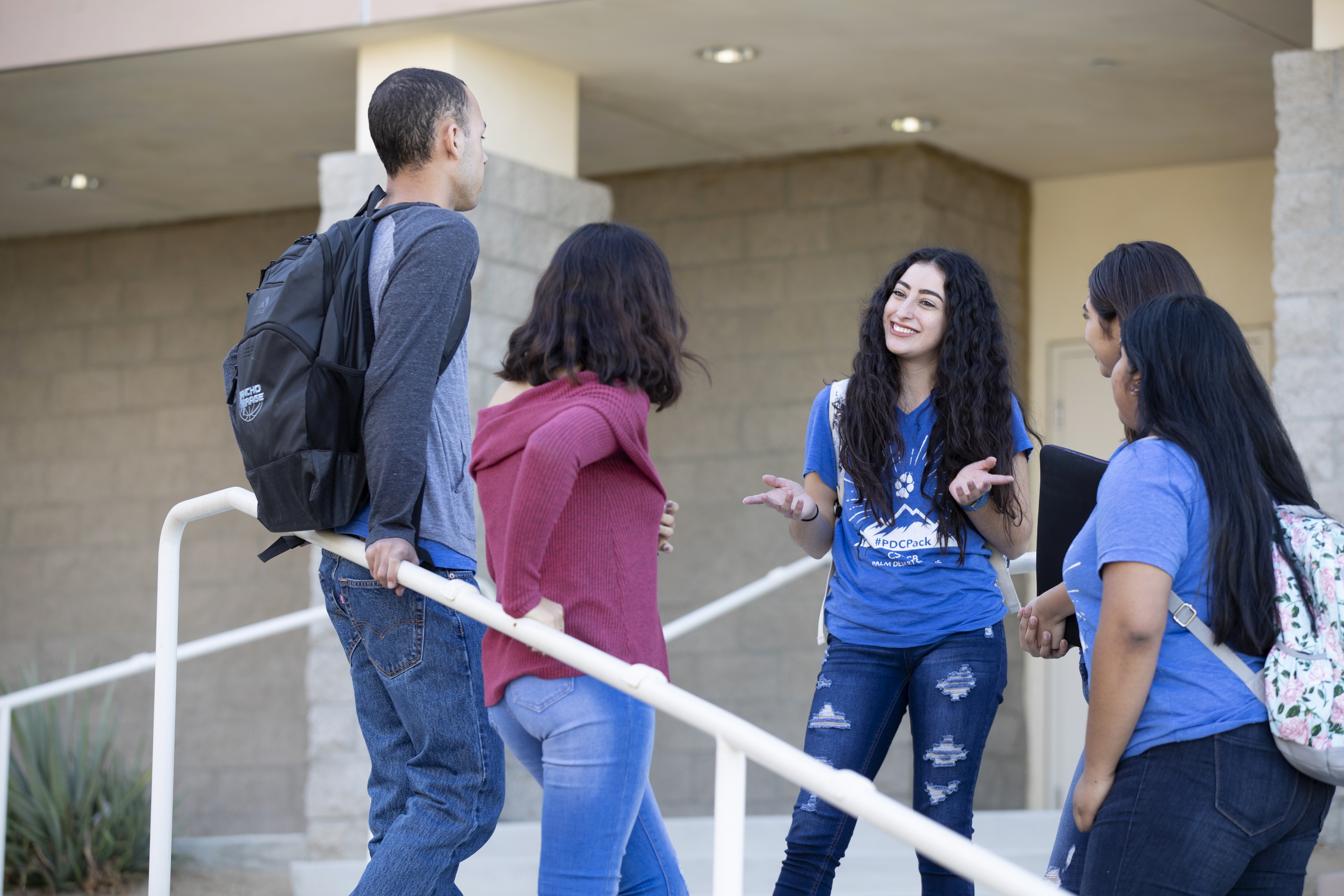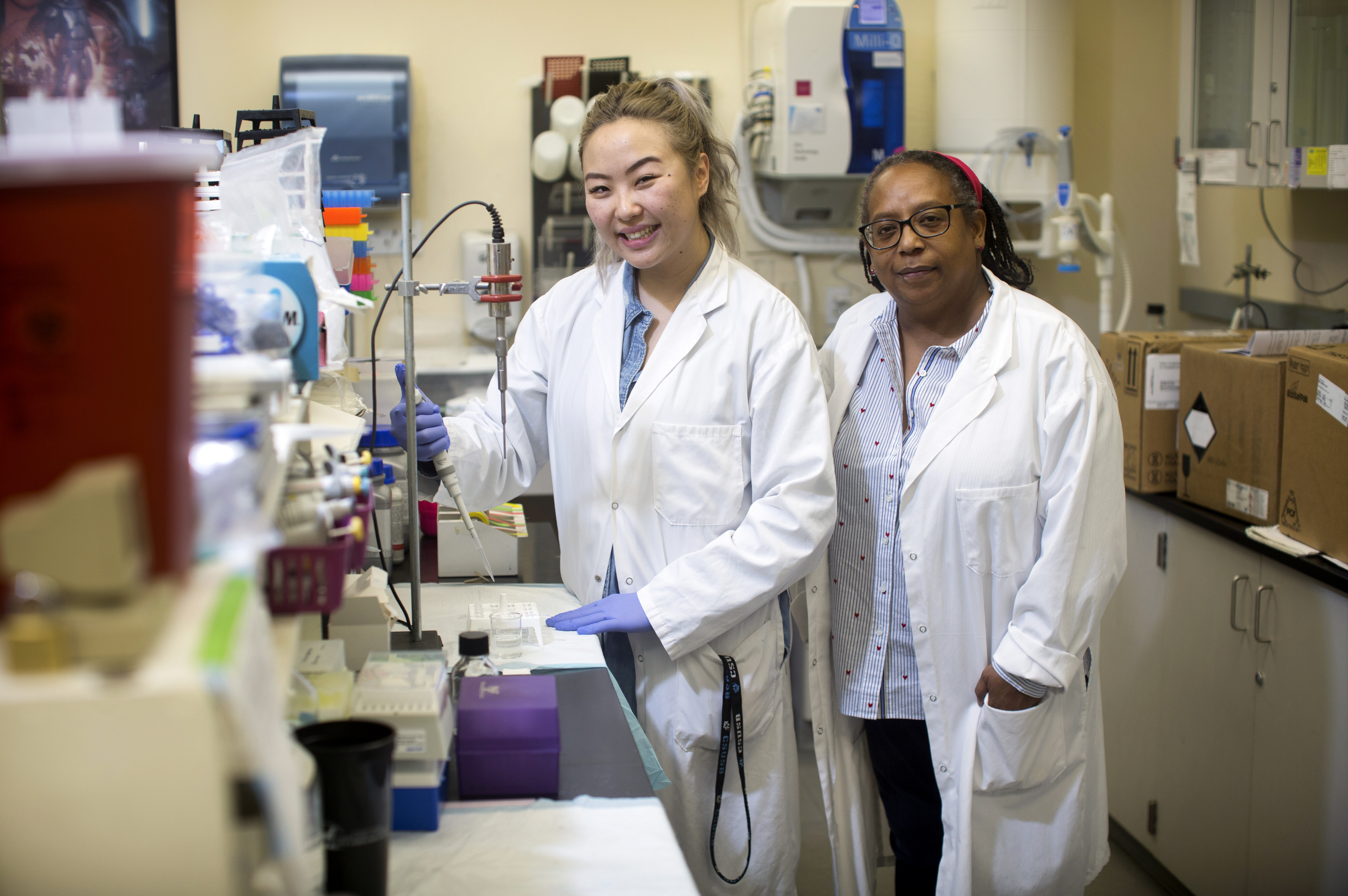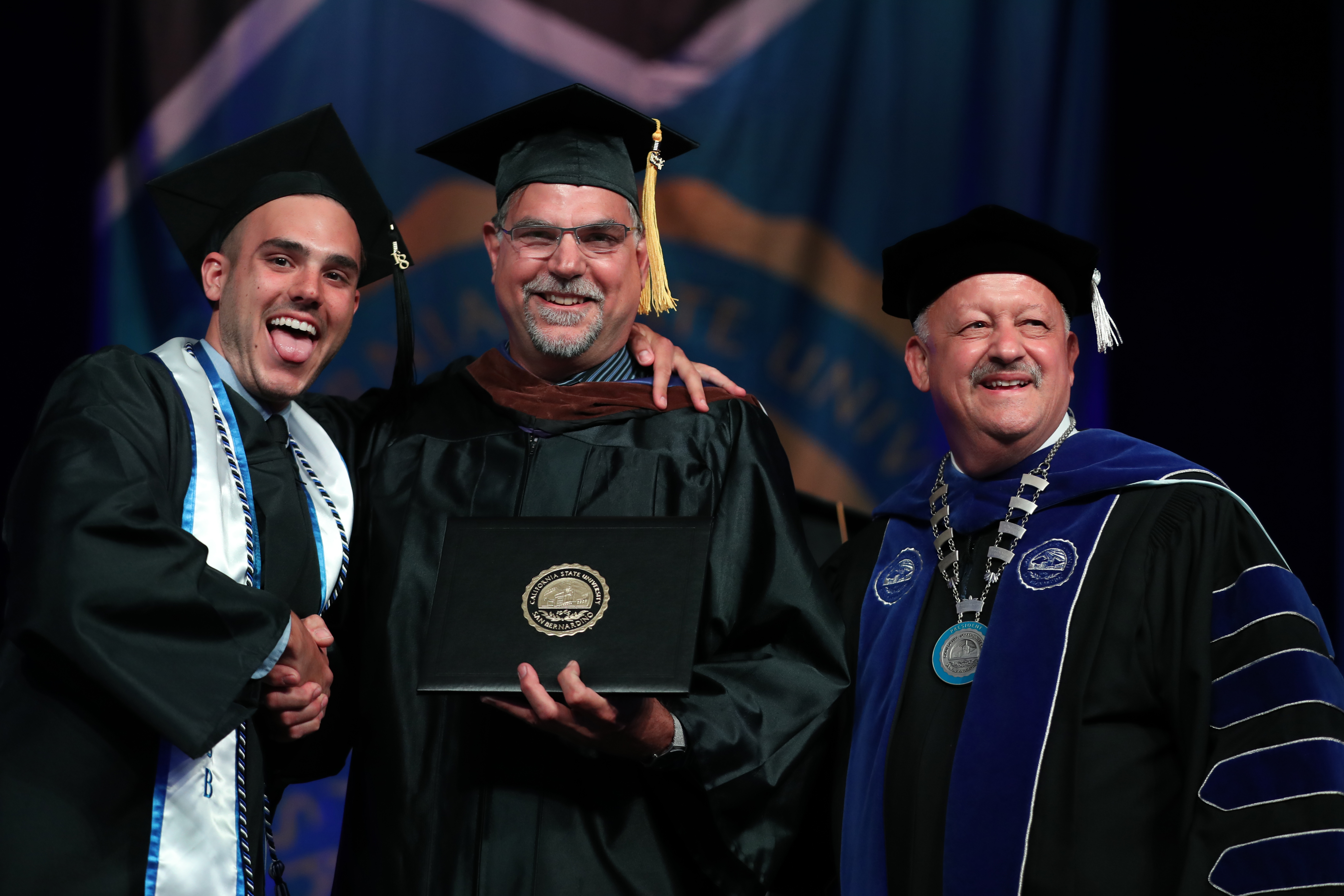 Important Dates
January 2020
01-02: Grad Check deadline for Summer 2020 Quarter
01-03: Winter 2020 Quarter Full Refund Deadline
01-04: First Day of Winter Quarter Saturday classes 
01-06: First Day of Winter Quarter Regular classes
01-10: Last day to add open classes for Winter Quarter over MyCoyote
01-20: Campus Closed; Martin Luther Ling Jr. Holiday observed
01-27: Winter Quarter CENSUS; Last day to add or drop classes w/o record of enrollment (no W grade)
February 2020
02-03: Grad Check deadline for Fall (Dec) 2020 Semester
02-03: Spring 2020 Quarter Advising Begins
02-10: Spring 2020 Quarter Registration Appointment takes begin
02-28: Spring Quarter Open Enrollment and Schedule Adjustment period begins (no late fee)
March 2020
03-14: Last day of Winter Quarter Saturday classes
03-16: Last day of Winter Quarter Regular classes
03-16: Spring Quarter Late Registration begins ($25 late fee applies)
03-17 - 03-21: Winter Quarter Finals week
03-23 - 03-27: Spring Break
03-24: Winter Quarter Grades Due
03-27: Spring Quarter Full Refund Deadline
03-28: Spring Quarter Saturday classes begin
03-30: Spring Quarter First day of classes
03-30: Winter Quarter Grades available on MyCoyote
03-31: Cesar E. Chavez Holiday; Campus Closed