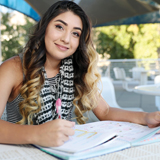 GRADUATE EARLIER!
By taking advantage of summer session, you will reach your graduation goals in a timely
manner and advance to the next class level faster!
ACCESS TO HIGH DEMAND CLASSES
Need that class but can't get in? Summer offers high demand classes that will help you
stay on track towards your graduation.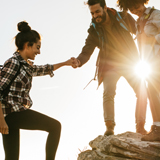 ADVANCE YOUR EDUCATIONAL GOALS WHILE STILL ENJOYING YOUR SUMMER!    
Summer 2020 Dates: June 22-July 28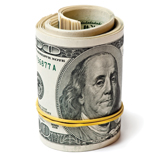 DON'T LEAVE MONEY ON THE TABLE
Additional financial aid may be available to you!