Announcements
NIRSA Week!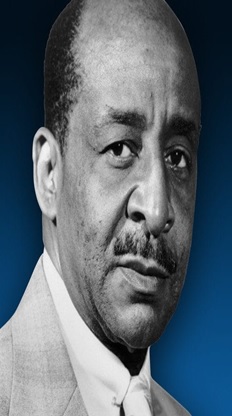 Its NIRSA week! NIRSA is the organization the SRWC is a part of and it was founded on February 22, 1950, by Dr. William N. Wasson after his study of Intramural Programs in Negro Colleges. This study was done at Dillard University in New Orleans, Louisiana where Dr. William N. Wasson created the university's intramural program. Dr. William N. Wasson was passionate about sports and gathering people together. Creating NIRSA has allowed all the Recreation centers across the country to come together and be a part of this organization to learn and grow from one another. We are so proud to celebrate the origin of our organization along with the celebration of black history month! 
CSUSB Aquatics is HIRING:
Hire a Personal Trainer
Hire a Personal Trainer & Commit To Be Fit In the New Year! Need an extra boost of motivation to reach your fitness/health goals? Hire one of our very own Personal Trainers today! We even offer buddy sessions to students and SRWC members.