Welcome to the Office of the Registrar
We offer information and various online services to students, staff and faculty of CSUSB.  You will find important dates & deadlines as well as links to all our key service areas.  Please do not hesitate to contact a member of our team regarding any of our services.  Need more information or have additional questions?  View the Registrar's FAQ's webpage.  Have questions for our campus partners?  Scroll down for quick links to Financial Aid, Student Financials and Blackboard.   
Spring 2021 Grading Policy: Letter from the Provost Grading Policy FAQ's Learn How
Important Dates & Deadlines *

| Day / Date | Description |
| --- | --- |
| Monday, April 5 | Summer and Fall Advising begins |
| Monday, April 12 | Summer Registration Begins |
| Friday, April 23 | Spring Term:  Last day to submit a Petition to Drop  |
| Monday, April 26 | Fall Registration Begins |
| Friday, April 30 | Summer Open Enrollment begins |
* View the complete list of Important Dates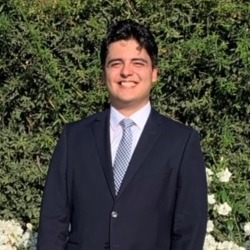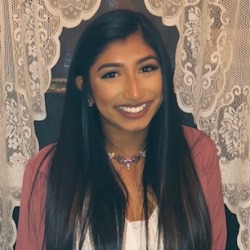 In recognition of Student Employment Week, a special shout out to our Student Assistants, Maanvi and Sergio, who have been with us throughout the many moving parts and challenges in our remote working environment.  Your support and assistance in meeting the needs of CSUSB students has meant so much!  We can't thank you enough for all you do, every day!   You definitely shine bright!
Mission Statement
The Office of the Registrar is committed to helping our students meet their degree objectives. By building positive working relationships with our students and providing quality services, we lead them through their academic careers today for successful professions tomorrow.
"Empowering our students to become tomorrow's professionals."
Commitment to Service
To ensure that we help assist you more effectively, please make sure you clearly identify your first and last name, your student ID number, and your coyote email address when leaving either a voice or e-mail message.  Send us your emails with your questions or inquiries regarding any of our services:
Class Registration, Class Permissions, Class Drops or Withdrawals, email us at: registrationhelp@csusb.edu
CSUSB transcripts, Grade Forgiveness, Return from a Leave of Absence, email us at: recordsinfo@csusb.edu
Transfer credits, PAWS reports, Grad Checks, Change of Major/Minor, Concurrent Enrollment, email us at: evalinfo@csusb.edu
Additional Support
Have questions for our campus partners?