Depending on when the Instructor Led or Online course took place, you can find Human Resources Training Records in one of two places. By utilizing either the software or archived training record syetem below, you will be able to access records of:
Courses you have registered for
Courses you have attended
Course certificates of achievement
Current Training Records- September 2017 to Present
All Intructor Led and Online training/workshop records that took place beginning in September 2017 to the present can be found through our system wide learning management system; CSULearn.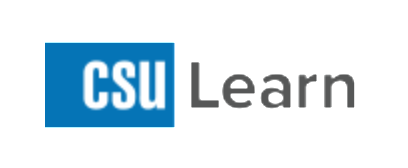 Log into CSULearn through the MyCoyote Portal under the My Employment tile. 
Past Training Records- Prior to September 2017
All Instructor Led and some online training/workshop records that took place prior to September 2017 can be found utilizing the PeopleSoft self-service module View Archived Training Records.
Visit your myCoyote portal and select the 'Admin Systems' Tile
Select 'PeopleSoft CS Tile' and click on the 'Main Menu' top navigation dropdown
Select 'SB Custom', 'SB Self-Service', and then 'View Archived Training Records'