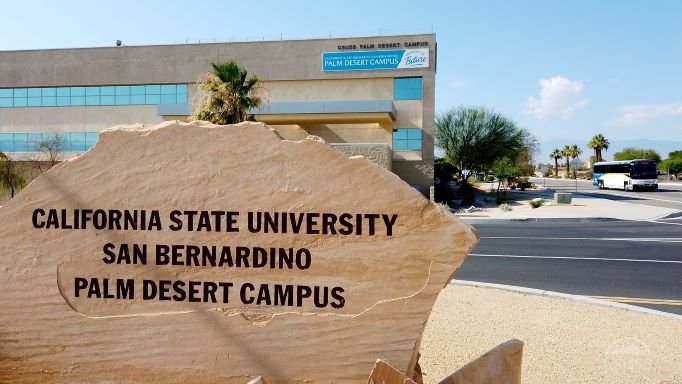 We hope you will find these resources helpful. If you have additional questions, please contact Francisco Alfaro, interim manager of campus operations, at (909) 537-8105.
Building Hours (HS, IWC, RG)
Summer 2022 (June 6-Aug. 5)
Monday – Thursday: 6:00 a.m. – 8:30 p.m.
Friday – Sunday: Closed
Environmental Health and Safety (EHS)
COVID-19 Information: What do I need to know?
What if I am having food catering on campus? 
Need Help? EH&S Service or Consult Request
Office Safety- Do's and Don'ts
Facilities and Planning Management
Dial (909) 537-7777 if you are locked out of a room.
How do I request a key for my office?
My room is too hot or too cold, how can this be fixed?
I need work done in my office, how do I submit a work order?
Where do I submit a work order?  
Information System Technology
Is there accessible technology available at PDC?  
How and where do I get my Coyote OneCard?
I am a new faculty member, what resources are available to me?
I heard I get free access to Office 365, how do I download the software?
Does PDC have a Technology Support Center? 
I need help with Excel, is there training available?
I can't connect to WIFI, what do I do?  
What if I need technology support after hours?
Parking and Transportations Services
I am an employee, where do I purchase my parking permit?
Do visitors need to pay for parking?
What are the hours for the shuttle that takes you to San Bernardino?
Receiving and Mail Services
I heard we have a campus courier, when days does it operate?
What locations on campus have courier drop off/pick up?
Special Events and Guest Services
How do I submit a room request?
What do I need to know about hosting an event on-campus?
Are there event policies and guidelines?  
University Police Department
Do we have Active Shooter Training?
Non-Emergency Contact (909) 537-7777
What resources does University Police offer?