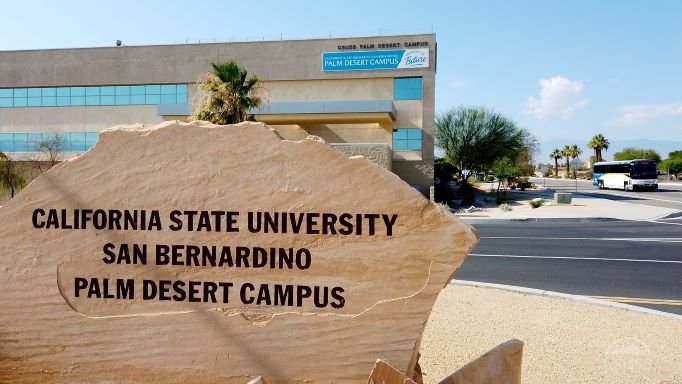 Building Hours (RG, IWC, HS)
Spring 2023
Monday-Thursday: 6:30am-10pm
Friday: 6:30am-8:30pm
If you foresee the need to be on campus after hours, please inform Campus Dispatch at 909-537-7777. Not doing so may trigger the alarm.
For more information and special accommodation, please contact Robert Garcia, Interim Manager of Operations.
Faculty, staff and students who wish to reserve a room, host an event or table on campus, must submit a request through EMS. Please be sure to visit the Special Events and Guest Services section below for more information.