CSUSB Department of Nursing
Department Chair's Welcome
Dear students, colleagues, and friends,
Welcome to the Department of Nursing at Cal State, San Bernardino!
Welcome to the CSUSB Coyote Family!
I am delighted to extend a warm welcome to you all and invite you to explore the exciting world of nursing that we have cultivated here. At CSUSB Department of Nursing, we value innovation, diversity, and community collaboration. We're dedicated to nurturing and empowering the next generation of compassionate and practice-ready nurses who will shape the future of healthcare.
Our department is a vibrant community of lifelong learners, skillful educators, and competent practitioners. Our faculty and staff have demonstrated unwavering commitments and exceptional resilience to students' success. We currently offer pre-licensure BSN program, hybrid RN-BSN, Concurrent Enrollment Programs (CEP) and a hybrid MSN program with a variety of concentrations.
Whether you're here to explore nursing as a career, pursue an advanced degree or simply learn more about this dynamic field, you've come to the right place. I invite you to explore our programs, meet our faculty and discovery multiple career pathways that the nursing profession can offer.
We look forward to supporting you on this rewarding and fulfilling journey in nursing!
Go Yotes!
Sincerely,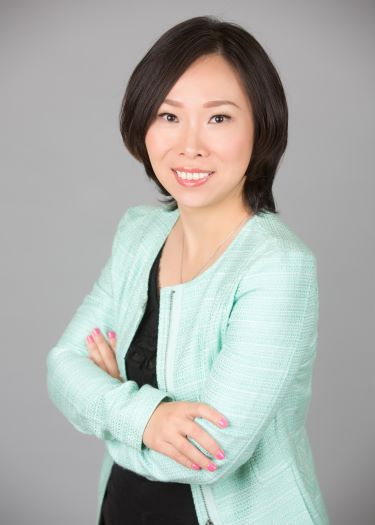 Jie Yu, PhD, APRN, FNP-BC, FNP-C, RN
Department Chair