Welcome to the CSUSB Office of Admissions
Welcome to the California State University, San Bernardino Office of Admissions and Student Recruitment – your resource for information about visiting the CSUSB or Palm Desert campus, qualifying to and applying for admission, and taking the next steps toward enrollment.
California State University, San Bernardino is located on 430 acres at the foothills of the San Bernardino Mountains. CSUSB is one of the 23 amazing CSU campuses across the state featuring, 5 academic colleges that award 58 undergraduate degrees, and 46 graduate degrees. Our current faculty to student ratio is 27.5:1 with ample opportunity to connect with and interact with outstanding faculty in the major of your choice.
With 55% of Fall 2020 undergraduates being First-Generation college students, we are here to answer any questions about the admission process and provide the support needed for your successful transition to CSUSB.  We can't wait to welcome you to the Pack!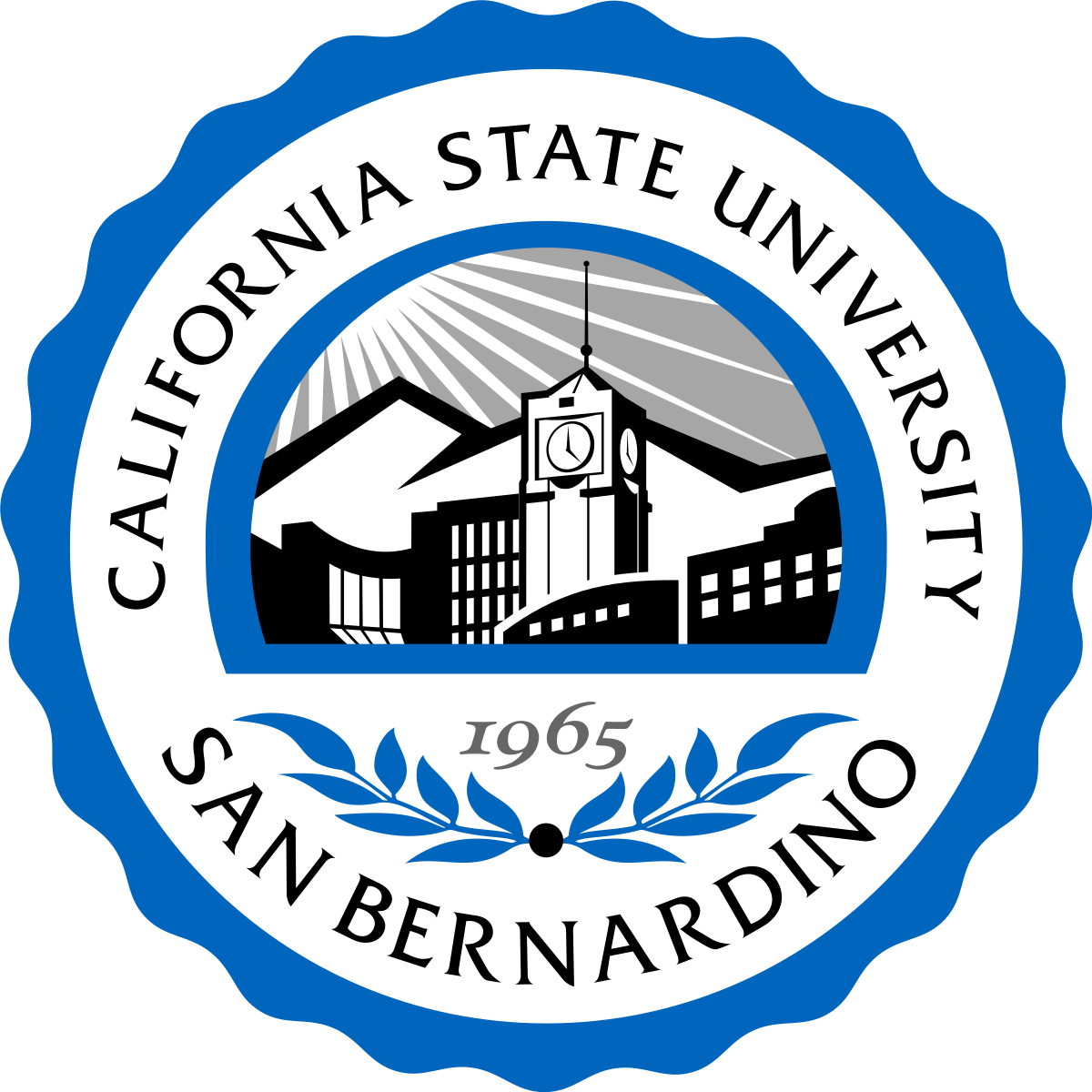 COVID-19 Update
The Office of Admissions Operations will continue to provide services through virtual platforms to meet the safety guidelines established by the Center for Disease Control (CDC) to combat COVID-19. Our offices are open currently in remote phase and eager to assist new and returning students, their families, and our community. We will be returning to in person services beginning August 2, 2021.
To contact our office by phone call 909-537-5188 or email moreinfo@csusb.edu. Please provide your Coyote ID number in your email and we will get back to you as soon as possible. We thank you for your understanding and patience and we look forward to hearing from you. Thank you, and stay safe.
Visit CSUSB
Whether you're just beginning your college search or have already been admitted to CSUSB, visiting campus will provide you with insights you simply can't get through word-of-mouth exchanges, viewbooks, or websites. Come and experience Coyote Life for yourself!
Virtual Admissions Events take place on select days throughout the year. Join us for day-long programs that include parent and student information sessions, presentations from housing and financial aid, campus tours, and academic programs. Sign up for one of our many yearly events today.