Welcome to California State University, San Bernardino's Office of Admissions and Student Recruitment – your resource for answers to questions about visiting our campus, applying for admission and taking the next steps toward enrollment.
California State University, San Bernardino is located on 430 acres at the foothills of the San Bernardino Mountains. We are a medium-sized university featuring, small classes, modern and well-equipped labs and facilities, strong student support services and opportunities for close faculty contact.
Start exploring and discover why CSUSB is the best choice for your higher education.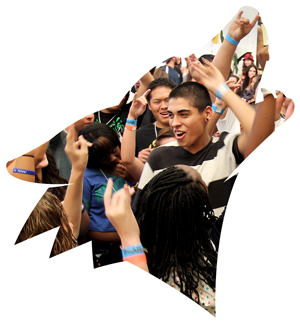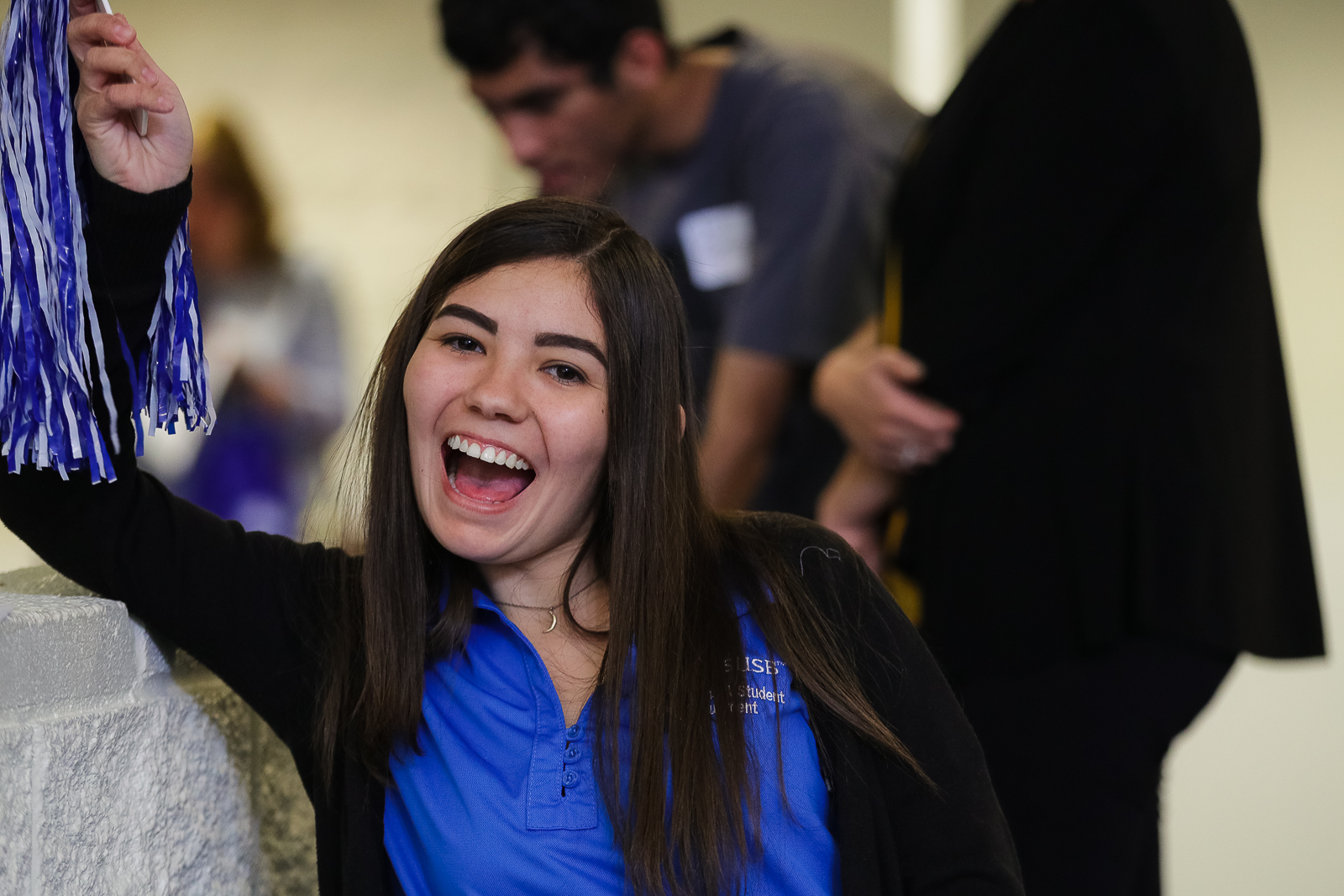 PAES Preview
When: Saturday, October 5, 2019            
Time: 12:30 p.m. - 5:30 p.m.              
Where: CSUSB, San Bernardino Campus
PAES Preview is an exclusive event for students in the top 1% of their graduating senior class from high schools in San Bernardino County. PAES Preview provides an opportunity to engage with CSUSB students, staff, and faculty. Seniors that participate in PAES Preview will learn about the Presidential Academic Excellence Scholarship and how to become a #Coyote4Life.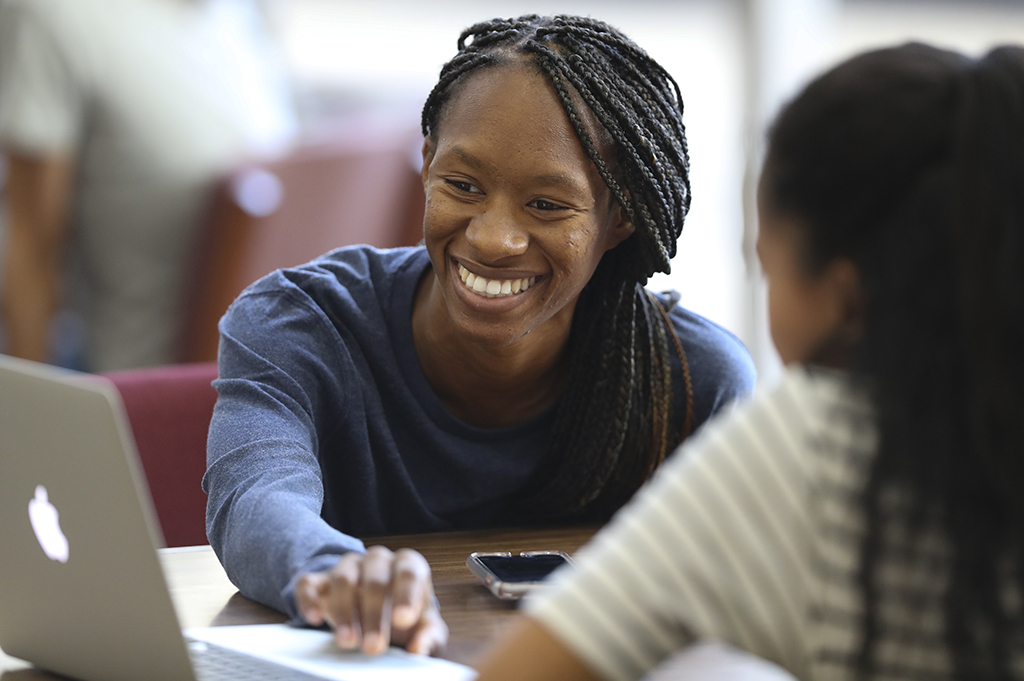 Cal State Apply Workshops
When: Various Dates          
Time: 3pm – 6pm           
Where: CSUSB, San Bernardino Campus — Pfau Library, Room 1109
If you need help completing your application we are here for you. We invite you to attend our in-person Cal State Apply workshops! We have multiple workshop dates available throughout October and November, and for those who cannot make it to our campus, we will have two online webinars in November.