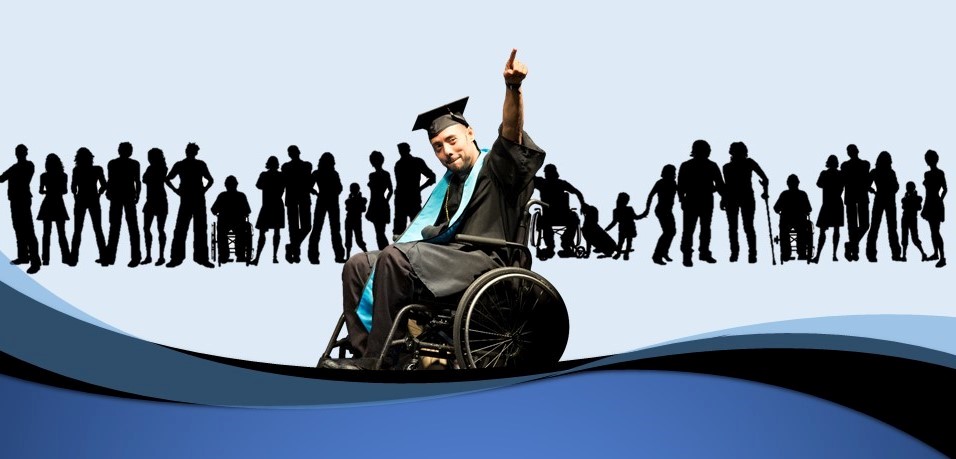 Our Commitment 
The Office of Services to Students with Disabilities (SSD) is committed to providing eligible students accommodations that ensure equal access to learning and equal opportunity for academic success. SSD also works with its student advisory board as well as CSUSB faculty and staff to raise campus-wide awareness of issues related to disability, accessibility, and equity.
Since 1978, CSUSB has experienced dynamic growth in its population of students with disabilities. At California State University, San Bernardino (CSUSB) there are over 1,000 students with verified disabilities served by the SSD office. SSD provides the necessary support services instrumental for the achievement of chosen academic goals. Services are critical to a student's success; therefore, needs are assessed on an individual basis. This highly personalized approach has enabled SSD to successfully help thousands of students achieve their chosen academic goals.
Mission Statement
SSD strives to empower students with disabilities by fostering skills of self-advocacy, resourcefulness, and independence. The SSD office works collaboratively with the campus community to remove barriers and promote an enriched learning environment where students with disabilities can utilize their skills and pursue their academic and personal development goals.
Registering for Services
Students wanting to register or request services can visit our office, email us, call us, or  apply online through our accommodations portal AIM System. All information is confidential. Learn more about joining SSD and about our department Services to Students with Disabilities.