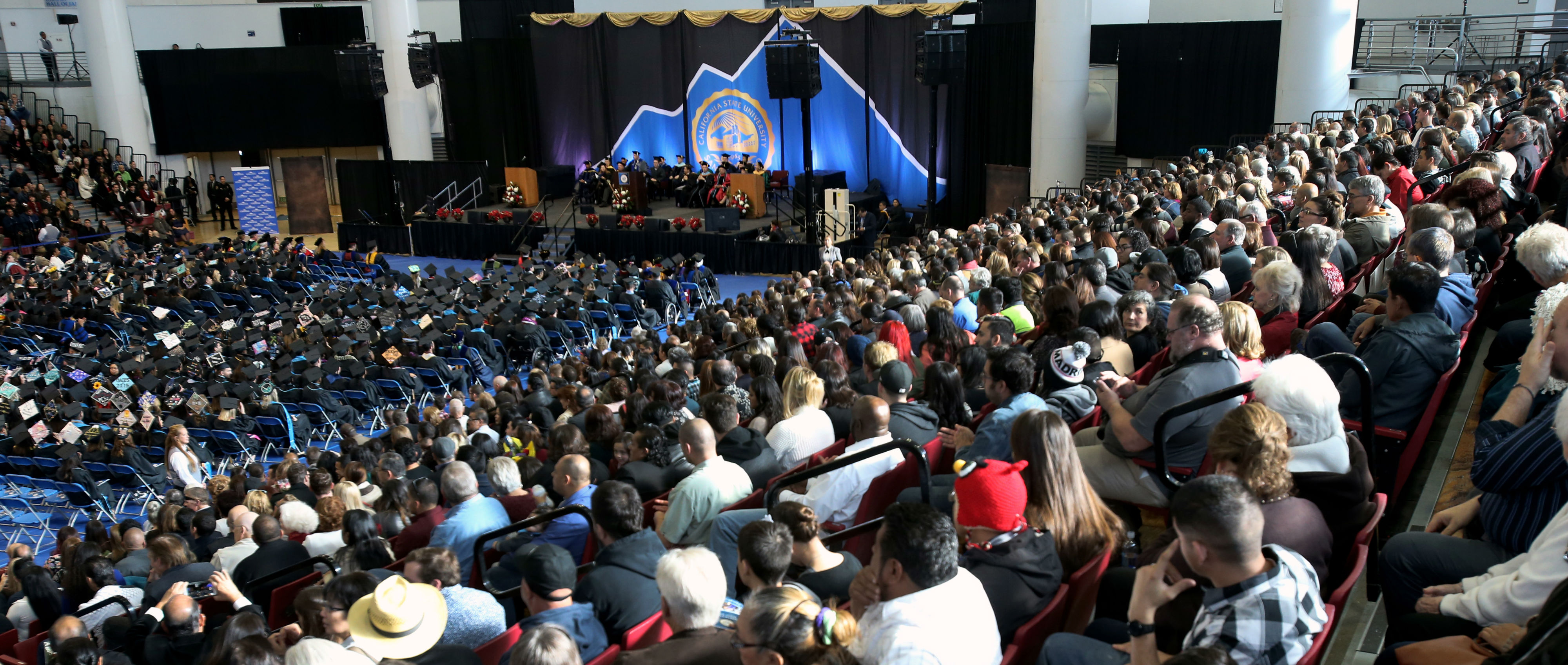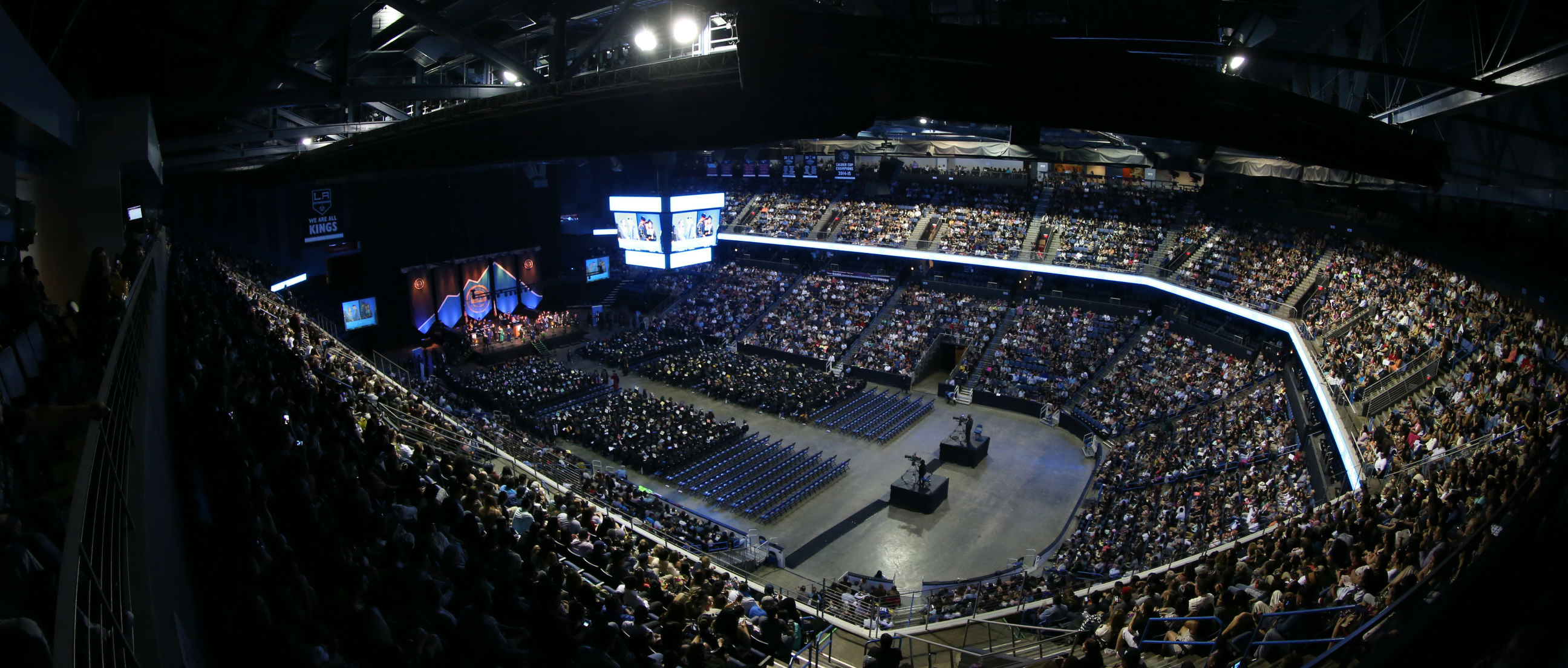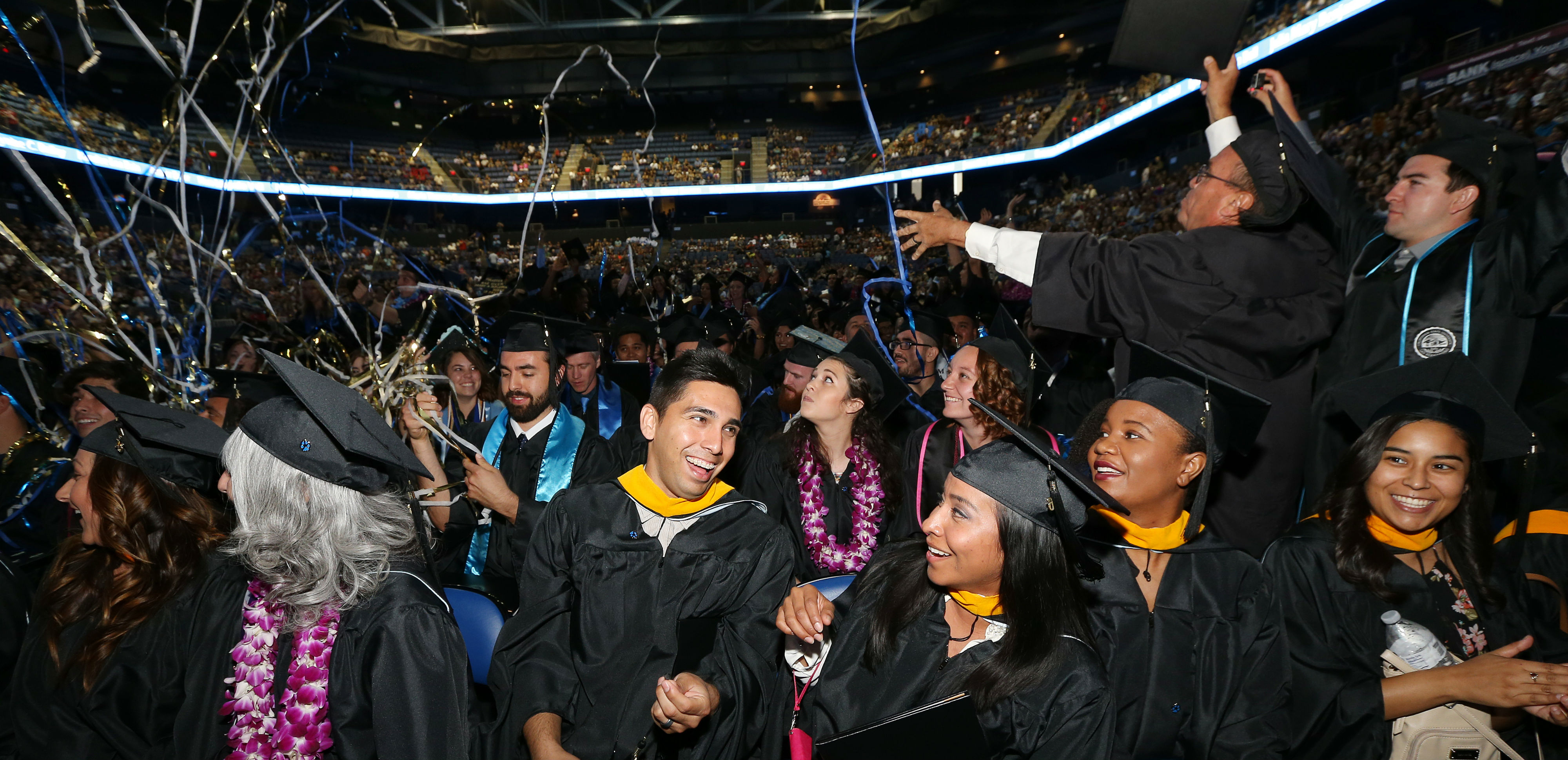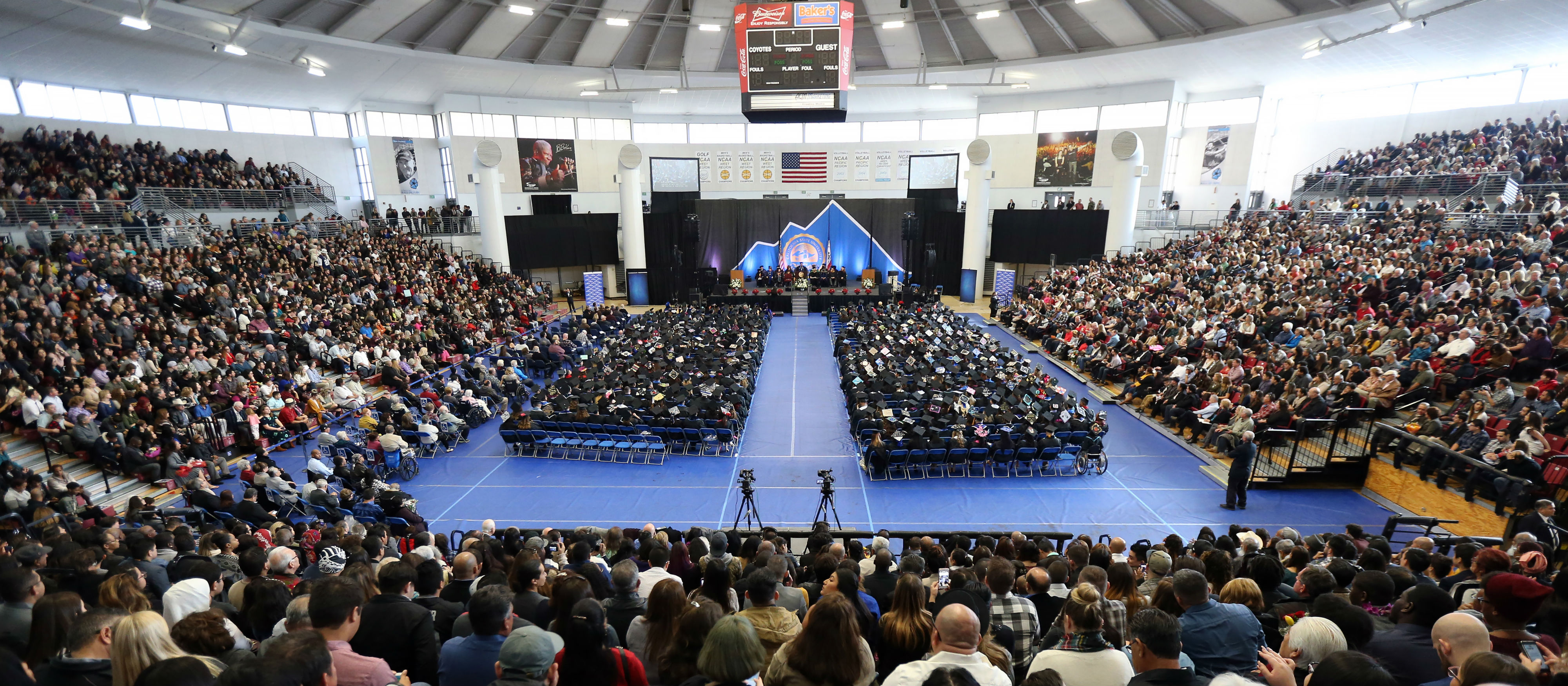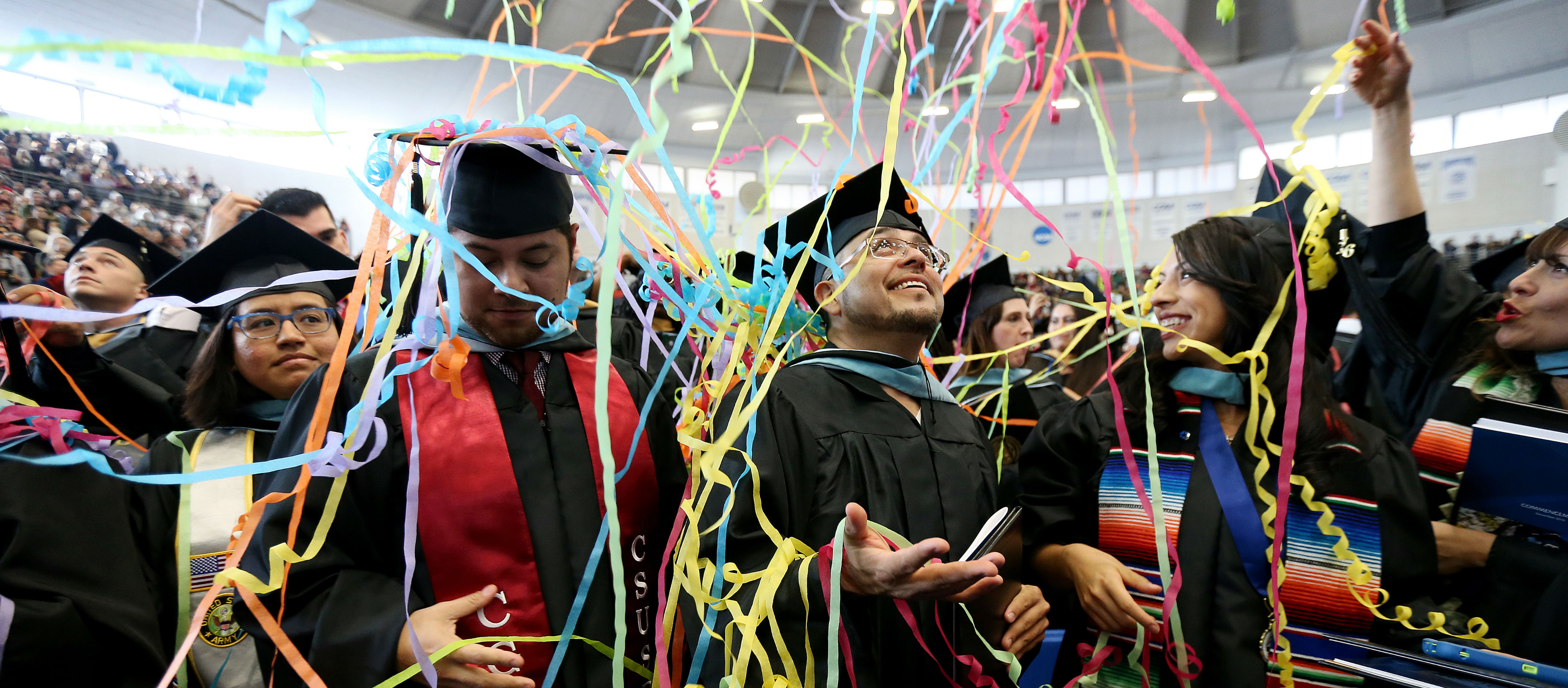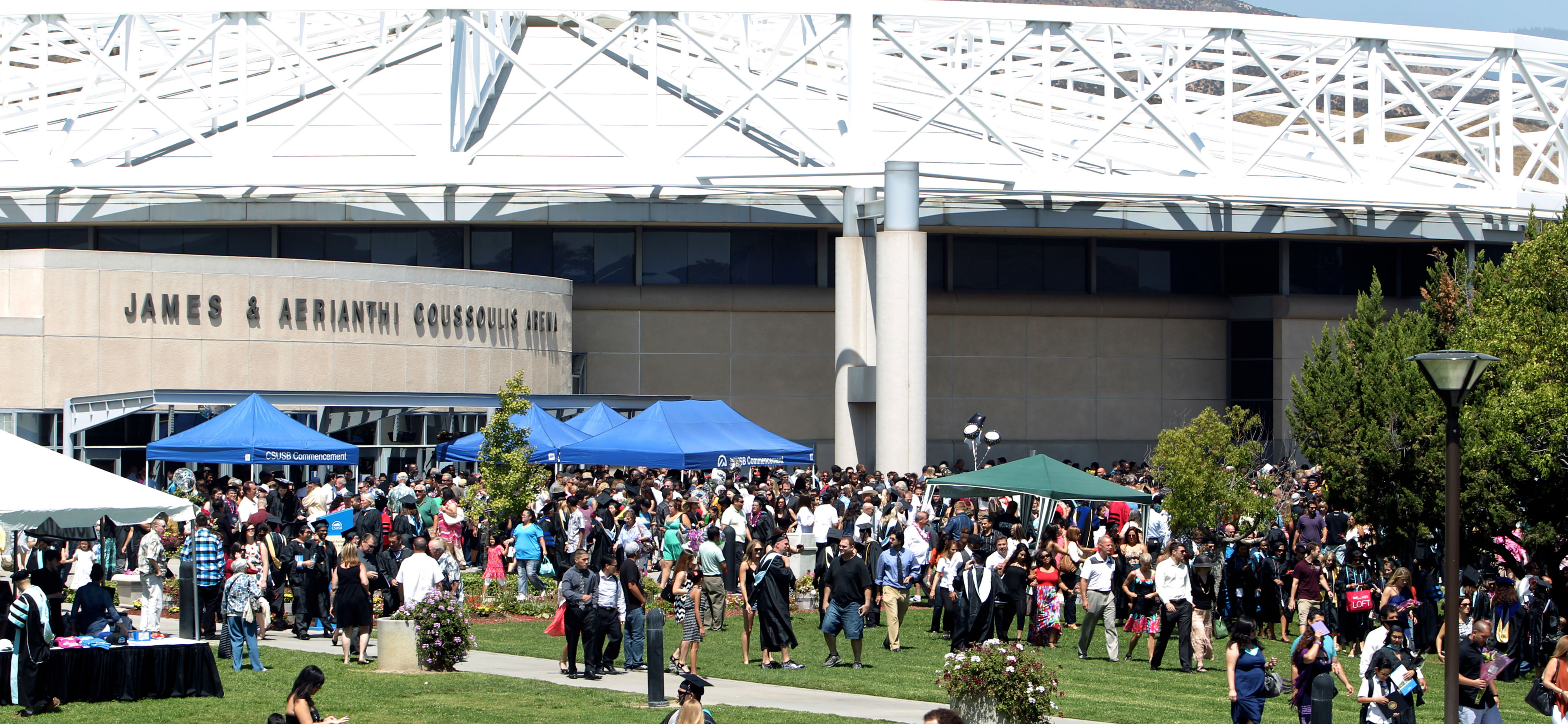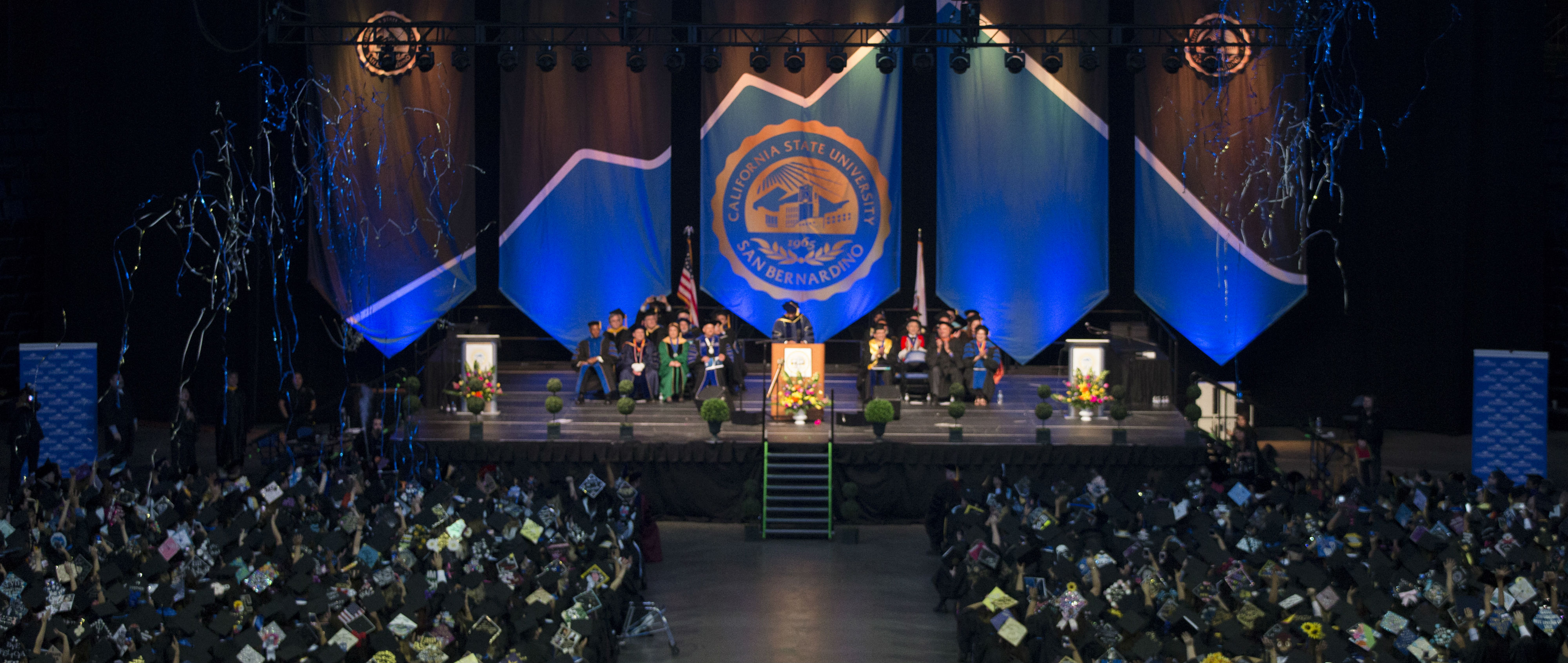 Congratulations Graduating Class of 2020
Congratulations, CSUSB graduates! I'm very proud of what you've accomplished. Each of you, regardless of your background, made sacrifices along the journey to graduation, showing discipline, dedication, and a strong desire to succeed—qualities I greatly admire.
I wish you all the very best in meeting your highest aspirations, and I hope you'll join the CSUSB Alumni Association. Membership in the Association is an excellent way to show support for CSUSB and to remain connected to your alma mater. You'll also receive Coyote updates to keep you apprised of campus news and developments.
Again, congratulations, Spring 2020 graduates, on this milestone achievement. And please know that we're here to help you in any way we can as you begin new life phases.
Sincerely,
Tomás D. Morales
President
Commencement Registration
Opens: Monday, March 16, 2020
Closes: Friday, May 22, 2020
Registration Instructions
Log on to myCoyote, select the "Degree Progress" box and then select the "Commencement Registration" box to complete your registration and print your tickets.

Those who register after the deadline may receive fewer tickets based on availability.
Note: If you filed your Grad Check before September 15, 2017 you will have a $50 commencement fee applied to your myCoyote account within 24 hours of registration.  If you filed your Grad Check on or after September 15, 2017 you have already paid your commencement fee.
Registration fees are non-refundable.
San Bernardino Campus Commencement Schedule
Friday, June 12, 2020
Location: Toyota Arena, Ontario California
6:00 PM:
College of Social and Behavioral Sciences
Saturday, June 13, 2020
Location: Toyota Arena, Ontario California
9:00 AM:
College of Arts & Letters and College of Education
1:30 PM: 
Business and Public Administration
6:00 PM:
College of Natural Sciences