Financial Aid & Scholarships (Current Students)
---
Financial Aid & Scholarships General Information:
Services
FAFSA application
Cal Grant Issues
Dreamer Application 
Loan processing
Parent loans
Form verification
Scholarship questions
Schedule a Financial Aid appointment
Schedule an appointment with a Financial Aid Advisor at the Palm Desert Campus.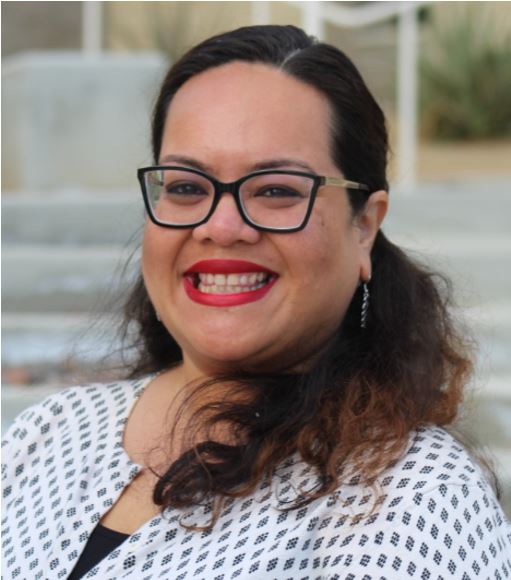 Edith Passi
Financial Aid Advisor
RG-203H
(760) 341-2883 x78143
Email Edith
Financial assistance is available to help with your educational expenses.  For detailed information about the application process and policies, visit the CSUSB Financial Aid website.
Walk-ins or prescheduled appointments
Use the following links for scholarship information, deadlines, application information and other scholarship opportunities:
Additional Resources
Financial Aid
FAFSA procedures, application, entrance/exit, promissory note, status, general information. For priority, apply between January 1st and March 2nd.California State University, San Bernardino's institutional code is: 001142
William D. Ford Federal Direct Loan Program (DL)
California Student Aid Commission Programs
Cal Grant Award Status Award, APLE Program, California State Funded Award Programs including Scholarshare, Cheney Grant, etc.