Welcome to the Coolest Spot in the Desert!
Check out our incredible programming lineup!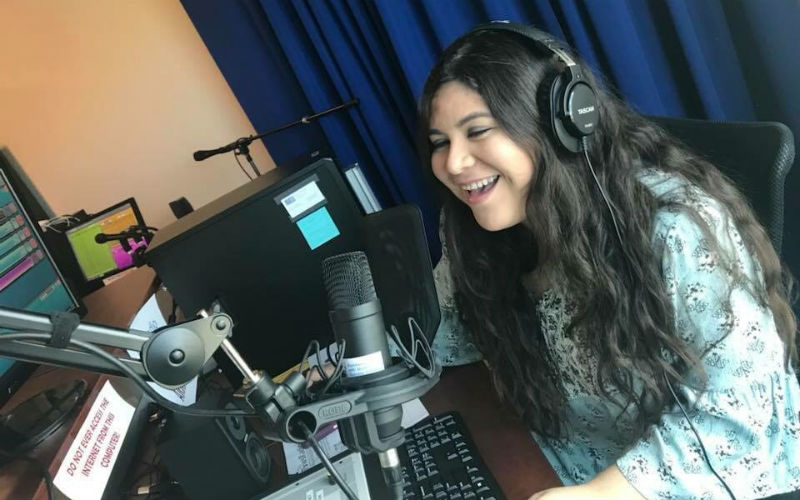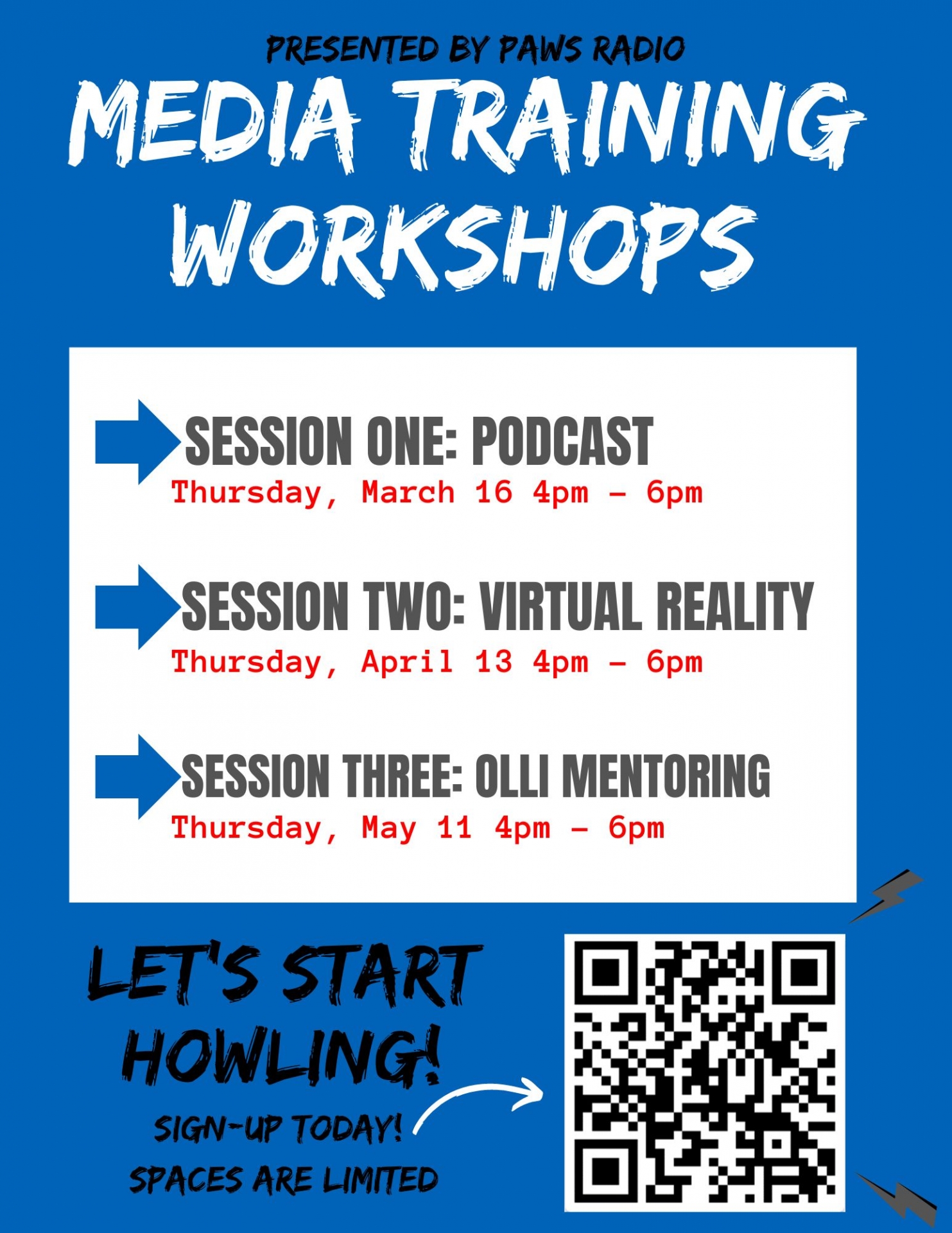 The Coolest Student Programs in the Desert!
8 AM - Noon Weekdays
Paws radio offers listeners the best alternative music, weekdays from 8am to 2pm hosted completely by the students of Cal State San Bernardino. Paws radio offers listeners the best in hip-hop and pop music, weekdays from 8am to 12pm, complete with news reports and information about events that are important to our campus, our culture, and our community. 
The Coolest Jazz in the Desert!
Noon to 8am and all Weekend
All afternoon, night, and weekend! Featuring current and modern Jazz, standards, Latin Jazz, Blues. All the incredible songs and great artists that define America's most beloved music genre. Plus: news and information about important Coachella Valley events and Jazz happenings!
"Boomers-Meet Gen Z!"- The Radio Special
Listen Right Now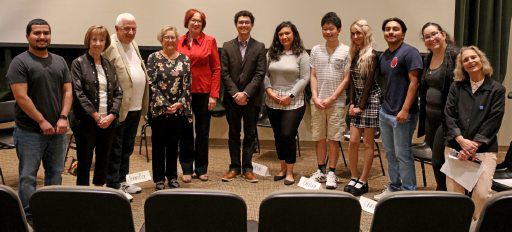 Gen Z and Baby Boomers seem to be different in every single way possible. However, you'd be surprised to learn that there are striking similarities between the two. Paws Radio is proud to present the Intergenerational Forum, a conversation between Osher Lifelong Learning Institute students and CSUSB undergrads. The two groups share their experiences, fears, hopes, and…impressions of one another. Listen to the special right now.