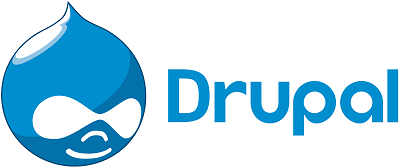 Digital Transformation & Web Services
We've changed our name to Digital Transformation, but we still offer Web Services.  Our office supports our campus content management system (CMS) using Drupal. Drupal is an open-source platform on which we build new websites and maintain existing sites. Utilizing the power of Drupal we are able to build websites quickly, allowing editors to easily update their own content. We offer bi-monthly training sessions on how to use Drupal and keep your site compliant with universal accessibility guidelines that govern everyone's ability to access information on a website.
Website Development & Support
For technical or accessibility assistance with your website, please contact the Web Services team
Drupal Training
Don't have access to edit your Drupal site? To begin, select a training date, then let your supervisor know and ask them to fill out the Drupal Training and Content Editor Permission Request form. The form asks for which date you'd like to attend. If you have any questions, contact Robert Garcia at rgarcia@csusb.edu. 
Fall Semester Schedule*
Tuesday: 9:00 am - 10:00 am
* Schedule subject to change based on class enrollment. 
Drupal Training and Content Editor Request Form
Prior to attending a training session you must have a Drupal site ready to launch. Important Note: Each attendee must have their supervising administrator (i.e. MPP, Chair etc.) submit a Content Editor Permission Request form.  On the form you will be able to select the date you would like to attend from a list of available dates.  For more information about Drupal web training please contact us at webservices@csusb.edu or visit our office in PL-1105.