Graduate Application Assistance
Need assistance completing your application for a gradua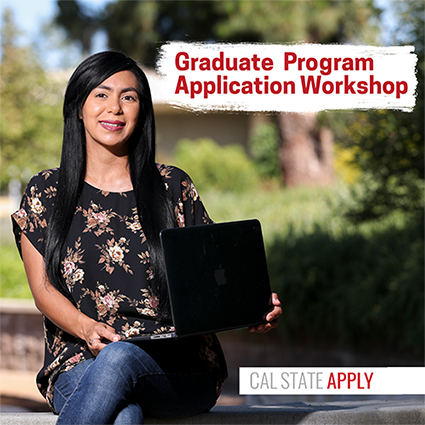 te program at CSUSB? We're here to help.  
As part of the California State University System, applicants to CSUSB complete the CSU system-wide Cal State Apply application. Because applying to graduate school can be more complex than an undergraduate application, we've put together some resources to help you confidently navigate the application process.
CSUSB Cal State Apply Graduate Application Workshops
 Our Cal State Apply Graduate Application Workshops walk you through the steps for completing the application, go over the Information you'll need on hand, and equip you with time-saving tips. We'll also teach you how to write a stellar personal statement!  Workshops are held virtually.
Workshop Agenda
Personal Statement: 20 minutes
Application Overview: 40 minutes
Option Q & A: 30 minutes
Cal State Apply Application Workshops

Upcoming Dates

December 12
January 2
January 9

Additional Dates

Coming Soon

Time
12.00 - 1:30 p.m.
12.00 - 1:30 p.m.
12.00 - 1:30 p.m.
 
Registration Information
Register
Register
Register
 
Register Here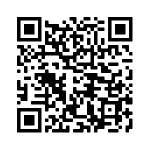 Additional Resources
View one of our past workshops or our step-by-step tutorials for assistance any time you need it. CSUSB Graduate Studies and the CSU offer the following tools to help you get it done:
For technical assistance with Cal State Apply, please use the Live Chat feature in the application or call 857-304-2087 or email CalStateApply@liaisoncas.com.  Please provide CAS ID # with the request (the CAS ID # located under your name in the upper-right corner of the application).