Graduate Student Resource Specialist
Need assistance with university forms and procedures? Looking for resources to support your academic and professional goals? April Lane, our Graduate Student Resource Specialist, is here to help!
The Graduate Student Resource Specialist strives to identify how best to support graduate applicants and students in making successful progress toward their degree objective, and encourages students in thinking through issues and finding suitable solutions and courses of action.
Services include:
Assisting with university policies and forms
Identifying campus and community resources
Advocating for students facing personal and academic challenges
April offers support for both the San Bernardino and Palm Desert campuses.  Contact her at (909) 537-7381 or alane@csusb.edu.  
Join me during my virtual office hours:  Zoom Meeting ID: 909 537 7381 
January - June, 2021 - Monday: 12:00 p.m. - 1:00 p.m. (PST) and Tuesday: 4:00 p.m. - 5:00 p.m. (PST)*
Update: March 22nd and 23rd, office hours cancelled.
*Virtual office hours are subject to change or cancellation. Office hours will not take place when the campus is closed for a holiday. Check this page for the most up-to-date schedule.
Quick Links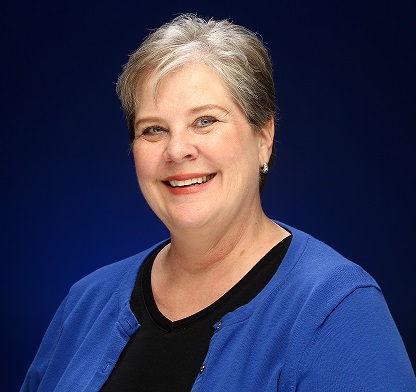 April Lane, Graduate Resource Specialist