CSUSB Offers Graduate Degrees that Meet Your Academic & Career Goals
Ready to advance your career? Cal State San Bernardino's graduate programs produce leaders and professionals in a wide range of fields. With nearly 40 different master's degrees, nine credentials, and a doctorate in education, you're certain to find a program suited to your unique career path.  Learn more about our graduate programs and our outstanding campus at one of our upcoming events for prospective students, or make an appointment to chat with our graduate student recruiter.  We're here to support you.
Want to find out more information about applying to a postbaccalaureate program at CSUSB? 
Schedule an appointment with Erma Cross, our Graduate Outreach & Recruitment Specialist Erminia.Cross@csusb.edu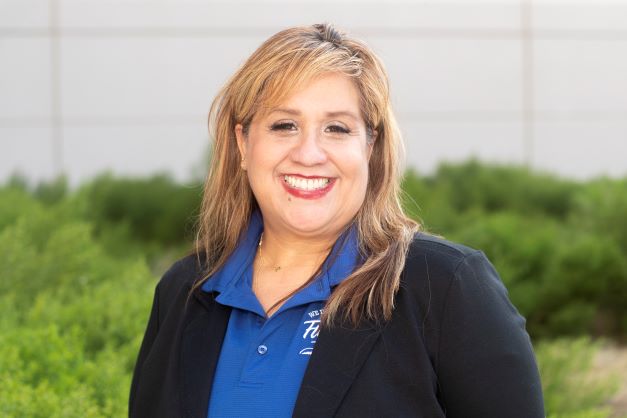 Graduate Outreach and Recruitment Specialist Erma Cross
Learn More about Graduate Education at CSUSB