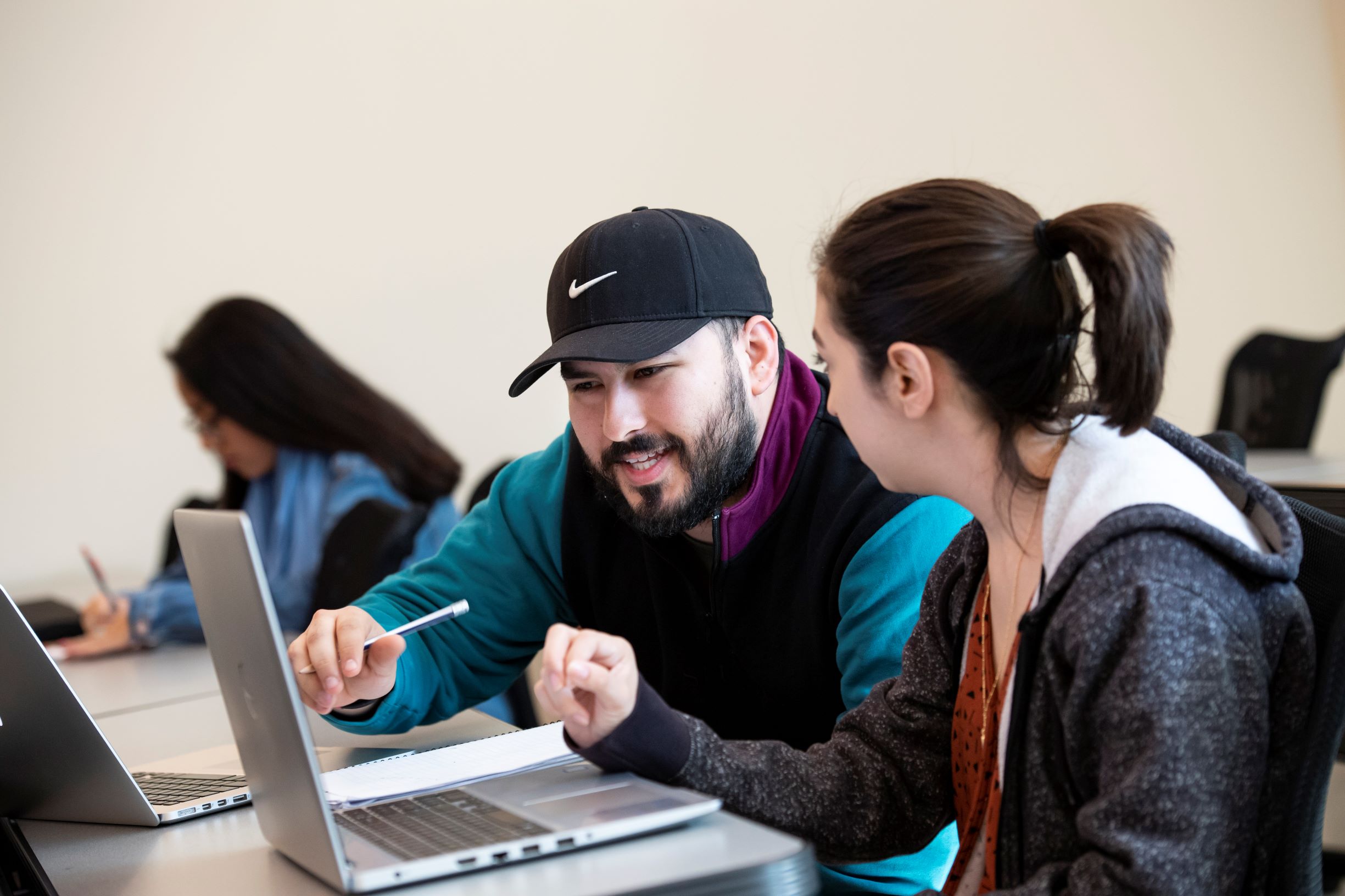 Formatting your Manuscript
Theses, projects and dissertations should be formatted to meet CSUSB's established formatting standards; this practice also supports the CSU accessibility requirements for online documents. The Office of Graduate Studies provides a number of resources to make formatting easier. We encourage you to use the templates provided on our website and use the Styles function in MS Word to format headings and text in your document. This will make formatting easier while improving accessibility. Complete formatting guidelines, as well as university policies and procedures, can be found in A Guide to Graduate Studies.
Formatting Resources
There are several basic steps you can take to help speed the process of reviewing your thesis/project/dissertation. Keep in mind the following:
In spring semester, our office may receive more than 100 manuscripts to review, with most coming in within a few days of the deadline. Try to turn in your manuscript as soon as possible to avoid the rush of the deadline week.
Our office will go through more than 300 reviews in spring. Make the corrections and resubmit quickly to avoid complications in meeting the publication deadline.
Theses/Projects/Dissertations are reviewed when the manuscript, committee certification form, and fee have been received. Remember to email your fee receipt to gradstud@csusb.edu 
Reviewers are available for consultation. Please email our office at gradstud@csusb.edu to make an appointment. No consultations will be held after the consultation deadlines.
Note: Students in the Mathematics program should use the template provided by their department.
Microsoft Word Assistance
Most students write their thesis, project, or dissertation in Microsoft Word. If you are unfamiliar with Word or find yourself struggling to use it, we recommend attending a training to brush up on your skills. Here are a few options:
Information Technology Services: CSUSB's Information Technology Services (ITS) offers both basic and intermediate Microsoft Word training for students, faculty, and staff. To register, go to the ITS Register for Training page, scroll down to Monthly Course Offerings and click on the course to register.   
Microsoft Online Support: Get the answers to your nagging Word questions by viewing one of Microsoft's online tutorials and instructions on the company's support page.
Disclaimer: The Office of Graduate Studies does not endorse or promote the use of professional thesis/project/dissertation formatters. The University offers free and substantial resources to students who need formatting assistance.