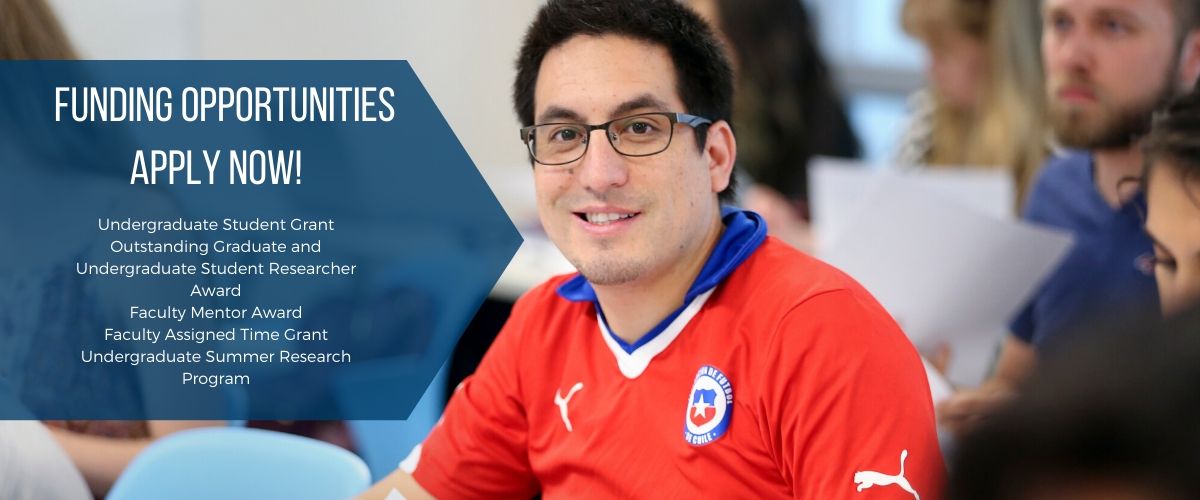 Funding Opportunities- Apply Now!
The application for the following grants will open on January 6th. Deadlines may vary, see webpage for details.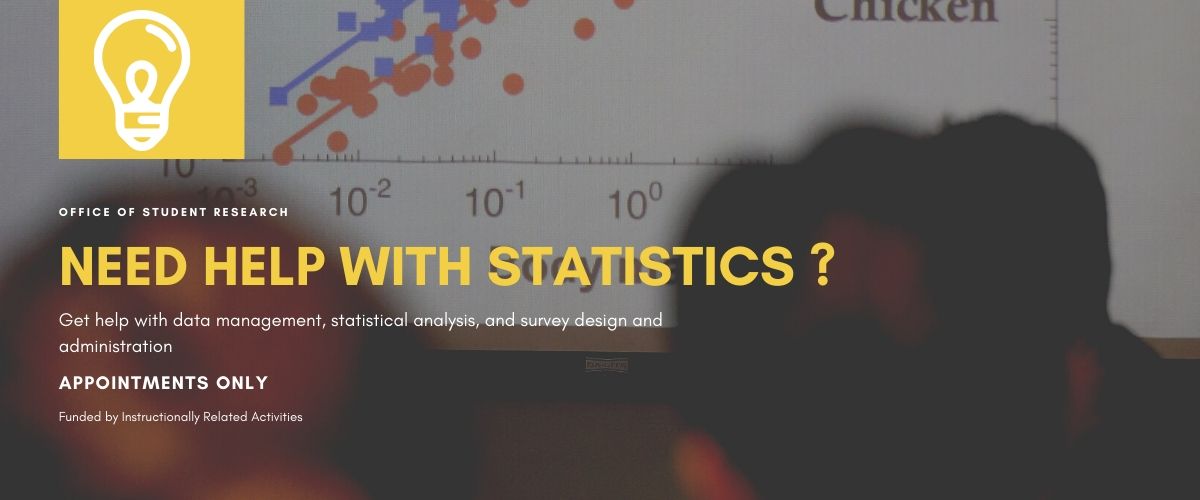 Peer Statistician Service
Need Help with Statistics? We offer free individual tutoring to all CSUSB students.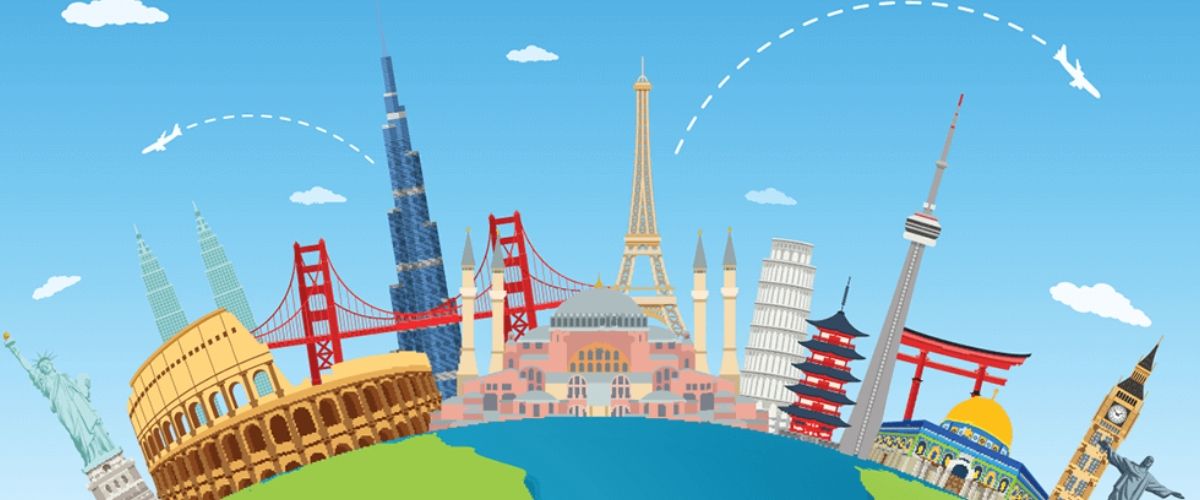 Important News: Travel Liability Waivers
ALL students traveling for academic purposes (e.g., conference, field trip, research, performance, etc.) MUST complete a Student Travel Waiver/Release of Liability form prior to their travel.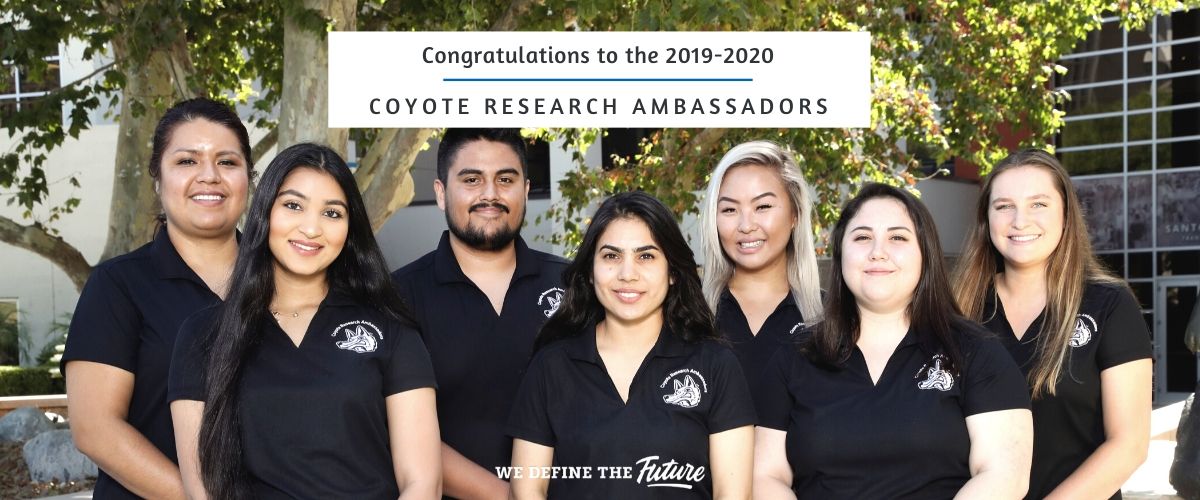 Coyote Research Ambassadors
We have launched the Coyote Research Ambassador program to help encourage student engagement in research and creative activities across campus. The ambassadors are now available for presentations, workshops, and research mentoring and advising.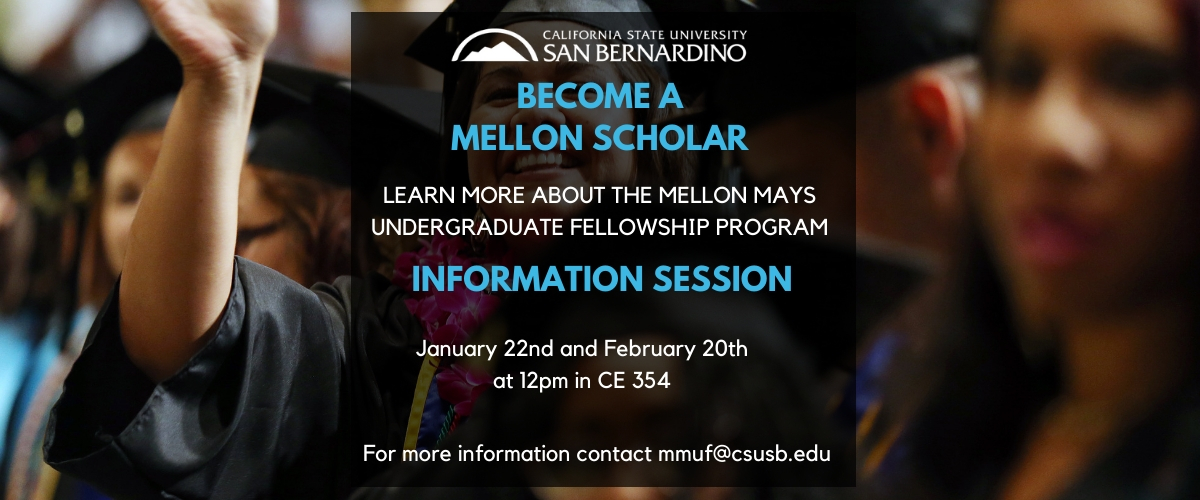 Become a Mellon Scholar
Attend these information sessions to learn about the Mellon Mays Undergraduate Fellowship Program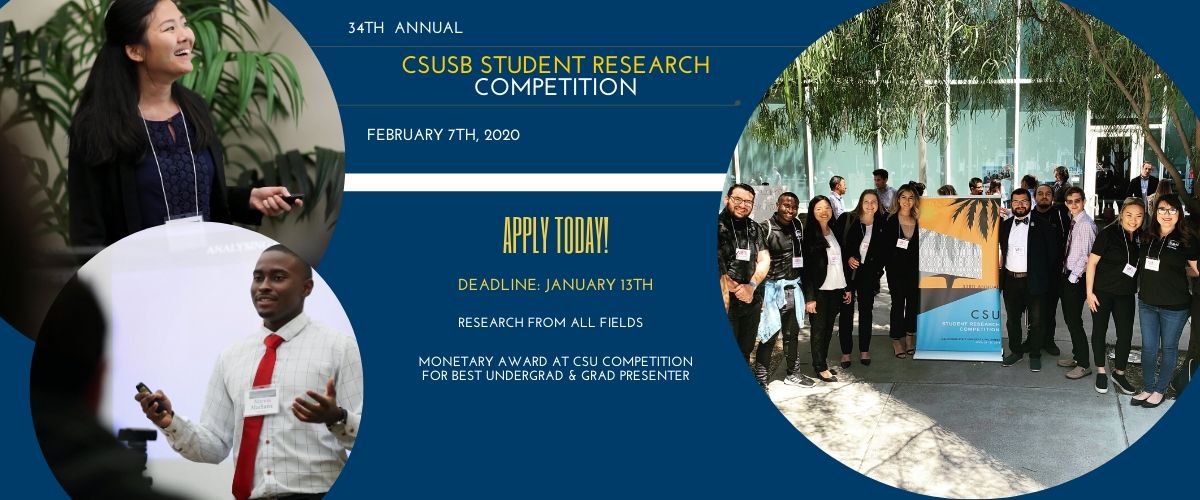 CSUSB Student Research Competition
Apply now for the CSUSB Student Research Competition held on February 7th. Deadline is January 13th. 
Welcome!! The mission of the Office of Student Research is to facilitate the engagement of students in scholarly and creative activities related to their disciplines by providing resources that support both student scholars and faculty mentors.
This website contains information about our events, programs, funding opportunities, resources, and news. Please contact us if you have an event or achievement you would like to include here.
We've Moved to the College of Education 357
Our office is no longer located in the Academic Research building. We are now located in the College of Education, room 357.