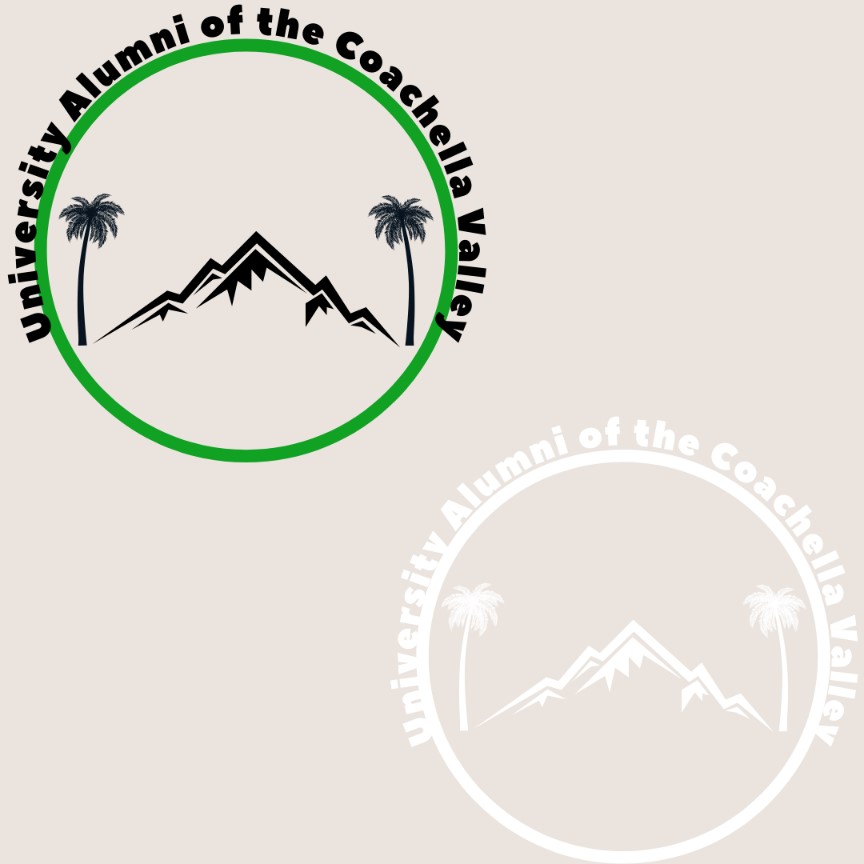 The purpose of this program is to connect Coachella Valley university alumni with other local alumni and current PDC students.
This webpage will feature alumni as well as career center information.
Starting February 2021, we will highlight an alumni monthly and will plan an Instagram live, where the alumni will talk about what they are working on locally and the impact completing their degree had on their lives.
Thursday, Feb. 18, 2021 at 5:30 p.m. 
IG Live with Luis Rojas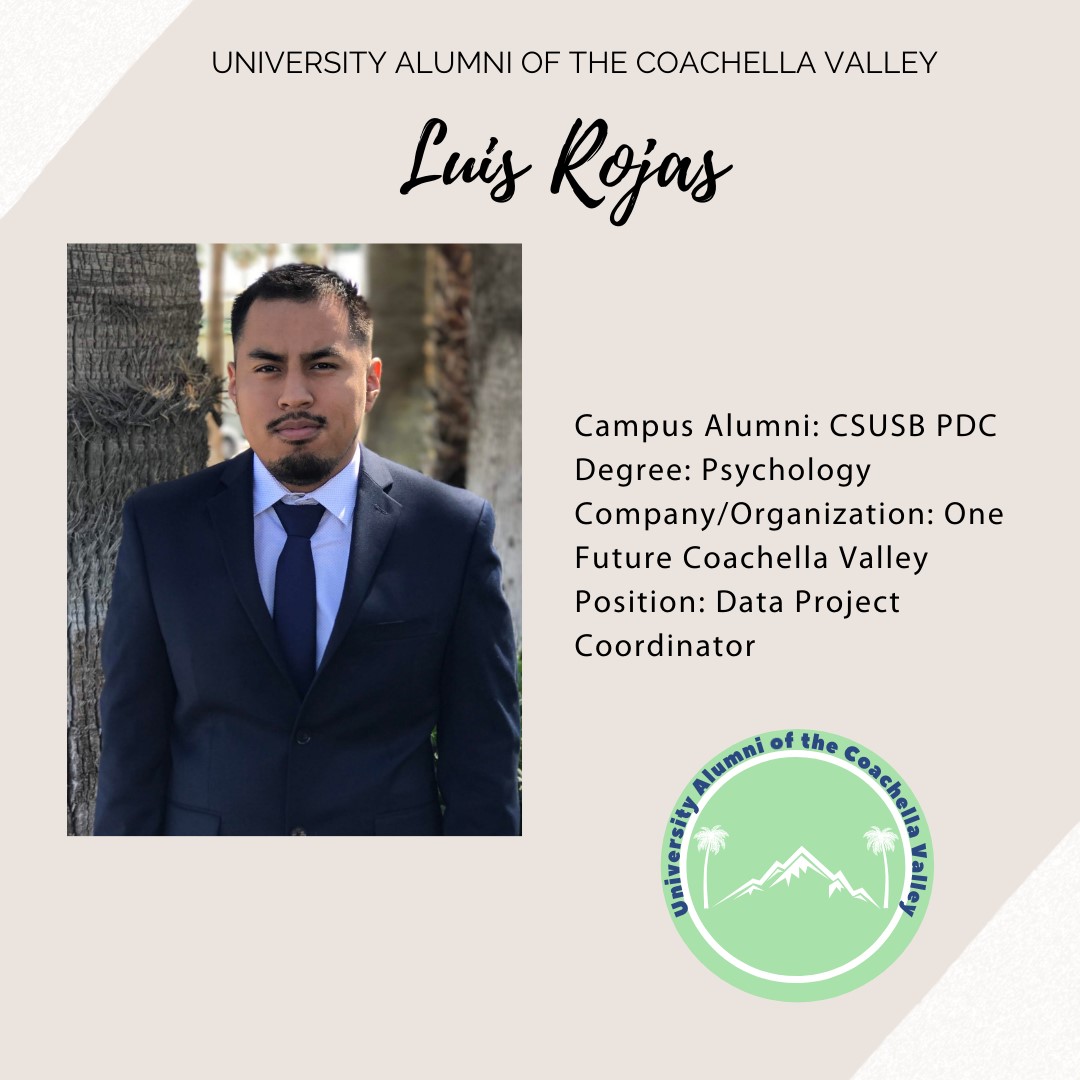 Visit Luis' LinkedIn page.