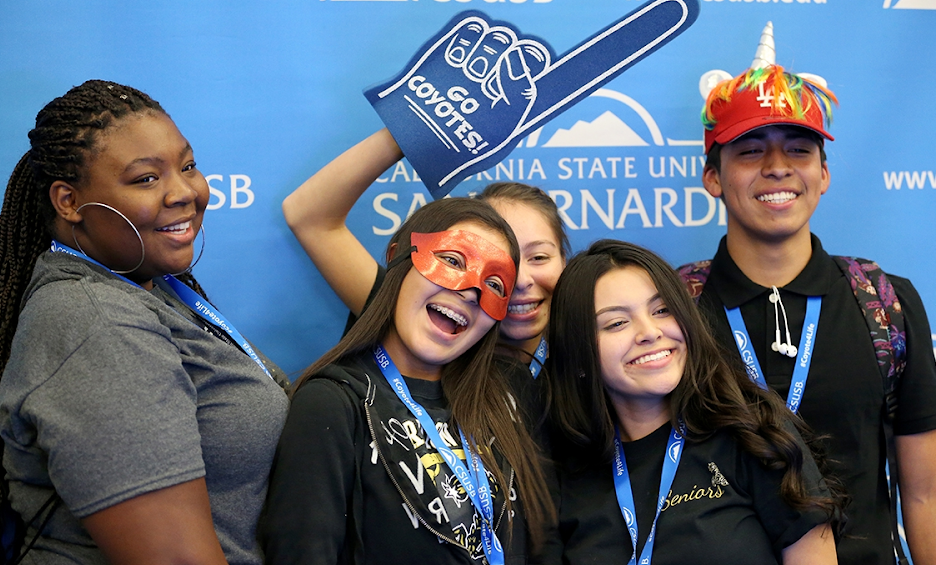 CSUSB Palm

Desert Campus Preview Week
TBD
California State University, San Bernardino Palm Desert Campus is excited to present this year's virtual CSUSB Preview Week! This is a week-long program exclusively for high school juniors, seniors and their families.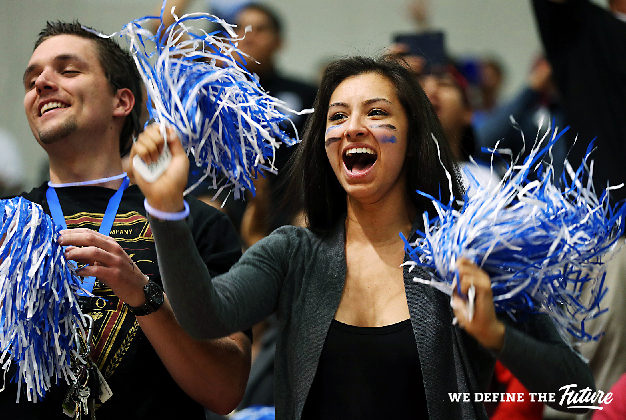 CSUSB Palm Desert Campus Transfer Day
TBD 
Many students attend more than one college as they work toward obtaining their degrees. California State University, San Bernardino is excited to present Transfer CSUSB! This program is an exclusive program for community college students and their families.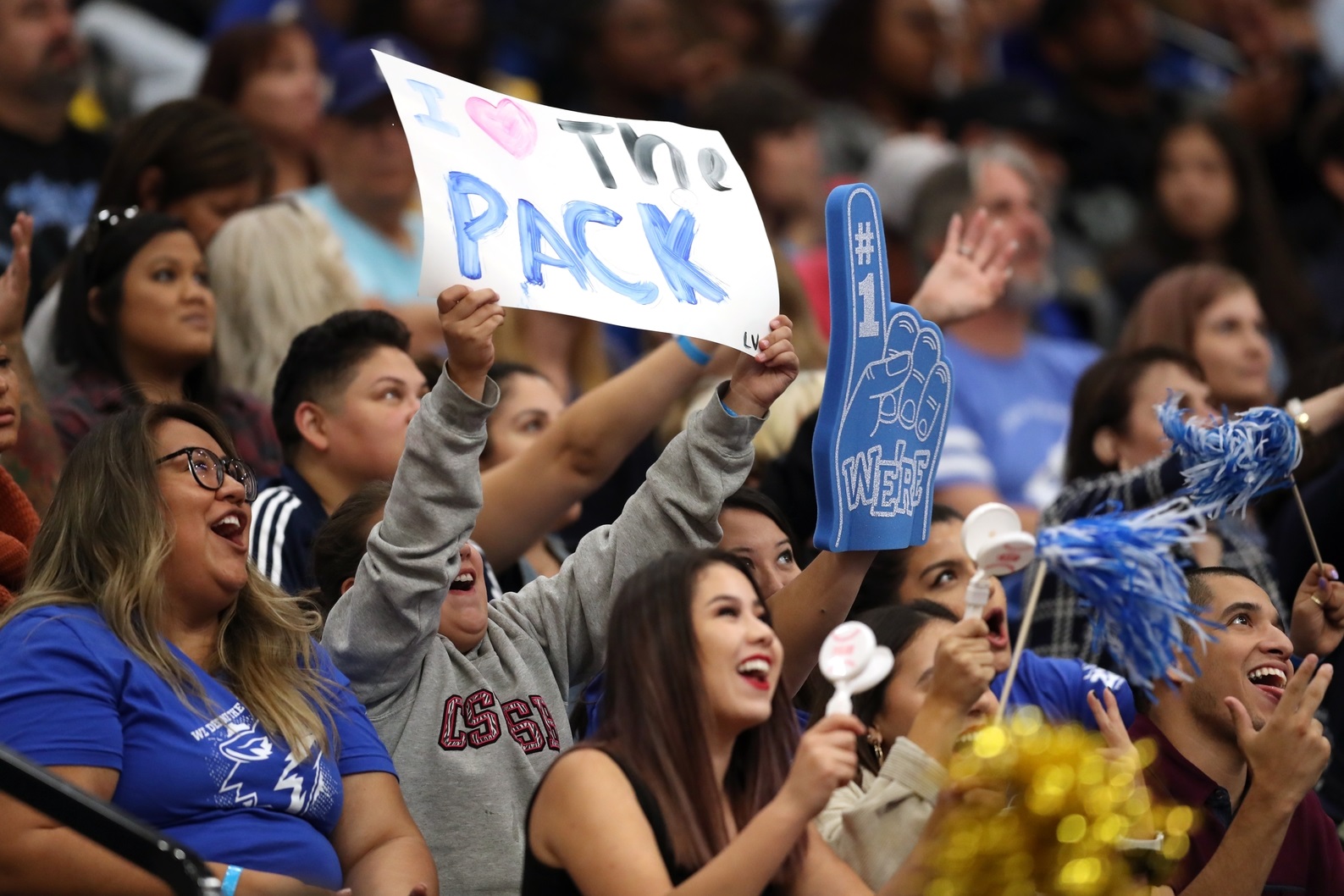 Coyotes Connect
We know you have many choices when looking to continue your educational journey. To help with your transition to college, we would like to invite you to take part in multiple virtual sessions that help showcase our colleges, campus resources, and talk about your next steps in becoming a #Coyote4Life!
Application Workshops and Information Sessions

Undergraduate Application Workshops
Do you need help with the Cal State application? Join us for CSUSB Palm Desert Campus first-ever Virtual Application Workshops. Here you will receive help from Admissions Counselors on how to fill out the online application. 
January 29, 2021 | 2:00 pm - 4:00 pm
Single Subject Credential Information Sessions 
Wednesday, February 17, 2021 | 4PM – 5PM 
Wednesday, March 3 , 2021 | 4PM – 5PM 
Click here for additional times and dates
Multiple Subject Credential Information Sessions 
Multiple Subject Integrated Track Information Session
Wednesday, February 24, 2021 | 4PM – 5PM 
Wednesday, March 17, 2021 | 4PM – 5PM
Click here for additional times and dates
Special Education Credential Information Sessions
Contact an Admissions Advisor
If you are unable to attend an information session, please contact a Program Admissions Advisor:
Brenda Machuca
Admissions Counselor
Palm Desert Campus
bmachuca@csusb.edu
760-341-2883 ext. 78111
Click here to schedule an appointment for:
· Undergraduate Programs
· Graduate Programs
· Credential Programs
Shelia Braggs
Program Admissions Advisor
sbraggs@csusb.edu
909-537-5621
· Special Education
· Counseling & Guidance
· School Psychology
· Rehabilitation Counseling
· Educational Administration