CSUSB collaborates with institutions around the world to offer high-quality programs to prepare future leaders with professional competence and global perspectives.
We are delighted to welcome all Partnership Program students to CSUSB. Our team is dedicated to offering you full support from planning and pre-arrival to graduation and beyond. We highly encourage students to utilize our services and resources. All questions and requests are welcome!
Partnership Programs Contact Information
Partnership Programs Lead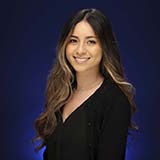 Mikayla De La Fuente
Email: Mikayla.DeLaFuente@csusb.edu
Phone: (909) 537-3376
WeChat ID: Mikayla_CSUSB
Program Student Representative
Admission Support
Program Support
Housing and Travel Support
CCIEE Point of Contact for 1+2+1 Program Students
International Partnership Programs Student Advisor
Mikayla De La Fuente
Academic Advising and Support
New Student Enrollment
Program Extensions
Graduation Preparation
English Language Program Transition Support
Contact the Partnership Programs Team on WeChat!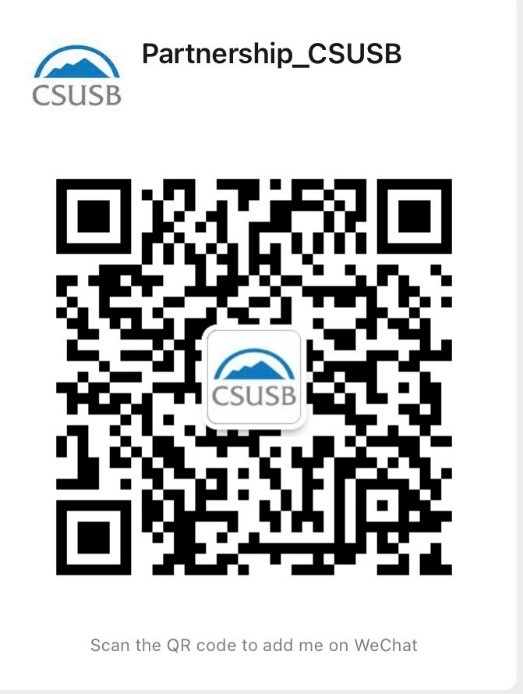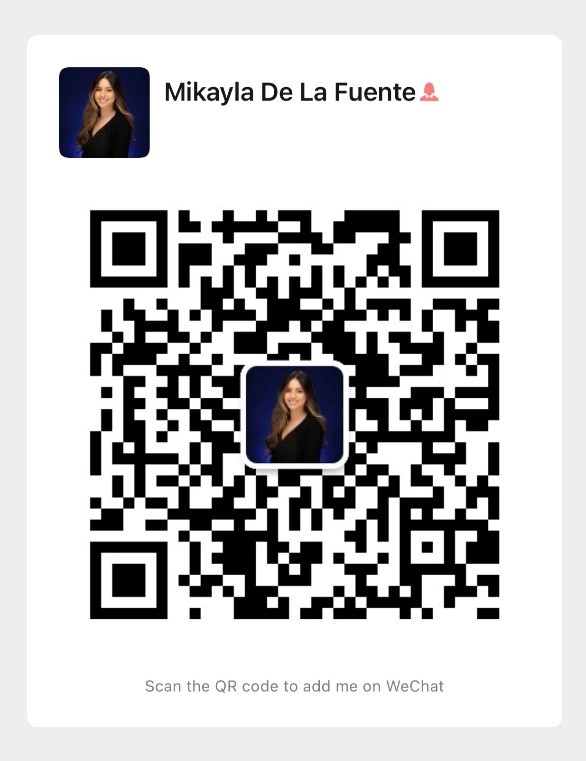 For general questions and services for International Students, please contact
The Center for International Studies and Programs
Location: Center for Global Innovation, 3rd floor
Phone: (909) 537-5193
Email: CISP@csusb.edu