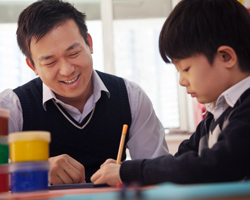 120-Hour TESOL Certificate
The 120-Hour TESOL Certificate program gives participants the specialized training and skills they need for a successful career teaching English to non-native English speakers. The 10-week program is delivered entirely online and allows participants to gain an understanding of academic and practical aspects of TESOL.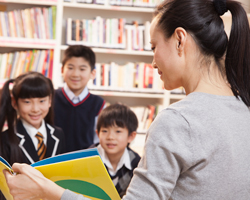 TESOL Teacher Training
The TESOL Teacher Training Program allows participants to learn teaching techniques, methods and practical application while improving their English and immersing themselves in American culture. The one-month program is held on CSUSB campus during the summer or winter semester.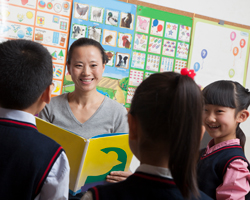 Advanced TESOL Certificate
The Advanced TESOL Certificate Program provides an excellent foundation in TESOL practices, research and theory. Program duration ranges from two to four semesters depending on the number of courses taken. The classes are offered both online and on-campus.