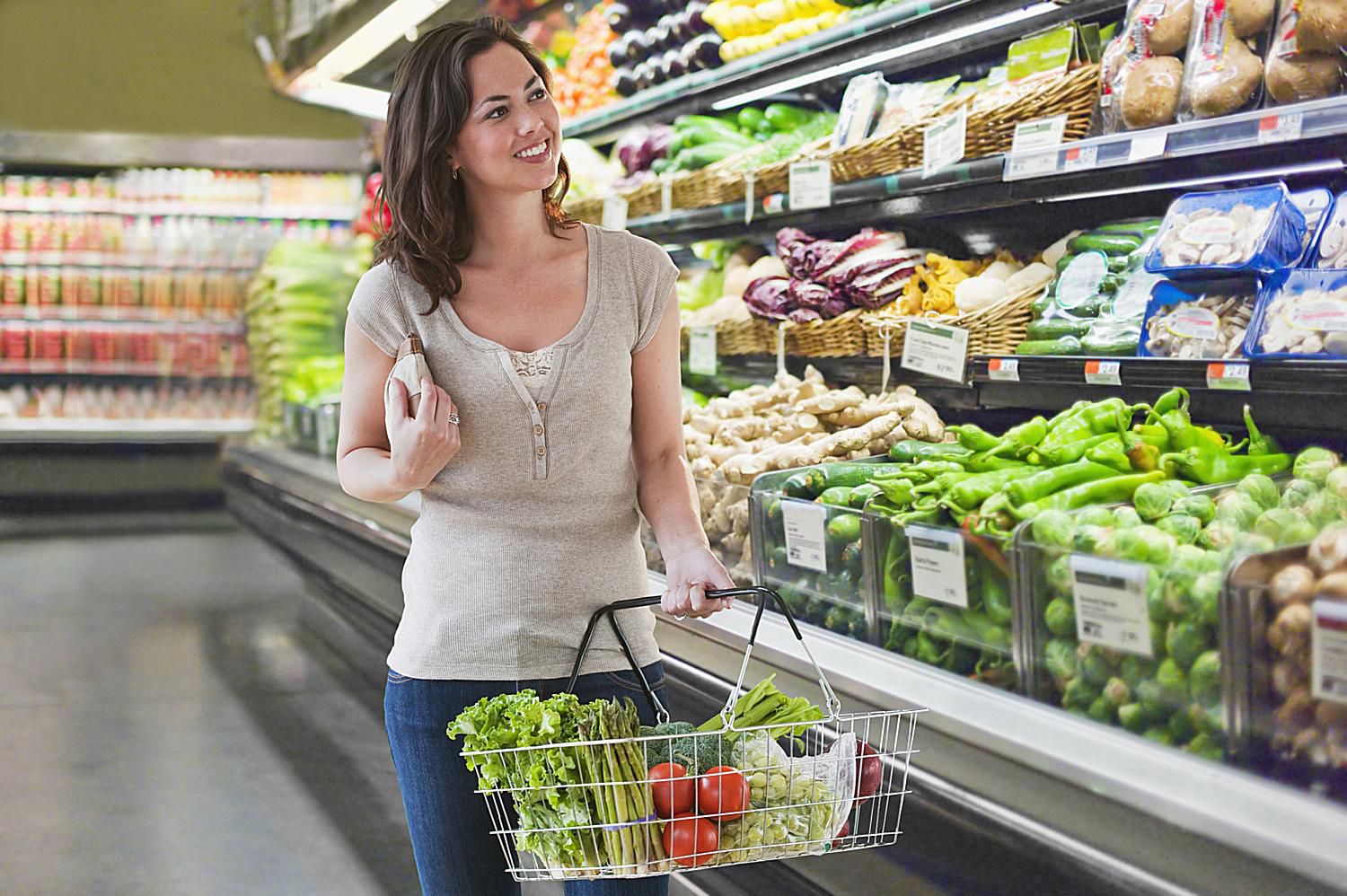 A year-long immersion in a new country also means becoming familiar with the different aspects of everyday life. In the sections below, you'll find information about opening bank accounts, driving in California, local mosques and Islamic communities, and more! 
Grocery Stores and Shopping Malls
Rancho Cucamonga Area
Rancho Cucamonga Area Grocery Stores

 

Sprouts Farmers Market
Natural & Organic Grocery Store
7355 Day Creek Blvd, Rancho Cucamonga, CA 91739
Ralph's
Fresh Food. Low Prices.
7369 Milliken Ave, Rancho Cucamonga, CA 91730
Costco Wholesale
Members-only warehouse selling a huge variety of items, including bulk groceries, electronics, & more
11800 Fourth St, Rancho Cucamonga, CA 91730
Rancho Cucamonga Area Shopping Centers

| | |
| --- | --- |
| Victoria Gardens | 12505 N Mainstreet, Rancho Cucamonga, CA 91739 |
| Ontario Mills | 1 Mills Cir, Ontario, CA 91764 |
San Bernardino Area
San Bernardino Area Grocery Stores

| | |
| --- | --- |
| Stater Bros. Markets | 977 Kendall Drive San Bernardino, 92407 |
| Ralph's | 4444 University Pkwy San Bernardino, 92407 |
| Walmart  | 4001 Hallmark Pkwy San Bernardino, 92407 |
More Shopping Centers
South Coast Plaza
3333 Bristol St, Costa Mesa, CA 92626. South Coast Plaza is a regional shopping mall in Costa Mesa, California. The largest shopping center on the West Coast of the United States, its sales of over $1.5 billion annually are the highest in the United States.
Desert Hills Premium Outlets
48400 Seminole Dr
Cabazon, CA 92230

Banking
1. Bank of America: (ATM on campus, $100 offer for new checking account customers)
Website: https://promo.bankofamerica.com/chooseyourchecking1/offer/
 
2. Chase Bank: (up to $350 bonus for opening a new account)
Website: https://personal.chase.com/personal/checking
 
Driving in California 
If you have a valid foreign driver's license, you can use it to drive a rental car depending on the policy of each rental company.
If you plan to purchase a car, auto insurance and a California Driver's License is required. It's illegal to drive without car insurance.
If you purchase or lease a car in California you must get a California Driver's License.
If you'd like to learn more about how to drive in California, please see the resources below.
 
Driving in California Information.pdf
California Department of Motor Vehicles (DMV)
California Law on Car Seats for Children
 
Health Care and Emergency Services 
We recommend that you find a doctor soon after you arrive in California.
The doctors that are listed below were found in the United Healthcare Provider Search module.
 
Major medical emergencies
If you have a major emergency, dial 911 on any phone to be connected to all emergency services (i.e., medical, fire, police).
After you have called and know that help is on the way, contact the Khbrat team. 
 
 
Primary Care Services
 
Dr. Azar, Naser W
9605 Foothill Blvd
Rancho Cucamonga, CA 91730
(909) 613-0100
 
Dr. Melek, Maged
25445 Barton Rd Ste Pf206A
Loma Linda, CA 92354
(909) 558-6600
 
Dr. Samouh, Romeo Jamil
811 E 11th St Ste 102
Upland, CA 91786
(909) 360-8737
 
Dr. Rahman, Jamal Naser Abdel
4950 San Bernardino St Ste 218
Montclair, CA 91763
(909) 624-8019
  
To find a healthcare provider, submit a claim, or access your Insurance ID card visit, https://www.uhcsr.com/school-page#schoolPage3
Local Mosques and Islamic Communities
For many students, it's important to find a community that shares their culture and religion while traveling outside of their home country. Below is some information about the Islamic community and schools in our area. Note that these schools are not public (government-funded), so there is a tuition fee.
 
Islamic Center Of Inland Empire
9212 Base Line Rd
Rancho Cucamonga, CA 91701
Phone number (909) 944-1836
 
Dar Al Uloom Al Islamiyah of America
2034-A Mallory St
San Bernardino, CA 92407
(909) 246-3190


Islamic Community Center Of Redlands – ICCR
24769 Redlands Blvd
Loma Linda, CA 92354
(909) 271-7451
 
Ar-Rahman Islamic Center
7641 Sierra Ave
Fontana, CA 92336
(909) 355-4900
Local Halal Restaurants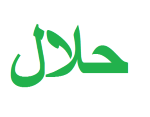 Tikka Curry Bowls - Victoria Gardens
12434 N Main Street, Ste 110
Rancho Cucamonga, CA 91739
(909) 922-8566
 
Masala Indo-Pak Cuisine
25227 Redlands Blvd, Ste E
Loma Linda, CA 92354
(909) 796-2900
 
Gul Naz Cuisine of Pakistan
1624 E Washington Street
Colton, CA 92324
(909) 370-0111
 
Nemo House Restaurant
16635 Sierra Lakes Pkwy, Ste 110
Fontana, CA 92336
(909) 346-0899