Explore some of the publications and sample coursework from our talented Department.
Periodicals
Coursework
SPAN 4411 - Special Topics in Spanish Language Cinema and/or Theatre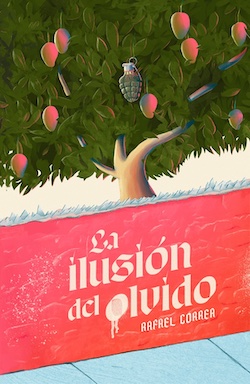 La ilusión del olvido - Rafael Correa
Es la historia de un inmigrante que huye de la Violencia —período siniestro en la historia de Colombia— pero termina contribuyendo a otra fase de violencia en Vietnam como soldado de los Estados Unidos. En veintiún retazos de la memoria, Rafael Correa presenta los múltiples tentáculos de la violencia y sus consecuencias enajenantes.
Miranda Mirando - Rafael Correa
La obra presenta tres generaciones de mujeres antioqueñas, fuertes y contundentes en el espacio que les tocó ocupar en el mundo. Con un lenguaje sencillo y emotivo, Rafael Correa nos entrega los destinos forjados por una madre llamada Miranda para su hija y nieta, después de que ellas dejaran Colombia atraídas por la promesa de una mejor vida en el extranjero. Esta oportuna temática nos reta a pensar que cuando queremos quitarles la careta a los paraísos personales, no importa la forma que les demos, es una empresa que puede resultar ociosa o dañina, ya que realmente nunca dan la cara. El paraíso no tiene cara propia.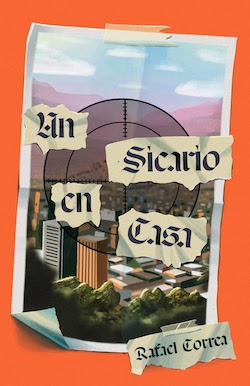 Un Sicario en Casa - Rafael Correa
En un formato íntimo de diario personal, Rolando Ortiz, alias Rolex, cuenta de su participación delincuente durante en la etapa de los niños sicarios en los años 80 en Medellín, Colombia. "Es una lectura", apunta el editor, "que requiere un parcero fuerte y, a menudo, más humano que el narrador".