Spanish - a foreign language?
A recent article in the LA Times reports that Spanish has never been a foreign language in the United States.
Why Study Spanish
There are many reasons to study Spanish, but one of the most important ones at the present time is that the global marketplace is becoming bigger and, as a result, the need for speakers of languages other than English (particularly as translators or interpreters) is increasing. Currently, U.S. federal statistics indicate that more than 31,000 individuals work as translators or interpreters in schools, health care, courts, airlines, and telecommunications. Further, due to the expansion of global commerce, the industry is expected to increase 26 percent in the next eight years!
The knowledge of Spanish for those seeking employment in our region is critical for the fields of teaching, journalism, publishing, advertising, writing, business, law, law enforcement, government, health services, as well as other career opportunities. Even a basic knowledge of Spanish at the SPAN 103 level may increase the probability of employment for these and other fields.
Course Descriptions from the CSUSB Catalog
Some classes are offered only once a year, so make sure to consult with a Counselor or Advisor.
The minor in Spanish, which can be combined with any non-Spanish major, gives the student additional experience in Hispanic culture, literature and linguistics. A double major of Spanish and another subject is also an option.
Contact
Your Spanish Professor or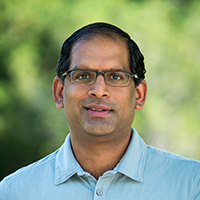 Coordinator: Dr. George Thomas
George.Thomas@csusb.edu
909-537-5849
UH 314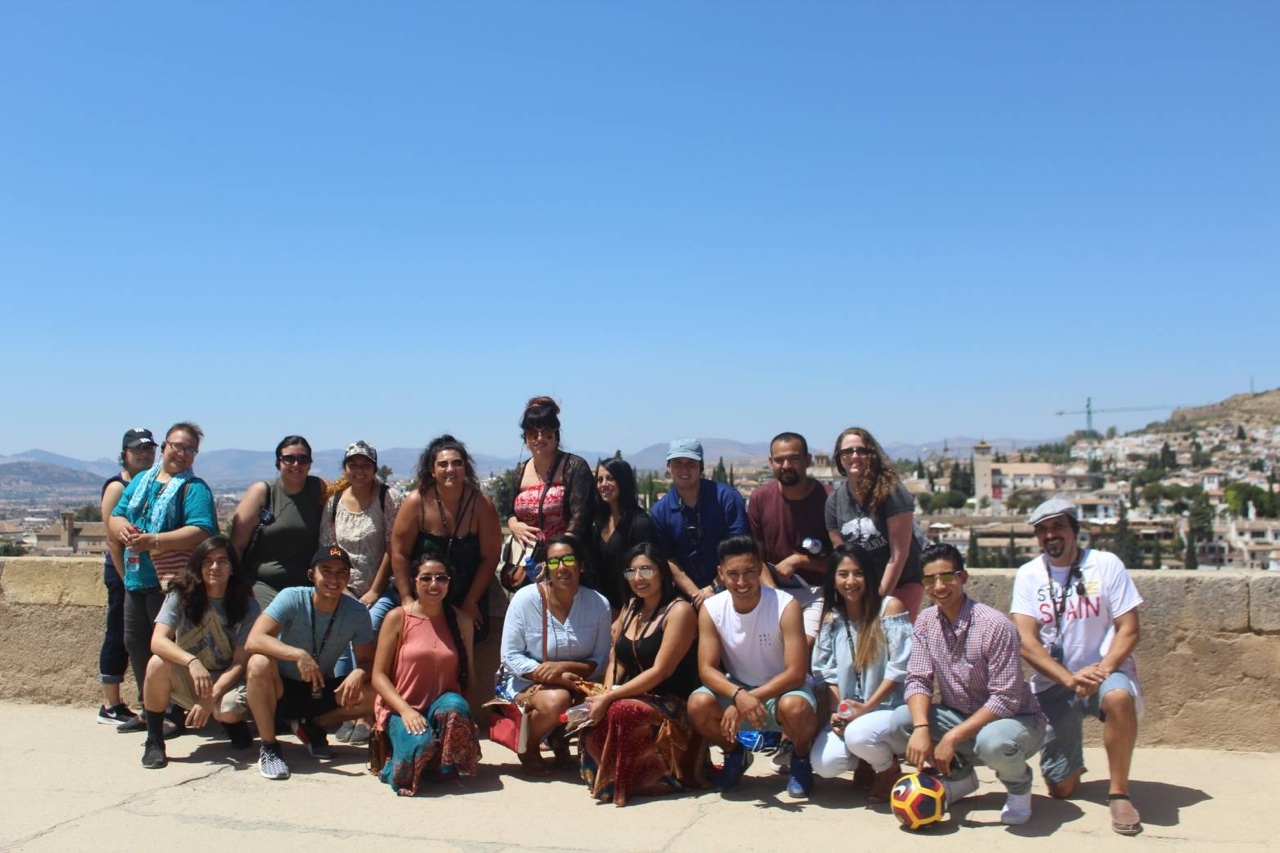 Study Abroad
There are multiple opportunities to study abroad, expand your knowledge of the language and culture AND earn units.
Check out the Study Abroad in Spain page for more details.
Degree Requirements and Road Maps