KOR 3370 - Spring 2021
Learn the art of Korean cuisine through films, photographs, music, and more.
2020 Virtual Commencement
All students who graduated in Winter/Spring/Summer 2020 and those eligible for Fall 2020 can participate.
Master of Arts in Spanish Program
Paid TA positions
One-on-one mentoring with faculty
Preparation and assessment of Ph.D. application packages
Grant Awarded
Dr. Carmen Jany was awarded a grant of almost $340,000 from the U.S. Department of Education in order to develop a Criminal Justice Spanish Certificate program.
Brilliancy Prize
Dr. Terri Nelson was awarded the 2020 Brilliancy Prize. The award is for singular "genius or creative ingenuity" in advancing the Reacting pedagogy.
FCE Executive Director
Dr. Bibiana Diaz named the new Executive Director of the Faculty Center for Excellence (FCE)
We are open and ready to support you!
As we continue to monitor and meet established safety guidelines in response to the novel coronavirus (COVID-19) outbreak, our offices are still open and operating in a virtual format. You can reach us by phone at (909) 537-5847 or via email at wll@csusb.edu, and you may contact me directly at george.thomas@csusb.edu. We will respond as quickly as possible. Please keep a close watch for new announcements. Many of them, as well as several resources, can be found on CSUSB's dedicated COVID-19/Coronavirus Information web page.
On behalf of the faculty and staff of the Department of World Languages & Literatures, I want you to know that your health, safety and education are our highest concerns. 
Dr. George Thomas
Department Chair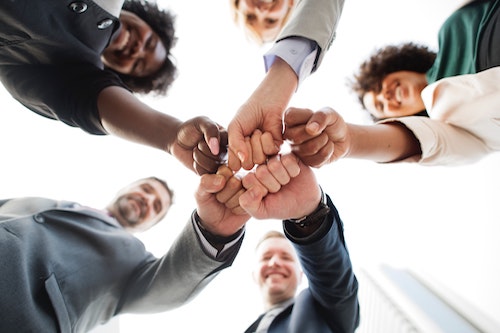 Japanese Instructor Position Open
The Department of World Languages and Literatures at California State University, San Bernardino is seeking a Part-time Instructor to teach a three-unit section of JAPN 2900, Japanese Literature in English, and/or a three-unit section of JAPN 3900, Voices & Visions from the World of Japanese Anime and Manga, in the FALL 2020 semester and/or the Spring 2021 semester. Both courses are General Education courses, taught in English, and offered as fully online courses. On campus instruction is NOT required.
For details, please view the job description.
Department Offerings
The Department of World Languages & Literatures (WLL) offers a wide variety of courses in the world languages, including American Sign Language, Arabic, French, Japanese, Korean, Chinese, and Spanish. Master's degree is available in Spanish (MA); Bachelor's degrees are available in Arabic (BA), French (BA), and Spanish (BA); minors are available in Arabic, French, Japanese, and Spanish, as well as Asian Studies and Latin American Studies.
Our classes will teach you to understand, speak, read and write the language you are studying. Our courses promote an understanding of world civilizations and an appreciation of their literatures. This background will prepare you for jobs in a variety of professions such as international trade, librarian, interpreter, translator, foreign service officer, foreign trade specialist, diplomacy, intelligence, teaching and law enforcement.
Study of another language truly places the world in your hands: you will be prepared to meet and work with people from other cultures. With the advancement of technology and the global marketplace, study of another language enhances job opportunities for everyone. Be prepared for the world of tomorrow by studying another language today.
Publications
Explore some of the publications from our talented Department.
Why Learn a Language
Language Learning Opens a World of Opportunities
Learn how knowing a second (or third!) language gives you a boost up the ladder to success.
Top Ten Reasons to Learn Languages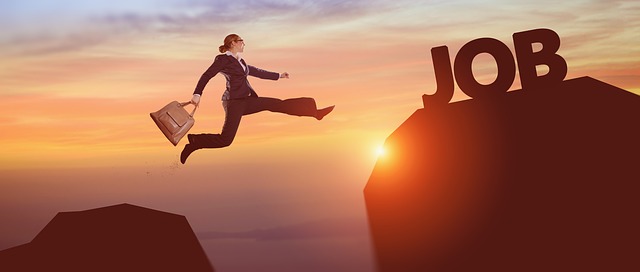 History has taught us the value of foreign languages
A Degree in "Foreign Languages, Literature, and Linguistics" Equals Job?
In a May 2018 report, Forbes revealed, "The major with the fewest underemployed graduates, according to the report, was "Foreign Languages, Literature, and Linguistics."

In other words, for every cliché of a barista or bartender with a liberal arts degree, there were ten with a degree in business."
Follow Us
Remember to tag us @csusbwll when you attend one of our great events.