WLL Celebrates Class of 2023
The department is proud of the Class of 2023.
Find out about our graduates, outstanding students, and scholarship recipients.
Korean Festival 2023
Another successful Korean Festival included a runway show, tasty food, and great performances including our own K-Pop dance group, The Baddies, and visiting K-Pop dancers from UCR.
Latin American Studies Conference 2023
Speakers from the U.S. and abroad will meet at the LAS  Conference 2023 to foster interest, knowledge, and understanding of the very diverse peoples, processes, and histories shaping Latin America.  This year's conference theme is "(Re)thinking Migratory Communities in a Shifting Political Landscape."
Day 1 April 19, 2023 in SMSU South and Day 2 April 20, 2023 via zoom
Indigenous Serrano language featured
The L.A. Times featured the important work of department faculty members, including Ernest Siva and the resurrection of the language of the Serrano people.
Día de los Muertos 2022 Success
Our wonderful students from Acto latino and Los amigos Spanish club made a beautiful altar to celebrate Día de los Muertos.  Alumni, Ché Caruthers and Itzel Viramontes, returned to dress as the Catrín and la Catrina. Visitors to the event created handcrafted projects, enjoyed mariachis, Aztec dancers, and had the opportunity to eat authentic Mexican food.
You can reach us by phone at (909) 537-5847 or via email at wll@csusb.edu, and you may contact me directly at george.thomas@csusb.edu. 
On behalf of the faculty and staff of the Department of World Languages & Literatures, I want you to know that your education and academic success are our highest concerns. 
Dr. George Thomas
Department Chair
Publications
Explore some of the publications from our talented Department.
Publications
Explore some of the publications from our talented Department.
Need a Placement Exam?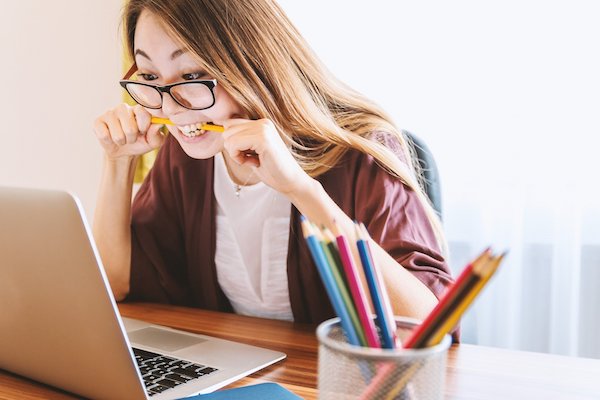 Department Offerings
The Department of World Languages & Literatures (WLL) offers a wide variety of courses in the world languages, including American Sign Language, Arabic, French, Japanese, Korean, Chinese, and Spanish. Master's degree is available in Spanish (MA); Bachelor's degrees are available in Arabic (BA), French (BA), and Spanish (BA); minors are available in Arabic, French, Japanese, and Spanish, as well as Asian Studies and Latin American Studies.
Our classes will teach you to understand, speak, read and write the language you are studying. Our courses promote an understanding of world civilizations and an appreciation of their literatures. This background will prepare you for jobs in a variety of professions such as international trade, librarian, interpreter, translator, foreign service officer, foreign trade specialist, diplomacy, intelligence, teaching and law enforcement.
Study of another language truly places the world in your hands: you will be prepared to meet and work with people from other cultures. With the advancement of technology and the global marketplace, study of another language enhances job opportunities for everyone. Be prepared for the world of tomorrow by studying another language today.
Why Learn a Language?
Language Learning Opens a World of Opportunities
Learn how knowing a second (or third!) language gives you a boost up the ladder to success.
Top Ten Reasons to Learn Languages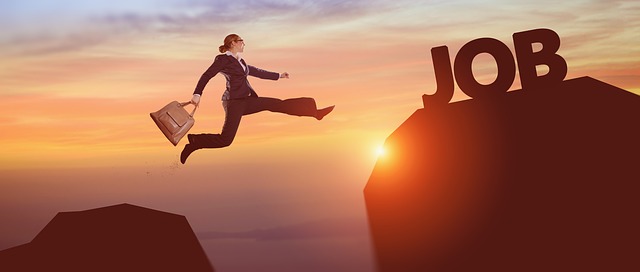 History has taught us the value of foreign languages
A Degree in "Foreign Languages, Literature, and Linguistics" Equals Job?
In a May 2018 article written by Forbes Magazine, they referenced Burning Glass' report on underemployment, to which Forbes states, "The major with the fewest underemployed graduates, according [Burning Glass'] report was "Foreign Languages, Literature, and Linguistics."

In other words, for every cliché of a barista or bartender with a liberal arts degree, there were ten with a degree in business.
Follow Us
Remember to tag us @csusbwll when you attend one of our great events.