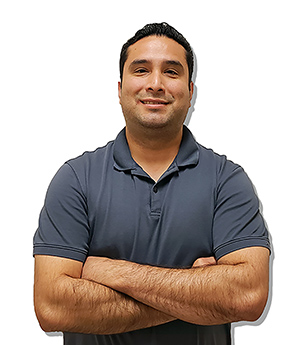 Service members, veterans, reservists, National Guard members and dependents may be eligible for various educational benefits. The Veteran Success Center (VSC) will help guide you through the available benefits and various applications and explain the benefits you may be eligible to receive. Depending on what program you are eligible for, benefits can cover some or all of the tuition costs, assist with living expenses and more. Using military educational benefits does not automatically prevent a student from receiving financial aid, and it is strongly recommended that everyone fills out a Free Application for Federal Student Aid (FAFSA).  More information for veterans, active duty service members and their families who plan on attending the California State University system, please visit their Troops to College website.
For information on the timeline for financial aid, please visit the Financial Aid webpage for important dates and times at https://www.csusb.edu/financial-aid/important-dates-and-times. 
All VA education benefits are processed through Jaime Espinoza, the Certifying Official for Veterans Education Benefits. He provides guidance on completing and filing VA educational forms for federal and state education assistance programs. He can also assist with special registration procedures required for student veterans who are sponsored through one of the Cal Vet fee waivers. Each semester it is recommended that students receiving VA benefits contact the school certifying official by completing the VSR_FORM.pdf.  To submit the Veteran Statement of Responsibility, or to schedule an appointment to complete the certification process, please contact Jaime Espinoza by email at jespinoza@csusb.edu, or send over your VSR by email or fax: (909) 537-7584.
 
'GI Bill®' is a registered trademark of the U.S. Department of Veterans Affairs (VA). More information about education benefits offered by VA is available at the official U.S. government website at www.benefits.va.gov/gibill.
Identify your Benefit(s)
Select an image below that corresponds to your status: