Welcome
Academic Advisors are here to support you on your journey to graduation. Who you see and when is determined by your class level.
First-Year Students (also known as Freshmen):  Schedule an appointment with Advising & Academic Services. If you are an EOP student, schedule an appointment with the Educational Opportunity Program.
 
New Transfers & Continuing Students (Sophomores, Juniors, and Seniors): Schedule an appointment with your college's advising center. Visit the Bulletin for a complete list of Colleges and the Departments within.
 
Graduate Students (Credential, Masters, Postbaccalaureate): Schedule an appointment with your Program Coordinator. Visit Graduate Studies for a list of coordinators and programs.
Please select the tile below to review your advising center's contact information, or scroll down to all advising centers.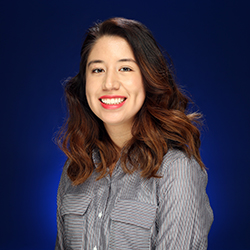 Elizabeth Sandoval
First-Year & Undeclared Students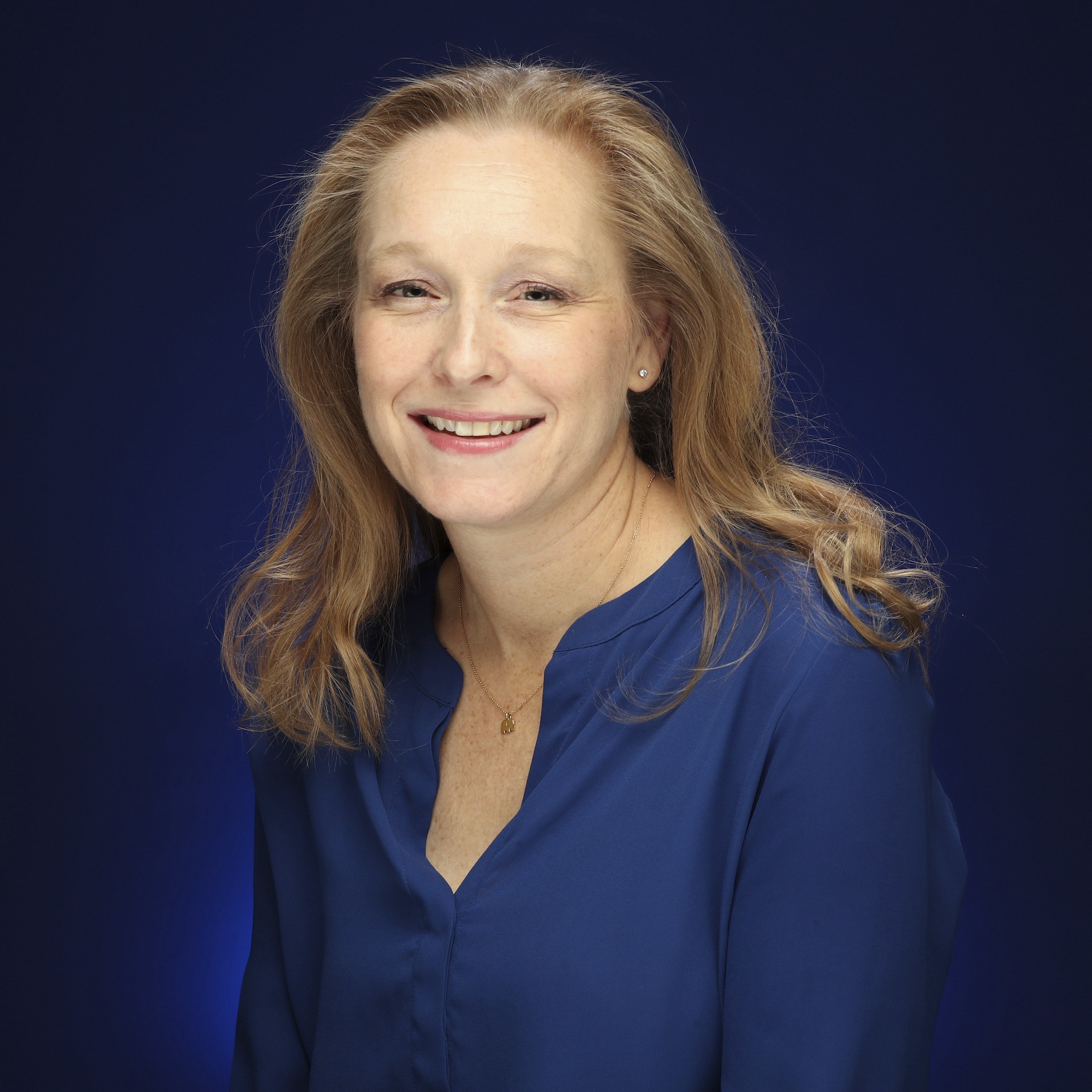 Ellie Gault
First-Year & Undeclared Students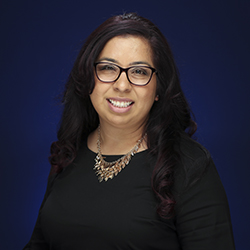 Erika Hernandez
First-Year & Undeclared Students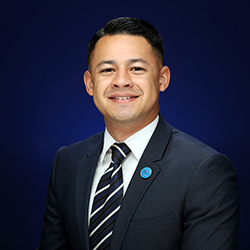 John Noriega
First-Year & Undeclared Students
​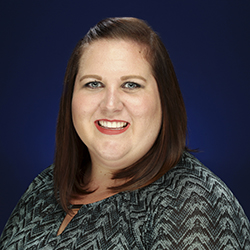 Kristen Rogers 
First-Year & Undeclared Students​
​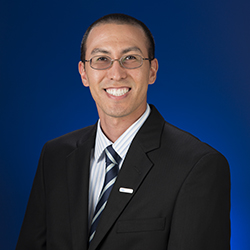 Matt Markin
First-Year & Undeclared Students
​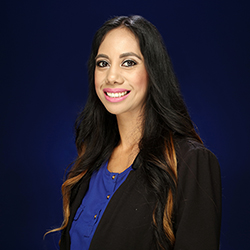 Star Wildes
First-Year & Undeclared Students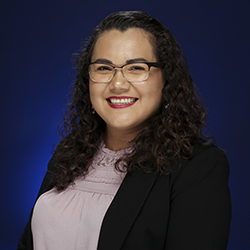 ​
Carolina Meza
PDC Students
Schedule appointments: Palm Desert Campus Advising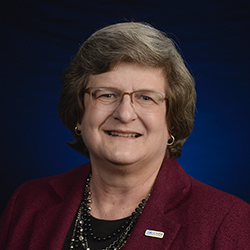 Ruth Howell
PDC Students
Schedule appointments: Palm Desert Campus Advising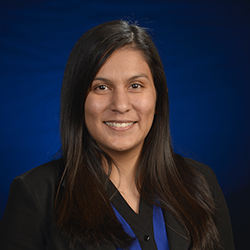 Vanessa Rojo
PDC Students
Schedule appointments: Palm Desert Campus Advising
Art
Communication Studies
English
Music
Philosophy
Theatre Arts
World Languages and Literatures
Liberal Studies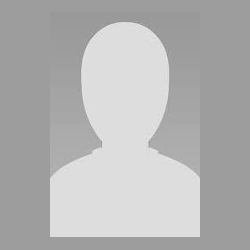 Arturo Gutierrez
Liberal Studies
​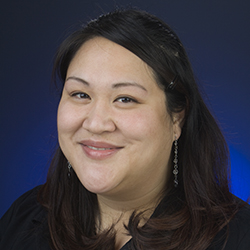 Maria Domingo
All CAL Majors
JHBC Student Success Center
The Jack H. Brown College Student Success Center advises students who have earned 45 or more semester units, with majors in the following departments:
Accounting and Finance
Information and Decision Sciences
Management
Marketing
Public Administration
Website: JHBC Student Success Center
Phone: (909) 537-3358
Email: jhbc.svcs@csusb.edu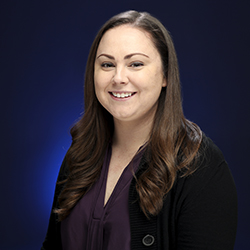 Brittiny Dennis
Entrepreneurship, Information and Decision Sciences, Management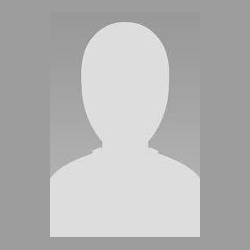 Claire Luevanos
Accounting & Finance, Information and Decision Sciences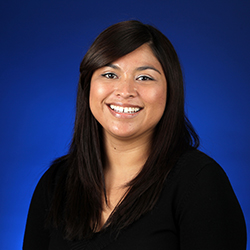 Kimberly Arredondo
Information and Decision Sciences, Marketing
Biology
Chemistry and Biochemistry
Computer Science and Engineering
Geological Sciences
Health Science and Human Ecology
Kinesiology
Mathematics
Nursing
Physics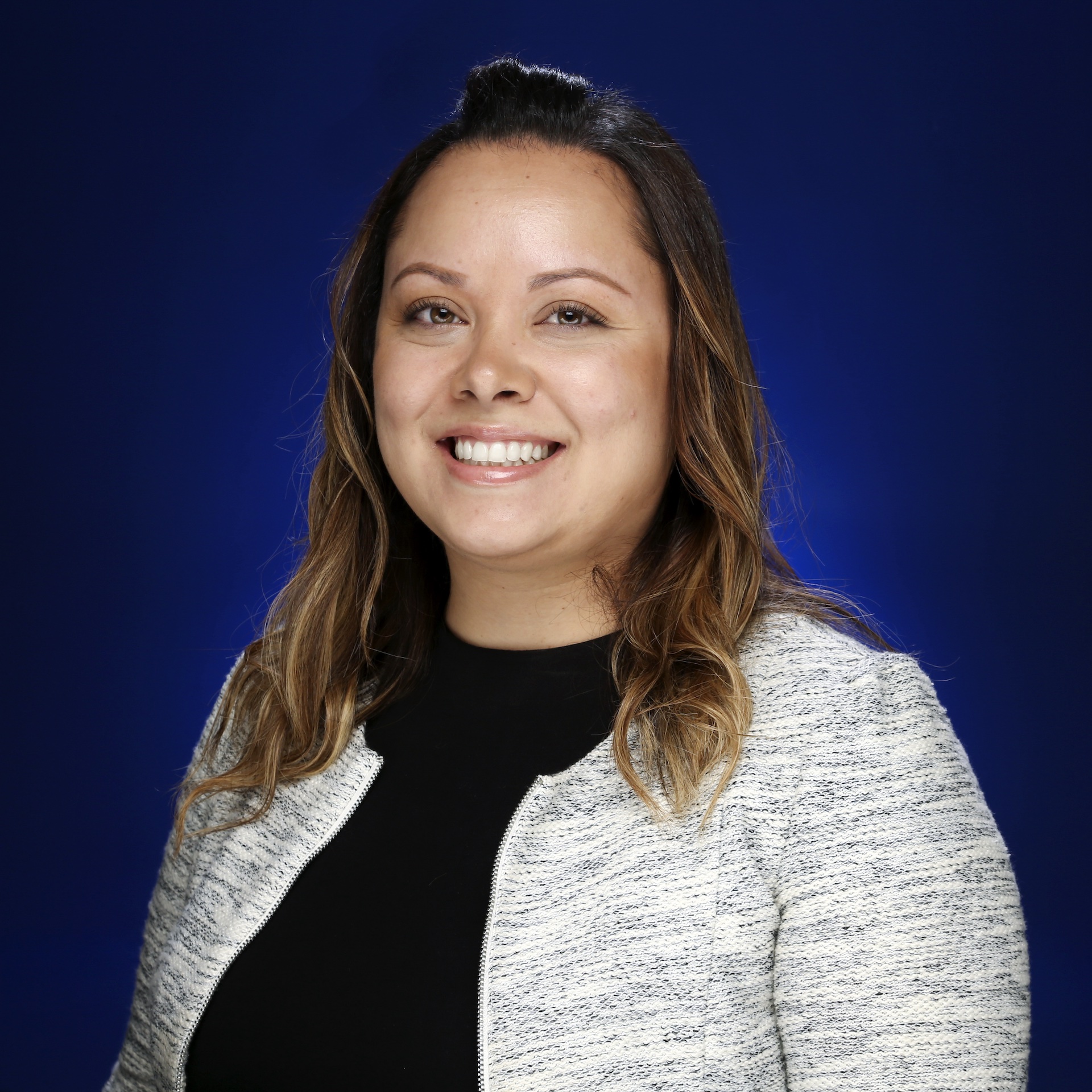 Amanda Rice   
All CNS Majors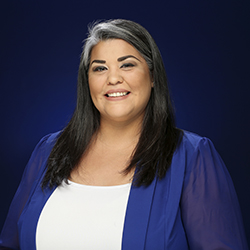 Primavera Reza-Nakonechny   
All CNS Majors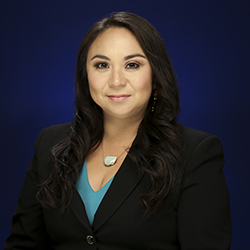 Stacey Ortiz
All CNS Majors
Anthropology
Criminal Justice
Economics
Geography and Environmental Studies
History
Political Science
Psychology
Social Work
Sociology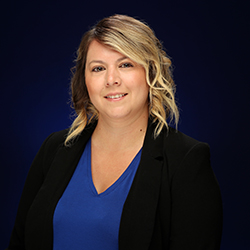 Brittany Moore
Psychology (General)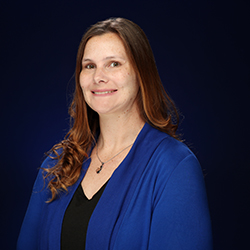 Jessica Davis  
Environmental Studies,
Geography,
Global Studies,
Intelligence & Crime Analysis,
Social Work,
Sociology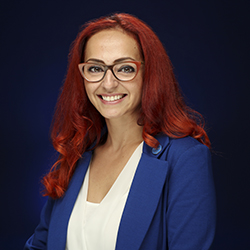 Olga Valdivia
Anthropology,
Criminal Justice,
History,
Political Science,
Social Sciences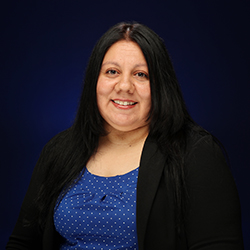 Stephanie Loera
Biological Psychology,
Child Development,
Human Development,
I/O Psychology,
Pre-Psychology (All Concentrations)