When to File:
Undergraduate Students
A University Initiated Graduation Check (UIGC) will be filed for students based on units completed and remaining degree requirements.  You will be notified by email when your UIGC has been filed, and a popup message will be activated in your Student Center.   You have two weeks to accept the term, appeal for a different term, or skip the message. If no action is taken or you skip the message for two weeks, your grad check will automatically be filed for the term indicated, and the Grad Check fee will be applied to your account. 
Students who will not or do not complete their requirements in the term for which the UIGC was filed must have their graduation term updated.  To have the UIGC term updated, please contact Academic Advising at advising@csusb.edu with the following information:
Email Subject: Refile Grad Check 
Preferred Name 
Coyote ID Number 
Major 
Expected Grad Term & Year 
Reason for updating graduation term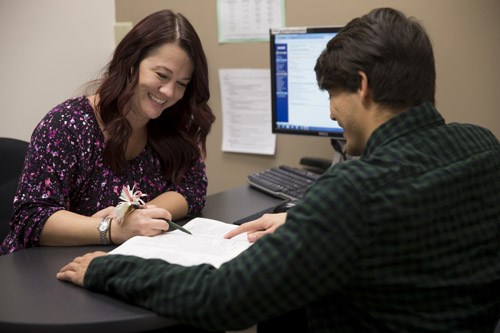 Postbaccalaureate Students 
Advancement to Candidacy is required before a student can apply for a grad check.  Grad checks should be requested at least one semester prior to the expected graduation term. Graduate students may file their Grad Check online using the instructions below. 
These links do not apply for undergraduate students. 
Students who do not complete their requirements in the term for which the grad check was filed must have their graduation term updated.  Please review your degree requirements with your coordinator to verify that an updated term is necessary. Once confirmation has been determined, please contact the Office of the Registrar directly to request an update to your graduation term. 
Phone: 909-537-5200, Option #4 
Email: Evalinfo@csusb.edu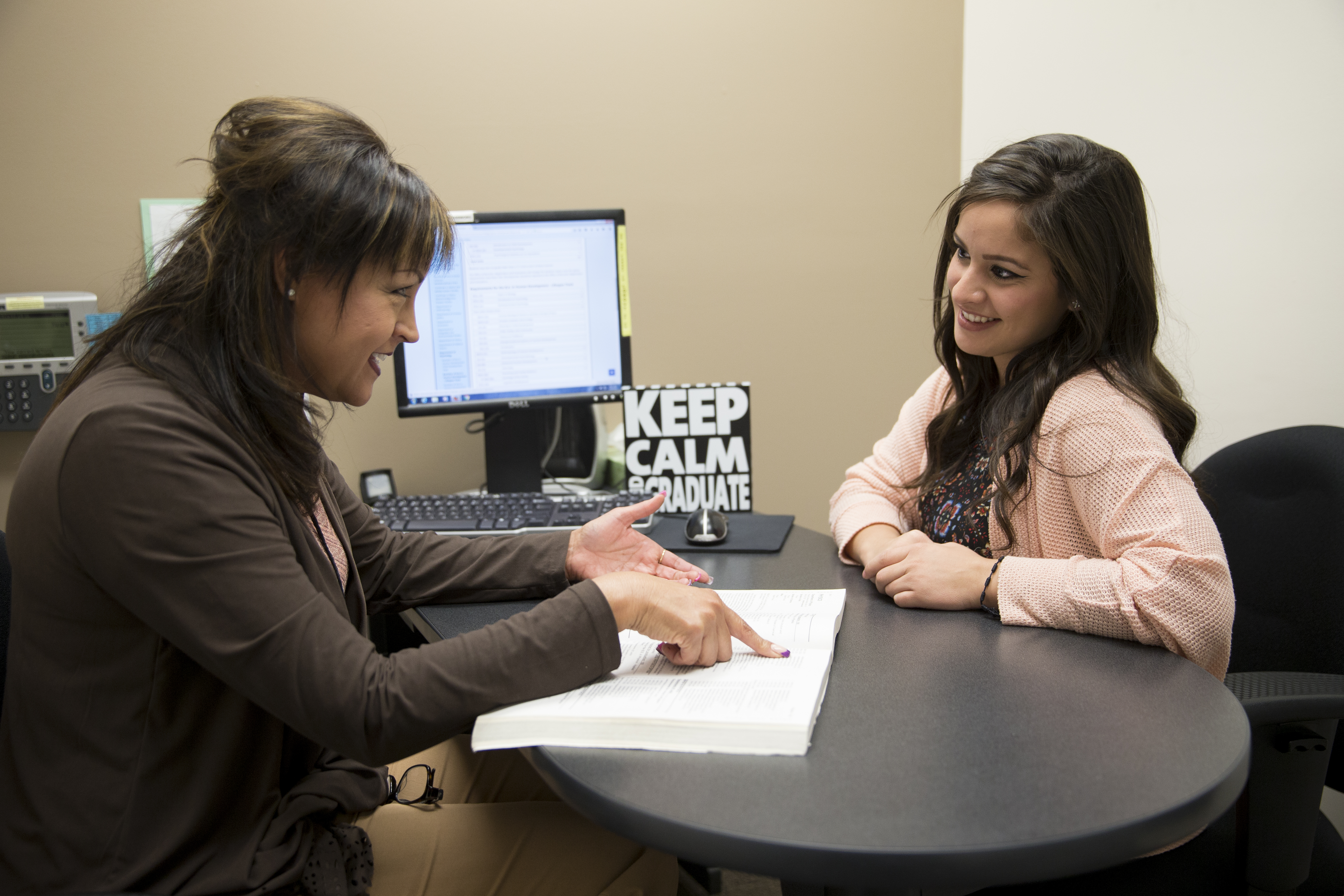 Fees 
$75 for initial filing of a grad check 
+$20 per each additional major/option/minor 
+$20 refile if an additional major/option/minor was added after the initial filing 
+$0 refile if no additions to the program are made, and a grad check needs to be moved 
The Grad Check fee will be posted to your account within 24 hours after the Grad Check has been filed and must be paid in a timely manner.  Outstanding balances may default to a past due balance and may result in a hold and/or being dropped from enrolled courses. All payments must be made through myCoyote or in-person via Student Financial Services. The Office of the Registrar does not accept payments. 
How to Pay a Grad Check Fee [PDF] 
PLEASE NOTE: The Grad Check fee may be combined with tuition in your Student Center. If the Grad Check was filed and then tuition and fees were paid in full (via financial aid or out of pocket), it is possible that the Grad Check was also paid. To verify if the Grad Check was paid, please contact Student Financial Services.