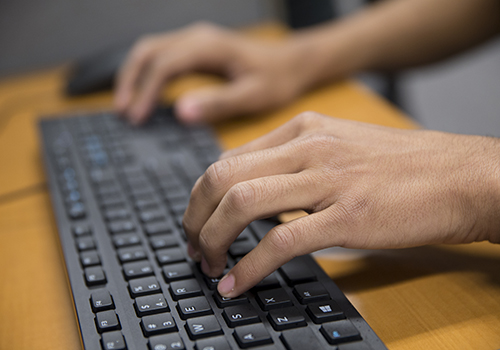 Concurrent Enrollment for Equivalent Transfer Courses
A student in good academic standing at California State University who has completed at least twelve (12) semester units of work at the university, and who is eligible to register as a continuing student for the subsequent term, may enroll concurrently at another college. Note that students attending CSUSB on I-20 visas are not eligible for concurrent enrollment.
Undergraduate students wishing to complete courses at another institution must submit a Concurrent Enrollment contract with the Office of the Registrar 2-3 weeks prior to the start of the term. Credit may not be awarded for course work completed without this prior approval. Approval will only be granted for California Community Colleges, or other local institutions with which articulation agreements are in place. Upon completion of the course(s), the student must request that an official transcript be sent to CSUSB.
Submit a Concurrent Enrollment Request online.
Online Form - Concurrent Enrollment
New Transcript Update
Students who have been approved to take coursework at another college must submit an official transcript upon completion. The new transfer work will be calculated into the overall totals and updated on the student's *PAWS report. This currently is taking 2 - 3 weeks. 
*An email will be sent to the student's CSUSB Email, as notification that an updated PAWS is now available for their review.