Frequently Asked Questions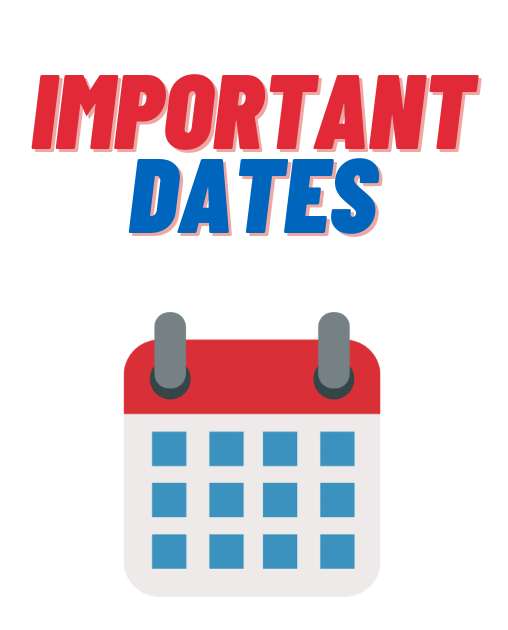 When can I register for classes?
Spring 2024: Registration appointments will take place Oct 30-Nov 16. Open Enrollment period is Nov 18-Jan 19. 
Winter Intersession 2024: Open Enrollment period is Nov 13-Dec 21.
In addition, use the online Permission Requests for classes that are full (closed), have time conflicts (simultaneous enrollments), and/or have class requisites (prerequisites, student standing, major, etc). View the How To tutorial to learn now.
When can I submit a Permission Request for Unit Load (Overload)?
Students may begin to petition to overload units for non-waitlisted courses:
Spring 2024: TBA
What is the last day to add OPEN classes via myCoyote?
Census Date is the last day to add classes (Permission Request may be required) without a petition (additional approval). This is the last day to drop a class or all classes via myCoyote without penalty of the withdrawal (W) grade and without a record of enrollment. Further, it is also the last day to enroll to meet Financial Aid eligibility.
Fall 2023: September 21
When is the last day of class?
When are finals the upcoming terms?
Fall 2023: December 11-15
Review each class syllabus for specific meeting dates and times.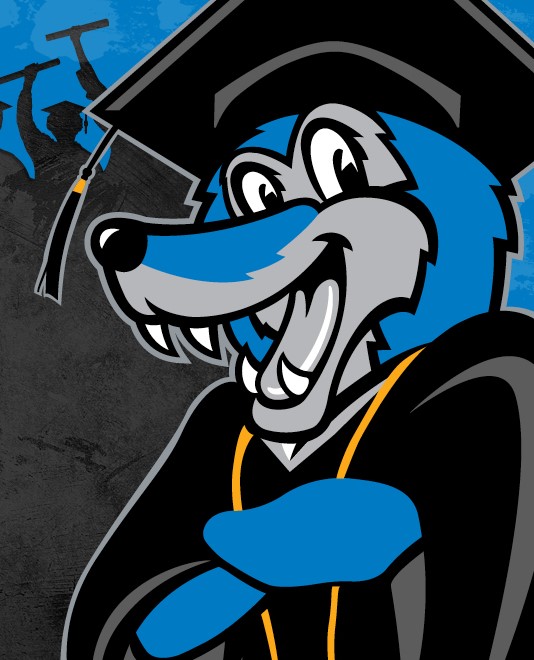 How do I register for Commencement?
Register for Commencement via the Commencement One Stop tile on myCoyote. This tile will be available for students with a Grad Check on file for an eligible term to participate in the ceremony. Graduates will be able to confirm diploma name and address along with other important information. Registration is not required if you are not attending Commencement.
Where can I purchase academic regalia (cap and gown)?
Does CSUSB offer cultural ceremonies?
YES! CSUSB holds cultural ceremonies such as LatinX Graduate Recognition Ceremony, Lavender Graduation, Black Graduation, UndocuGrad, Veterans Graduation Celebration, and a recognition ceremony at the Palm Desert Campus.
What are University Honors?
To be considered for University Honors for graduation, an undergraduate student must have completed a minimum of 30 units of work at CSUSB in courses for which letter grades (A, B, C, and D) were received. University Honors will be based on a student's units and GPA through the end of their final term for both cumulative and CSUSB GPA. University honors are listed on the Commencement One Stop portal for students that meet the requirement. For more information please refer to our Honors information page.
When will I receive my Honors Cord?
Recipients will be notified via email from the Office of the Registrar regarding university honor cord purchases. Both cumulative and CSUSB GPA must meet the threshold. Students will receive a follow-up email with pick-up instructions. For more info: Graduating with Honors.
What are Department Honors?
Each academic department sets requirements for departmental honors and students will be contacted if they have earned a qualifying GPA.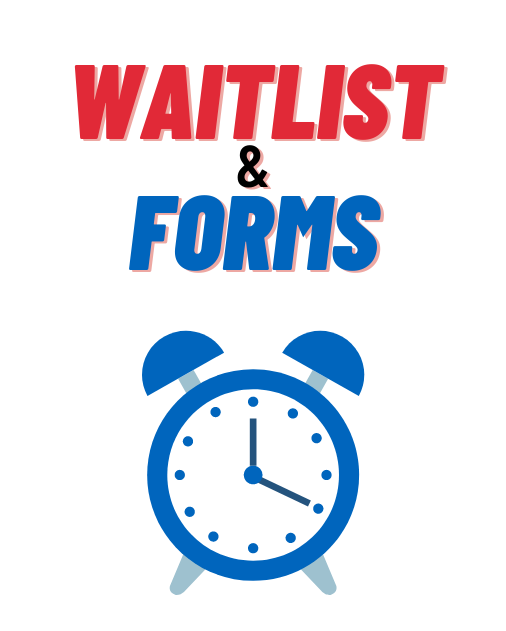 How does the waitlist work?
If a class is waitlisted, a Permission Request (including overload requests) cannot be submitted until after the waitlist period ends for each term. Fall 2023 waitlist period ends on August 18. Students should enroll themselves to the waitlist for the possibility of being enrolled from the waitlist. The waitlist process will run once nightly. NOTE: If the waitlisted course will exceed the max units allowed per semester, or will conflict with the day and time of other class meetings you are enrolled in, you will not be enrolled from the waitlist.
Don't forget to use the SWAP option if you want to replace a course with the waitlisted course. If the students on the waitlist are enrolled, an email confirmation will be sent to each student enrolled. We highly recommend that students check their student email daily.
I'm on the waitlist or was enrolled in a class via the waitlist, but I no longer want or need the class.
We ask that students remove themselves from the waitlist by dropping the class from their class schedule through myCoyote. Doing this allows other students on the waitlist the opportunity to move up in position for the waitlisted class.
Students will be required to drop the class through myCoyote by the Census date.
How do I request approval for a Unit Overload?
Unit Overloads will be accepted beginning June 5 for Fall 2023.
Use the online Permission Request for classes that are full (closed), have time conflicts (simultaneous enrollments), will exceed max enrollment units (course overloads), and/or have class requisites (prerequisites, student standing, major, instructor consent, etc). View the How To tutorial to learn now.
Helpful Online Forms and Tutorials:
Online forms and tutorials are available for Registering for Classes, How to Enroll to the Waitlist, Change of Major, Permission Request (Add a Class, Add After Census, Drop After Census), Pay for a Grad Check.