Electric Vehicle (EV) Charging Stations

Subsidized EV Charging - Courtesy of Transportation Services and CSUSB
Permit holders may now charge 4 hours daily on our ever-expanding network of Level-2 EV chargers!
As a courtesy to other patrons, please relocate your vehicle after 4 hours or when your when your vehicle finishes charging, whichever comes first.
Please note: Vehicles overstaying or not charging are subject to fees and/or citation.
EV Charging Pricing Update Information
Effective July 1st, 2023, a new pricing update will go into effect. For rate information, please click here. For additional information, please see Answers to Frequently Asked Questions.
Where Can I Charge?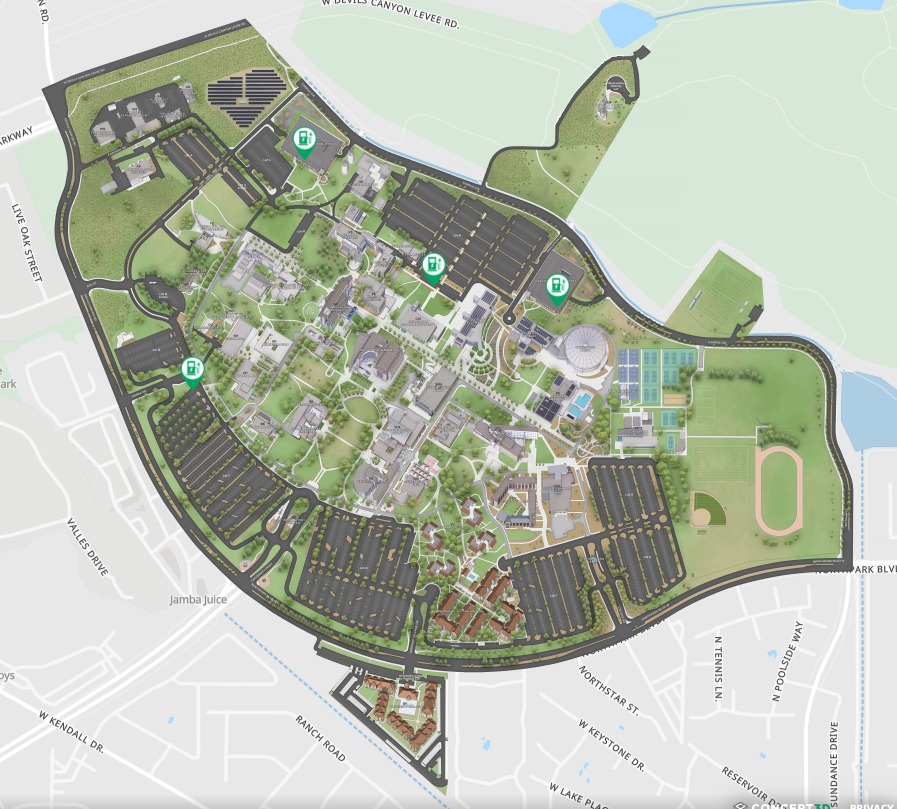 36 level 2 electric vehicle charging stations

Charging stations are located in:

Parking Structure East
Parking Structure West
Parking Lot N
Parking Lot C
More chargers on their way!
You may locate 13 dual-port charging stations in Lot N, 3 stations in Parking Structure East (main level), 3 stations in Parking Structure West (main level), and 2 dual-port stations in Lot C. A campus map can be found here for your reference Campus Map. Charging stations are available for use to all CSUSB faculty, staff, students, and visitors with a valid parking permit and there is an enforced maximum of 4 hours charging time per day.
You must have a ChargePoint account to begin your session. To set up your free account, please go to www.chargepoint.com.
If you have any questions or are experiencing issues with the electric vehicle charging stations please be sure to reach out to the Parking and Transportation Services Department at:
(909) 537-7433 (RIDE).
Level 2 EV Chargers in Lot N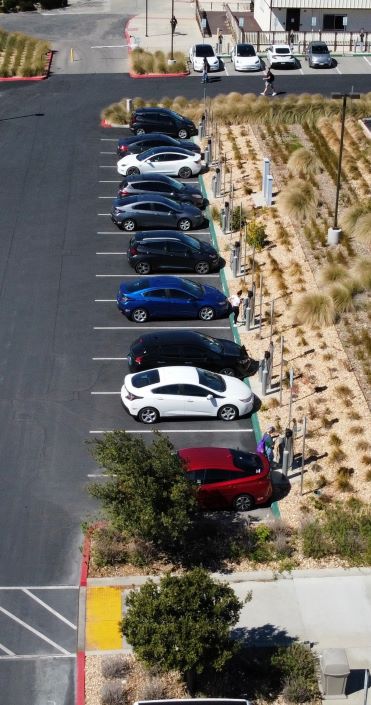 Instructions and Informational Videos for ChargePoint:
Instructional Information:
How to use the ChargePoint App
How to use the Waitlist Feature
How to use ChargePoint with Apple CarPlay
Using ParkMobile for Garage EV Chargers
Instructional Information