VANPOOL FAST FACTS:
There are TONS of reasons (4.6 tons of CO2, to be precise) for you to choose a less traditional means of travel during your daily commute. Here are just a few:
Enjoy significant savings - Save up to $6,000 dollars per year! 
Save time - Enjoy access to the HOV lanes with; Vanpool, Carpool and Mass Transit
Reclaim lost time and reduce stress - Commuting is stressful! Sit back and relax while professional drivers, Drive Captains or turn-based scheduled drivers take the wheel.
Do your part to reduce pollution and harmful emissions - Help the CSUSB community save up to an average of 4.6 TONS of carbon dioxide per year, for every vehicle we take off the road! (Source: EPA)
Real talk, let's see the data!
Current Average Impact per Vanpool (Q4 2021):
Parking Spaces Reduced - 10
Commuter Miles Saved - 38,724
CO2 Reduction in LBS - 30,102
Commuter Savings versus Driving Alone - $16,486
Average savings per vanpool participant:
Savings vs Driving Alone - up to $500 per month or $5,995 per year
Usable Time Back to Riders - 26 hours per month or 312 hours per year
Miles Reduced on Personal Car - 1,291 miles per month or 15,489 miles per year
---
COYOTES ARE A DIVERSE BREED...

LET RIDESHARE BRING US TOGETHER!
Transportation Services has partnered with Commute with Enterprise to help save you time and money! The following video provides a brief introduction to what this service can do for you:
---
---
Vanpool and the environment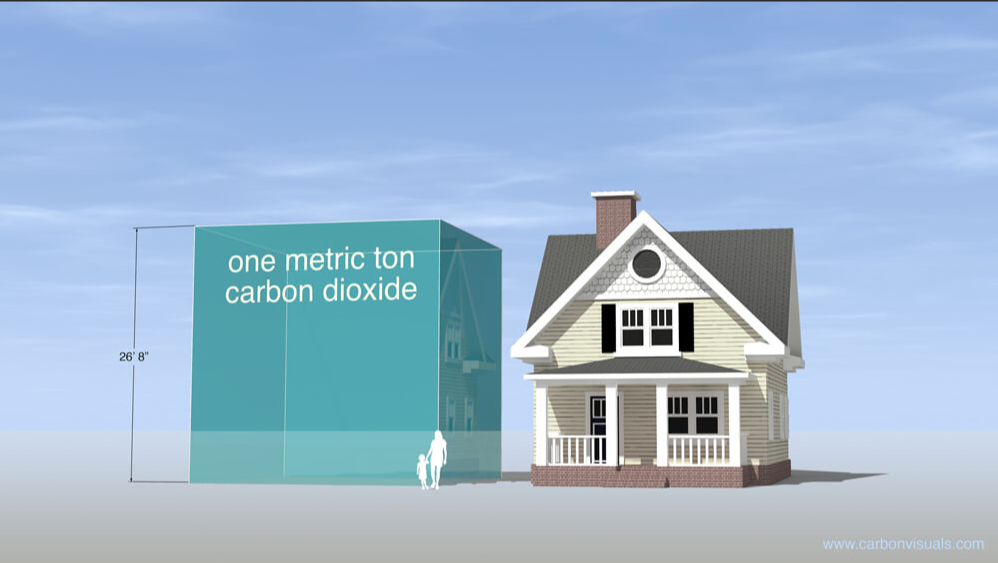 Choosing alternative forms of transportation is about more than just saving you money and helping to reclaim your lost time; it's about each of us doing our part to help the environment. Vehicle emissions during the peak commute hours of 6am to 10am are one of the leading causes of pollution in our area. Vehicle emissions, combined with the intense rays of the sun, help to create ozone and other harmful compounds.
More information can be found HERE at the Environmental Protection Agency's website.
---