Student Advocacy
The SSD office works in accordance with federal and state laws, including Section 504 of the Rehabilitation Act of 1973, the Americans with Disabilities Act Amendments Act of 2008 (ADA), the California Education Code, and the CSU Executive Order 1111 to provide students with disabilities accommodations that ensure equal access to learning and equal opportunity for academic success. The legislation also provides architectural guidelines to ensure accessible buildings. The university and SSD are committed to upholding legal mandates. SSD advocates diversity at the CSUSB campus by providing awareness while maintaining its mission of promoting self-efficacy amongst the students it serves. Disability awareness activities, meetings with faculty, and consultations with administrators responsible for physical planning have been effective in promoting the spirit of the legislation and in advancing the rights of persons with disabilities.
The CSUSB community and SSD have teamed up to form an advocacy group, the Campus Accessibility Advisory Board Committee (CAAB). It is composed of faculty, students, senior administrators, staff members and others who meet quarterly to address issues specific to access and accommodations for persons with disabilities. Subcommittees provide focus on assistive technology, architectural barriers, disability awareness, fundraising, and health and safety. Additionally, quarterly forums are held with administrators to gain updates on campus architectural barrier removal projects.
SSD Advisory Board
SSD has also established a Student Advisory Board as an advocacy group for current and prospective students. Their goal is to offer perspective as well as address the current programs and services that are available to students with disabilities. Through their insight, SSD gains a direct understanding of how to best serve its students as well as comply with the ADA and Section 504.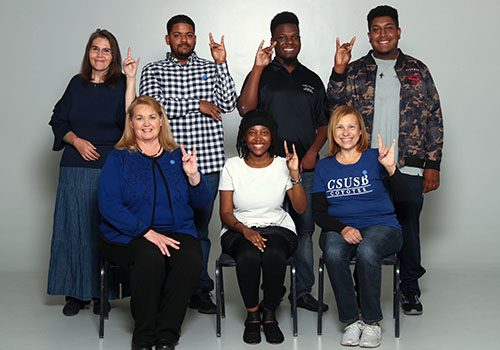 Diversity, Equity and Inclusion Board
The President's Diversity, Equity, and Inclusion (DEI) Board was created as a centralized unit to plan, implement, and coordinate activities to increase inclusiveness and bring a variety of perspectives to CSUSB. Membership of the DEI board consists of representatives from shared governance bodies like the Faculty Senate, Staff Council, and ASI, as well as representatives from the cultural centers, affinity groups, and experts across campus. SSD has three representatives currently serving on the DEI board. Marci Daniels, SSD Director, and Rosie Garza, Physical and Visual Disabilities Specialist at the Palm Desert Campus, serve as staff representatives. Our student representative is first-generation college student, Erick Rocha.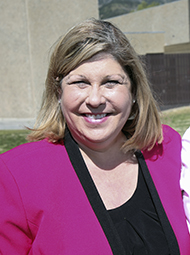 Marci Daniels
Director, Office of Services to Students with Disabilities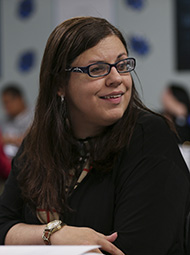 Rosie Garza
Physical and Visual Disabilities Specialist at the Palm Desert Campus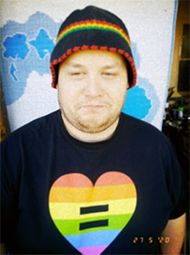 Jason Griesse
CAAB Member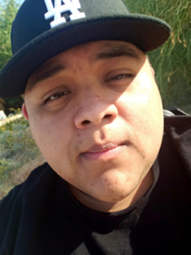 Erick Rocha
DEI Board Member