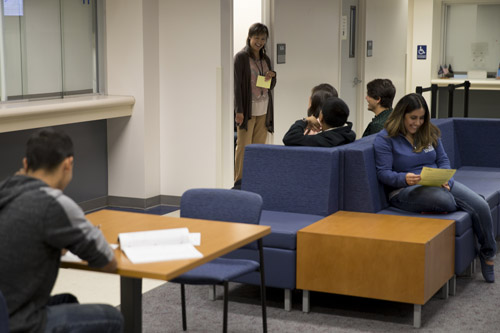 What is PAWS?
PAWS is an automated credit summary, for undergraduate and graduate degrees, that provides students with a listing of all coursework required for graduation from CSUSB. It allows students to map out their course selection at any point in their academic career by comparing the classes they have taken or are now taking to those they will need to take in order to complete their undergraduate degree program. Head over to MyCoyote to see your PAWS.
Please Note: New Students will need to wait for the email notification in order to view an official PAWS report.
PAWS is available daily from 6:00am to 4:00am
For questions regarding your PAWS or if you're experiencing trouble accessing the PAWS program, please email us at evalinfo@csusb.edu.