THIS PROGRAM IS CURRENTLY ON HIATUS AND NOT ACCEPTING APPLICATIONS AT THIS TIME. 
Charting the Path for a Rewarding Career
Through flexible, cohort-based online M.A. Reading and Literacy program, learn to:
Implement strategies to realize literacy achievement among diverse learners
Develop your expertise in teaching literacy across the curriculum and the CA Common Core State Standards
Collaborate with experienced classroom teachers in an online, cohort-based program
Study in a fast-pace, ten-week quarter designed for practicing teachers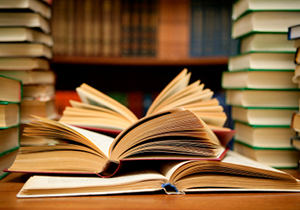 The Graduate Reading Program is organized to systematically link all courses across practical, research-based, and theoretical platforms. Our program is offered mainly as a hybrid online program with all of the core reading courses being offered in an 80/20 hybrid online model. This means that 20% of the time will be spent in our campus-based course meetings while an additional 80% will take place in the online Blackboard classroom. An additional three MA program courses are offered in the traditional face-to-face model and/or a modified hybrid model.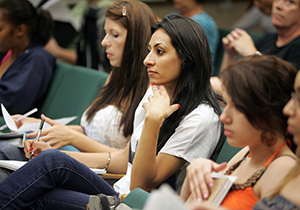 Faculty work together consistently to achieve unity and programmatic coherence across class assignments, course readings, and fieldwork. Course projects, textual and hyper-textual resources, and multiple communication channels are connected in our constant efforts to make this program top-notch. All of our courses are guided by a continuous "outcomes assessment" process, ensuring that academic and content standards are met through comprehensive teaching and research activities. Welcome! We look forward to hearing from you. Please feel free to contact me for more information.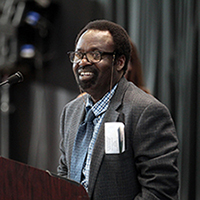 Lasisi Ajayi, Ph. D.
Coordinator, M.A. Reading/Literacy Arts Program
Professor of Reading/Language Arts & Interim Chair
Department of Teacher Education & Foundations
California State University, San Bernardino
5500 University Parkway
San Bernardino, CA 92407
Office: CE-261
Email: LAjayi@csusb.edu
Phone: 909-537-3640