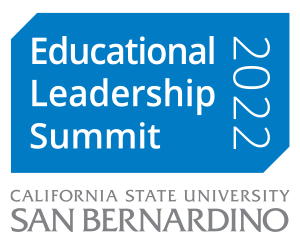 The Educational Leadership Summit is the preeminent event in the Inland Empire, bringing together experts and innovators in education from across the country. The daylong event will host prominent keynote speakers, both locally and nationally, and provide discussions, workshops, and activities that engage. This year's event is titled Navigating K-12 Education in the Midst of Uncertainties and will drive speaker presentations, workshops, and activities equipping attendees with the latest insights, trends, and tips. Our unique mission of providing a learning-rich environment will leave attendees feeling energized, rejuvenated, enlightened, and equipped to make a difference in their classrooms, schools, districts, communities, and beyond. 
Why Attend the Educational Leadership Summit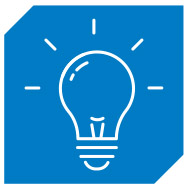 Learn From Experts
A diverse lineup of real-world experts and thought leaders share their drive and vision that is revolutionizing the field of education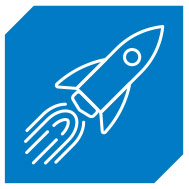 Re-Ignite Your Passion
Rejuvenate and re-ignite your passion by listening to thought leaders, engaging with other professionals, and getting hands-on with tools and tips for engaging your audience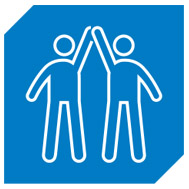 Network Development
Enhance your professional development by networking with other innovators and leaders in education who are also teachers, school administrators, and community leaders 
Just Added! Download Full Event Brochure
Ready to convince your leadership team or coworkers that the Educational Leadership Summit is the "Go-To" educational event for 2021? We got you! Download the Educational Leadership Summit PDF brochure, and make sure to check out the event agenda page for additional speaker presentation titles rounding out our inspirational day of learning!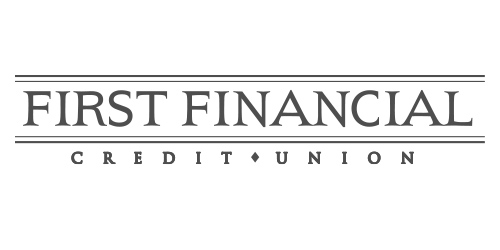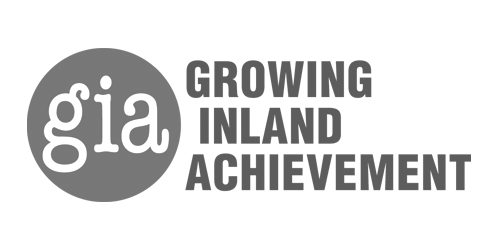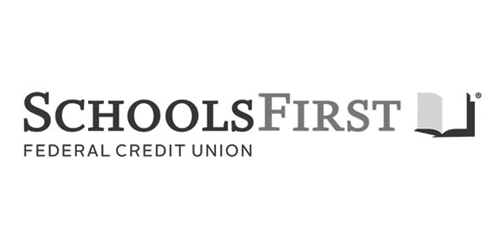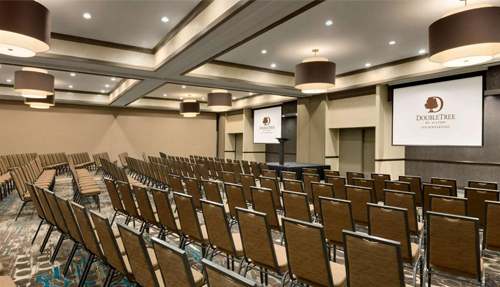 The location for this year's Educational Leadership Summit
is the Double Tree Hotel in San Bernardino, California. 
285 East Hospitality Lane
San Bernardino, California 92408-3411, USA