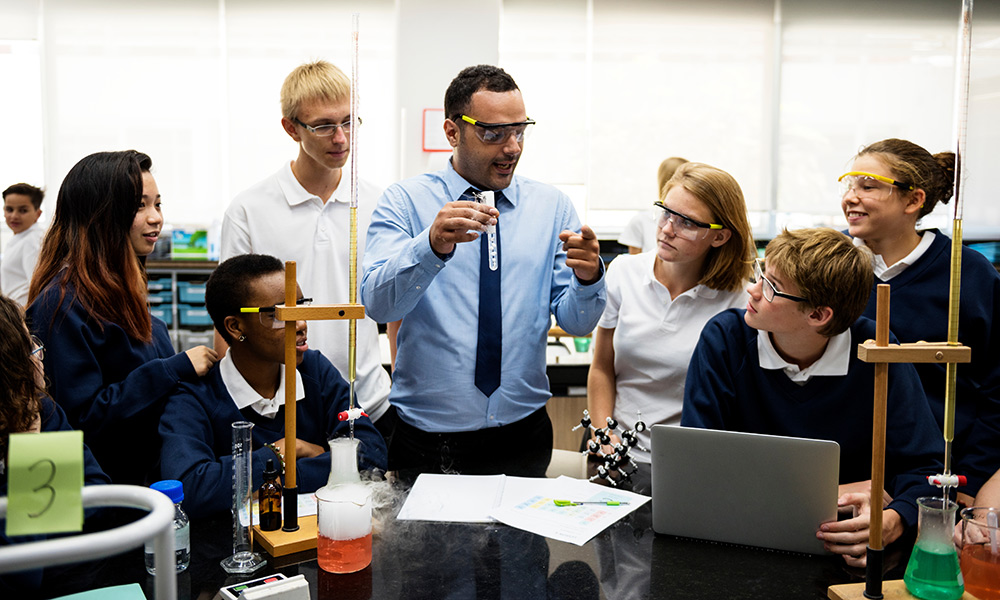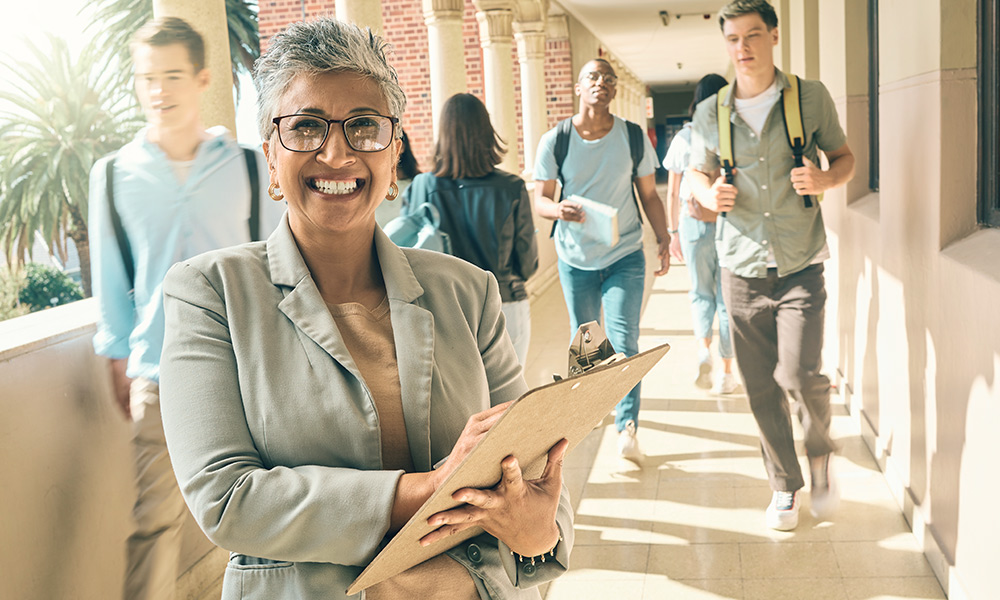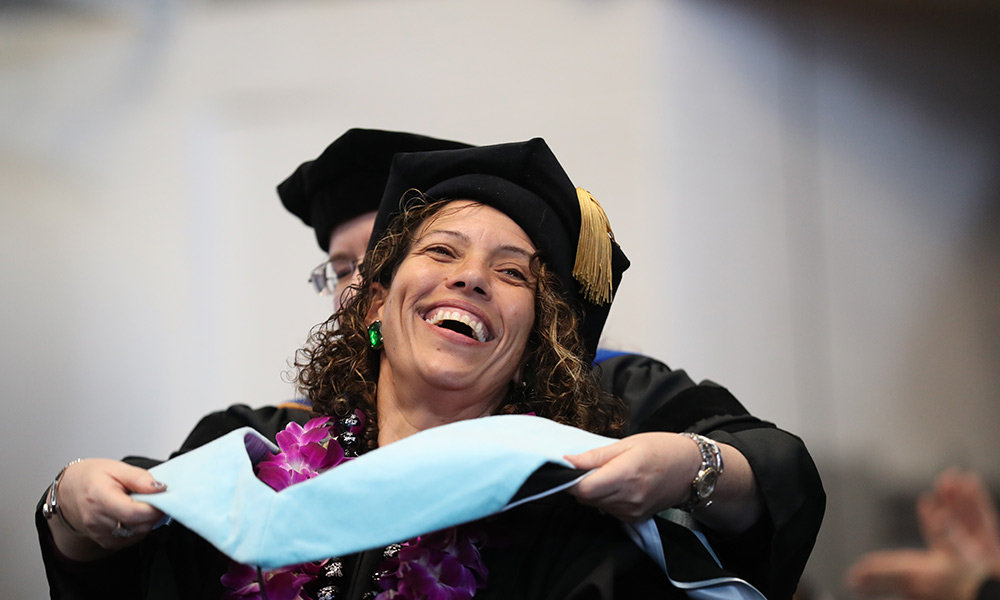 Doctorate in Educational Leadership
The Doctorate of Education (Ed.D.) in Educational Leadership program is framed around questions of equity, ethics, and social justice to bring about solutions to complex problems of practice. The program prepares educational leaders with the knowledge base and skills to lead reform efforts that result in improved student outcomes and educational transformation, particularly for our Inland Empire region.
This 3-year cohort-based program meets the needs of full-time professionals in the field of education, and offers two concentrations: PreK-12 or Community College/Higher Education. 
Additional Information
---
Undergraduate & Minor Programs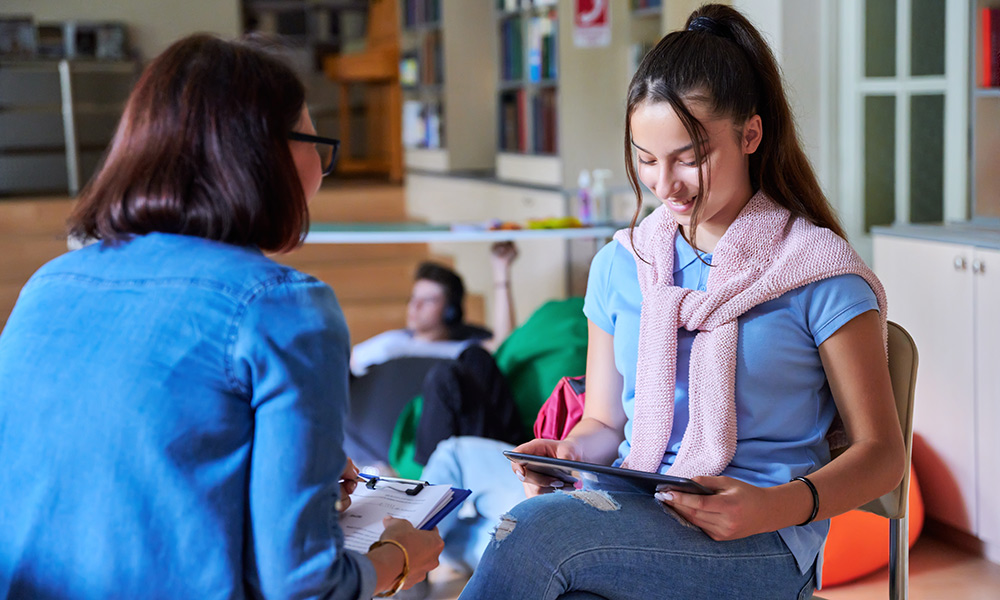 Gender and Sexuality Studies
CSUSB offers both a minor and certificate program in Gender and Sexuality Studies. Both programs prepare students, through the study of gender and sexuality, with insights, knowledge, and interpretive frameworks that will equip them personally, intellectually, and professionally. Students to examine how gender and/or sexuality as social constructs shape (and are shaped by) individual lives, groups, institutions, and social structures.
Career & Technical Studies
The Bachelor of Arts in Career and Technical Studies provides students with significant occupational and teaching experience the opportunity to have that experience count as partial credit toward a baccalaureate degree. 
The Bachelor of Science Degree with a major in Career and Technical Studies is designed primarily to provide opportunity for transfer students from community college programs to continue a career path towards a well-rounded academic baccalaureate degree consistent with their goals in career and technical studies. The Designated Subjects credential, E-Learning Certificate, and a minor in Entrepreneurship are all included in this degree for those that apply and qualify (the DS credential work experience).
Counseling & Social Change
New in Fall 2022 is our Undergraduate Minor in Counseling & Social Change. This minor will invite students to explore ways social and political contexts shape peoples' experiences, relationships, and the stories that shape us. As you learn to investigate these things through new perspectives, you will also be exposed to a variety of helping professions and learn how basic counseling skills can be helpful as a way to engage in conversations. We will talk about how these conversations can change perspectives on problems  that stand against the effects of oppression, inequities and contentious relationships that are so much a part of our political and social culture. 
To enroll, talk to your undergraduate advisor and/or contact Dr. Justine D'Arrigo, coordinator for the undergraduate minor in counseling and social change.