Announcements
The Spring 2022 Mile High Challenge has started! Climb a mile on the SRWC wall for a cool shirt and change to win prizes. Sign up for the Spring Mile High Challenge Here! 

Check It Out! We have a new Climbing Route Guide to help you find what's new and the route that matches your ability
About Us 
One of the highlights of the Student Recreation and Wellness Center is a 34' high, 1,000 square foot climbing wall, which is open to all CSUSB students and SRWC members.
A comprehensive selection of climbing programs and classes.
A great environment for climbers of all experience levels to train and improve their skills.
Free harness, hardware, shoes and chalk bag usage.
Climbing Programs 
Find out what's new and what routes match your ability.
Bouldering 
A fun and challenging traverse across the wall or just part way up the wall instead of ascending the whole wall. Boulder is done short distances from the ground and does not require a belay but may require spotting. Bouldering is a great way to work on your technique. Bouldering is available anytime the SRWC is open to those that are trained and bouldering approved. Just check in with the membership desk and get a wrist band.
Open during SRWC operation hours.
Roped Climbing 
During Roped Climbing, the Climbing Wall Staff will provide all the necessary supervision for belay certified climbers to belay member or for belay certified climbers to use the auto-belay. Staff will not be able to belay members at this time.
Monday - Friday, 2:00pm - 8:00pm
Staff Belayed Climbing
During Staff Belayed Climbing, the climbing wall staff will be on hand to belay new and current climbers. All equipment is provided. Bouldering is also allowed during Roped Climbing.
Tuesday - Thursday, 6:00pm - 8:00pm
Accessible Climbing
We have special training and equipment that can assist people with disabilities to climb our wall. If have a disability and would like to climb our wall please give us 72 notice so we can accommodations.
Climbing Clinics
Belay Clinics - Climbing 101
Learn the basics of belaying and climbing. We will go over climbing commands, belay technique, terminology as well as knots for climbing. This class is required before you can belay on the wall. The clinic is FREE. Classes offered 3 times a week. Already know how to belay? Talk to a climbing Wall Staff on how to challenge the clinic.

Thursday 4:00pm - 5:15pm Register Here
Thursday 5:30pm - 6:45pm Register Here
Friday 4:00pm - 5:15pm Register Here
 
Technique and Training - Climbing 201
This class will teach climbing techniques ranging from basic to more advanced skills. Have you seen climbers move gracefully up the wall and wonder how they do that? Want to practice to get a higher score for the next Competition? This class will help you move up the wall and up the rankings. This class is offered every week. Classes are free, simply show up and learn.
Upcoming Climbing Clinics and Trips
Lead Climbing Classes - Climbing 301
More challenging than climbing on a top rope belay, when lead climbing, the lead climber ascends the route, while placing protection on wall anchors. Advanced climbers only. 
Upcoming Climbing Clinics and Trips
Slacklining 101
Upcoming Climbing Clinics and Trips
Rappelling 101
Upcoming Climbing Clinics and Trips
Mile High Challenge

Reach for new heights by joining the Mile High Challenge and climb a MILE on the SRFW Climbing Wall. Challenge yourself, challenge your friends and have fun achieving something great! You have from March 7 - May 16, 2022 to complete the challenge as an individual or with a partner. Those that complete the challenge will be entered to win some great prizes that include free trips! Everyone who registers for the challenge will receive an awesome Mile High Challenge t-shirt. Cost is only $10 and you can sign-up at the membership desk of the SRFW. Rock on!!
Register for Mile High Challenge Here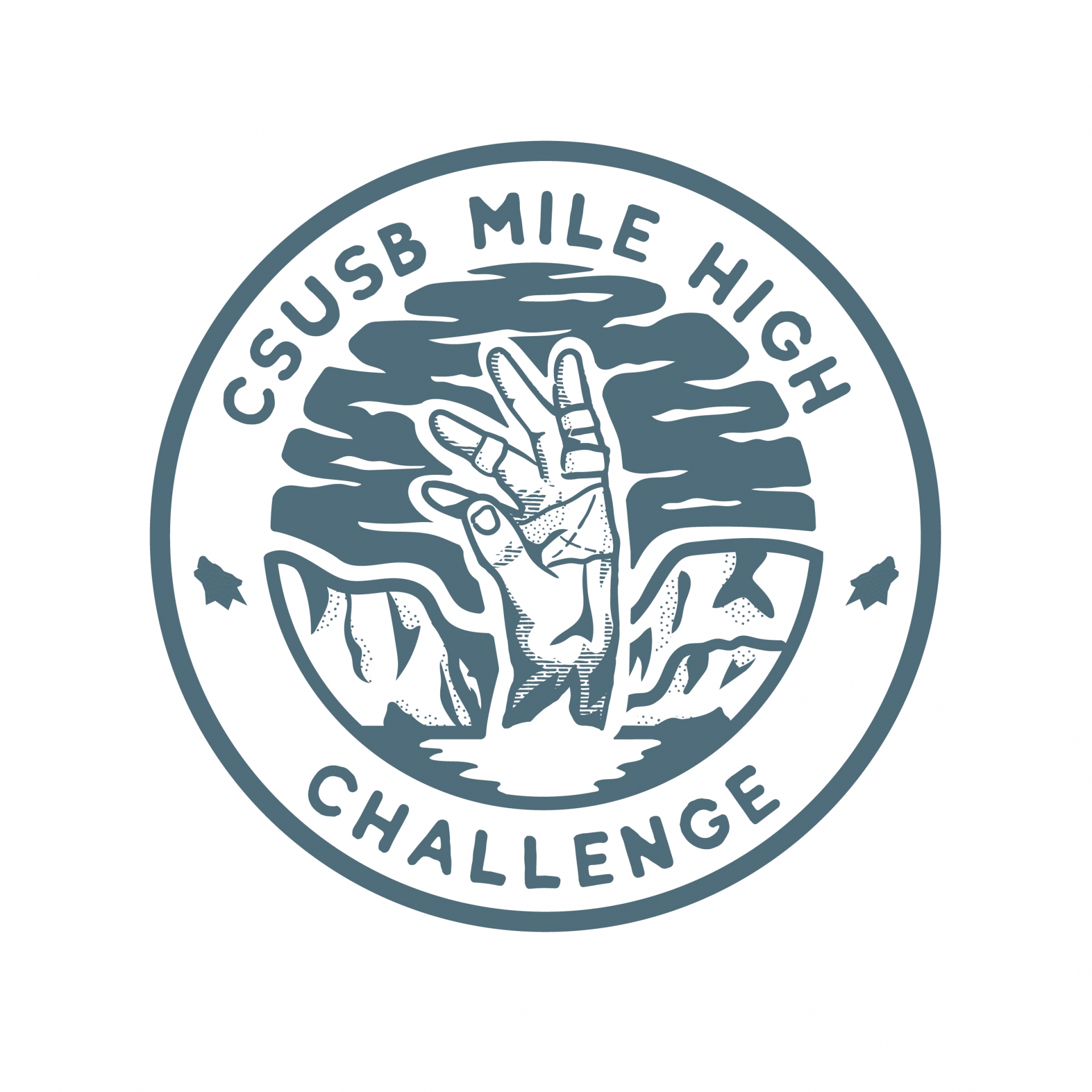 Crate Stacking 
Stack as many milk crates on top of each other while staying atop the tower of crates and keep your balance without knocking the crates down!  But in case you do no worries; you'll be harnesses and belayed for safety. Crate stacking is free and no reservations are needed. Offered during the Spring Semester every Friday from 4:00pm - 8:00pm