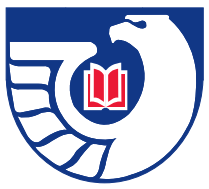 This library is a congressionally designated depository for U.S. Government documents. Public access to the government documents collection is guaranteed by public law. (Title 44 United States Code)
The Pfau Library was designated as a Federal Depository Library in 1999. Through its designated libraries, the Federal Depository Library Program provides no-fee permanent public access to government information. Through the Federal Depository Library Program we serve the students, staff, and faculty of California State University San Bernardino as well as the people living in the surrounding civic community. Some documents are in print and some are electronic.
Use our Government Documents search to find both federal and state documents available through this library.
Search Government Documents: