What is SCCUR?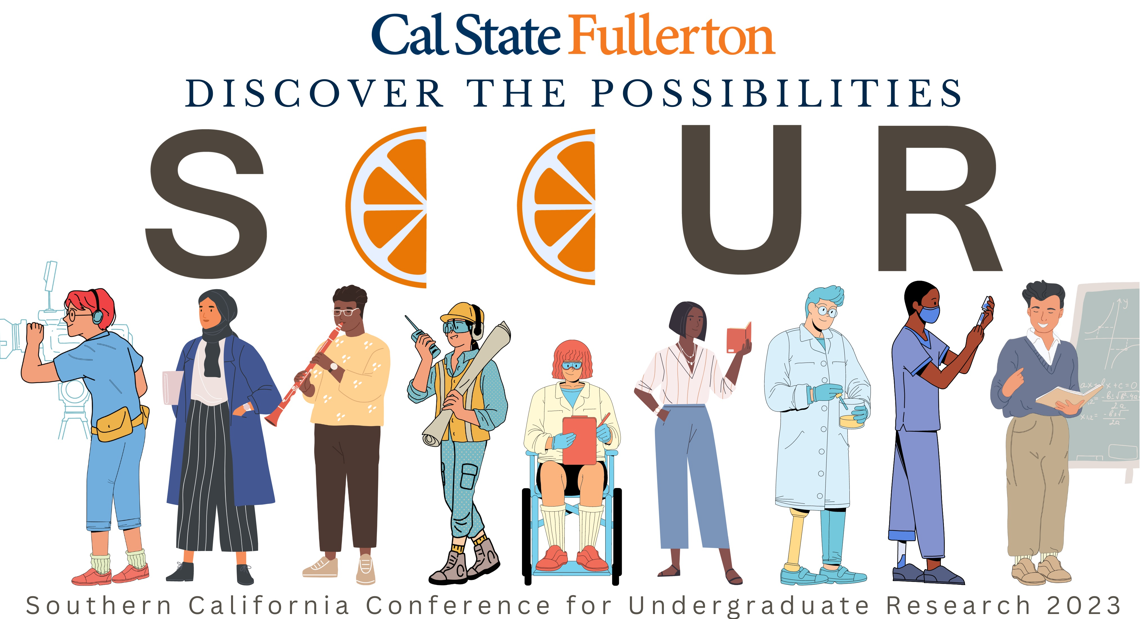 Southern California Conferences for Undergraduate Research (SCCUR) is an organization of Southern California faculty, administrators, and interested members of the community who share the common goal of improving education for college and university students through hands-on experiences of undergraduate research, scholarship, and creative activity. SCCUR supports inquiry-based education, in which students learn while doing, working closely with faculty mentors on significant academic projects and presenting their results to audiences in a professional manner.
In recent years SCCUR's conference has drawn from seven to nine hundred undergraduate student participants presenting their work in the form of oral presentations, posters, and creative exhibits and performances, as well as their faculty mentors and guests. Participants come from approximately 80 institutions in Southern California and the rest of the nation, with some international presenters.
SCCUR's cornerstone program is a one-day conference held each November on the campus of a college or university in Southern California. Its purpose is to provide a forum for the presentation and discussion of the best research, scholarship, and creative work of undergraduates in the region, and thus to encourage excellence in undergraduate achievement.
The 2023 Southern California Conference for Undergraduate Research (SCCUR) will be hosted in-person by California State University, Fullerton on Saturday, November 18th. The theme of this year's conference is "Discover the Possibilities."
---
Who Can Participate?
Undergraduate students who wish to present their faculty-mentored research, scholarship, and creative activities at SCCUR must complete this on-line abstract submission form HERE.
Students, before submitting your abstract for SCCUR 2023, it is important to consult with your faculty mentor. All accepted abstracts will be published on the conference program and website. Abstracts are reviewed by faculty from appropriate disciplines and accepted, returned for revision, or declined.
Abstract Early Review Deadline: Monday, September 25th, 2023 at 11:59 PM
Abstract Deadline (Final): Monday, October 9th, 2023 at 11:59PM
---
When to Register
On-Line Registration Opens: October 1st, 2023
On-Line Registration Closes: Monday, November 10th, 2023 at 11:59 PM
On-site registration will be available, but participants are encouraged to register by November 10th for a discount.
On-Line Registration Cost: $85/person.
Day-of-Conference Registration on Site: $95/person.
The Office of Student Research will sponsor the first 100 student's application fees who wish to present this year's competition. Student Research & Travel grants can also be used to travel expenses. If you are interested, please contact Danielle White (dnwhite@csusb.edu).
---
SCCUR Saturday Workshop Series