Ready to spark your professional and personal development?
Seize opportunities to learn by attending instructor-led workshops, conferences, events, webinars, open forums, and/or complete a course online.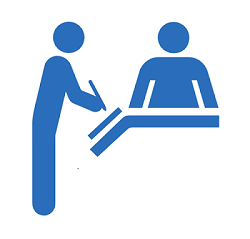 Trainings & Workshops
Explore workshops, trainings, and webinars such as Concur Travel & Expense Demonstration to Principles of Supervision.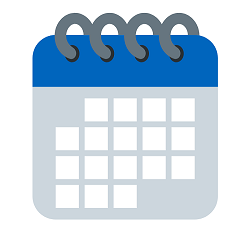 Conferences & Events
Find conferences and events such as the Women's Leadership Conference, CSUSB Business Services Conference, and Employee Development Day(s).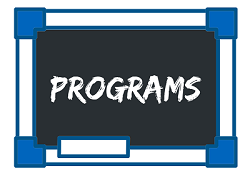 Programs
Discover a listing of programs to further your professional and personal development. Programs include, but are not limited to, Coyote Learning Circle and Pawz for Learning.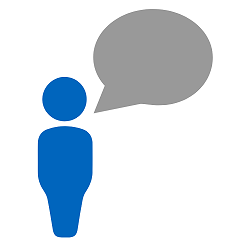 Open Forums
Attend an open forum to hear an exchange of ideas and information that include but are not limited to recruitment & branding and updates such as budget & Q2S curriculum.
Learning Management Systems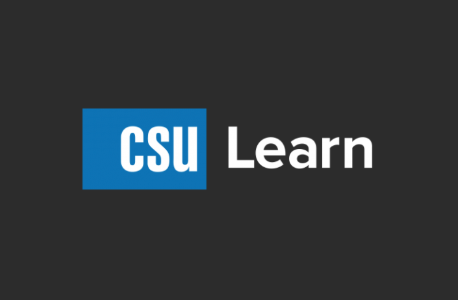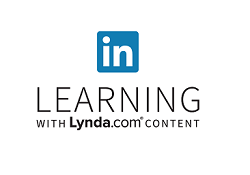 LinkedIn Learning
LinkedIn Learning provides a highly personalized and engaging learning experience. Combining industry-leading content from Lynda.com with insight-based recommendations that make learning more relevant and applicable, LinkedIn Learning is delivered where you are already spending time - on your mobile device, your LinkedIn profile, and the myCoyote portal.