Planning Steps
Before completing your professional development plan, consider the following tips.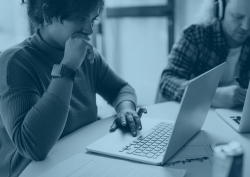 Step 1 - Complete a self-assessment
---
Expand menu to learn more
Complete your self-assessment in the following six (6) career-development aspects: adaptability, career-management, goal-orientedness, personal branding, skill development, and self-perception. The self-assessment can be completed online or as an editable worksheet on page four (4) of the Professional Development Plan. As you review your self-assessment results, reflect on the following:
What are some skill development and learning opportunities that may interest you?
How will you nurture your low-ranked skills?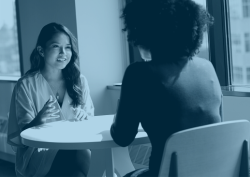 Step 2 - Explore development opportunities with an accountability partner
---
Expand menu to learn more
There are a number of professional development opportunities that you may want to consider: Career Pathways, Coyote Learning Circle, CSULearn, Employee Development Day(s), LinkedIn Learning, Pawz for Learning, or schedule a 1:1 appointment with a SDC representative to learn more about opportunities on or off campus. Your accountability partner/coach/mentor could be a trusted colleague, family member or supervisor.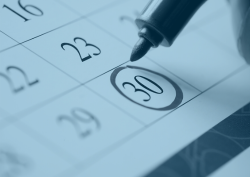 Step 3 - Implement a periodic review of your progress
---
Expand menu to learn more
Schedule a periodic check-in with yourself to review your progress with your accountability partner. During check-in, identify areas in which you are doing well while correcting any deficiencies and shortcomings.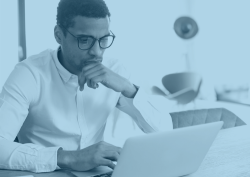 Step 4 - Update your professional portfolios (resume, CV, LinkedIn profile, etc.)
---
Expand menu to learn more
Consider updating your professional portfolios with your goal accomplishments as well as include work samples that you may want to showcase in your professional portfolios.
Grow Your Career Development Aspect
Explore the on-demand resources below to enhance your development in each aspect.